 ETH Walkers features 22 weapons that our human characters can equip to protect themselves from the zombies.
Weapons can be found by searching sub-locations within the player's current location.
Each weapon has its own combination of power and durability.  Higher powered weapons will add numbers to the player's dice roll, increasing their chances of a successful fight against an attacker.  However, weapons don't last forever, and will only remain in the player's hands for the number of attacks specified by its durability.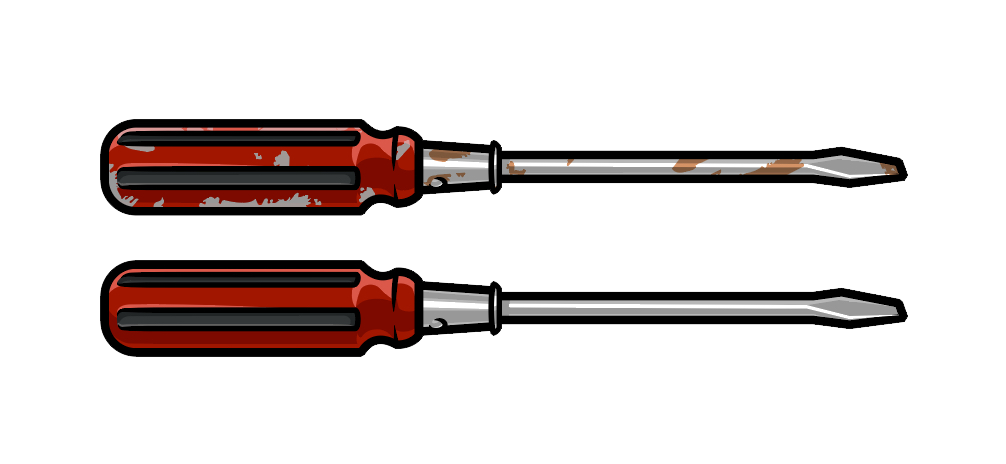 Screwdriver
Power: 1 / Durability: 1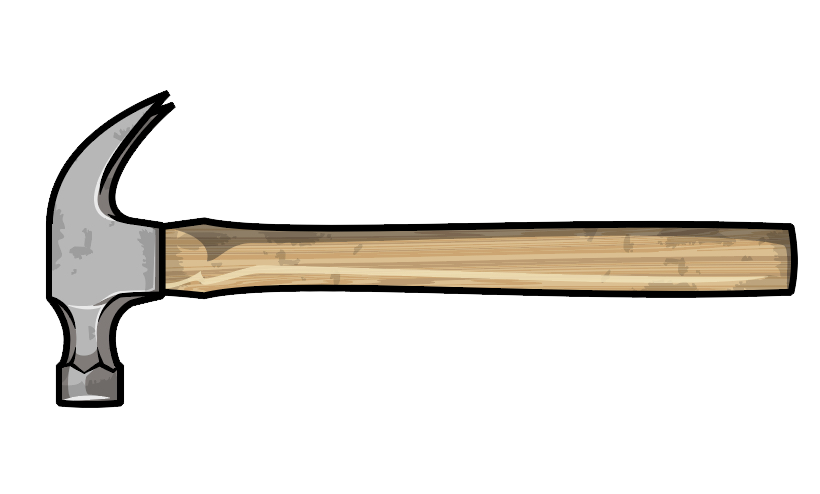 Hammer
Power: 1 / Durability: 1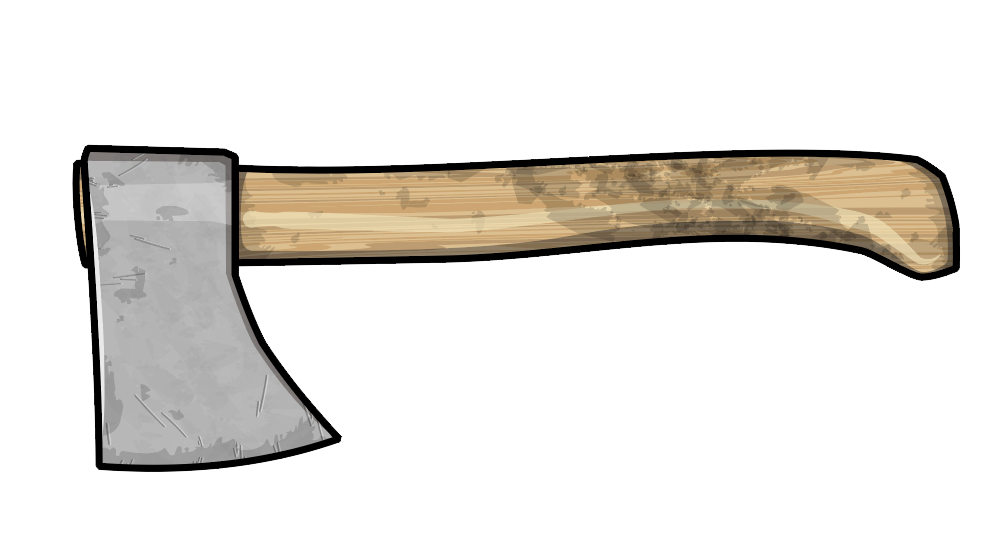 Wood Axe
Power: 1 / Durability: 1

Ornate Knife
Power: 1 / Durability: 2

Hunting Knife
Power: 2 / Durability: 2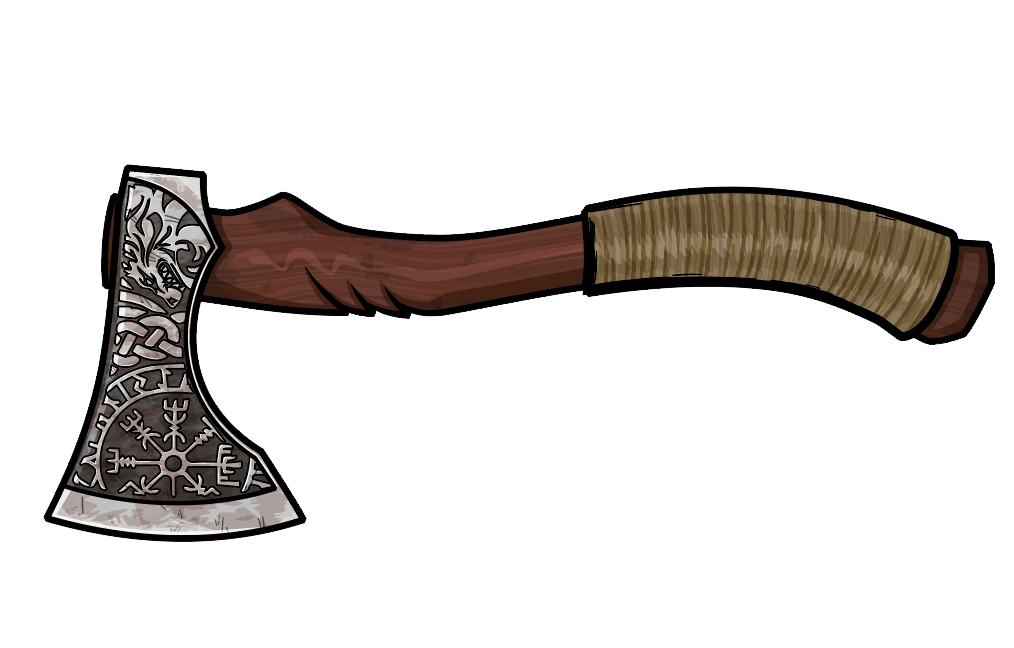 Throwing Axe
Power: 2 / Durability: 2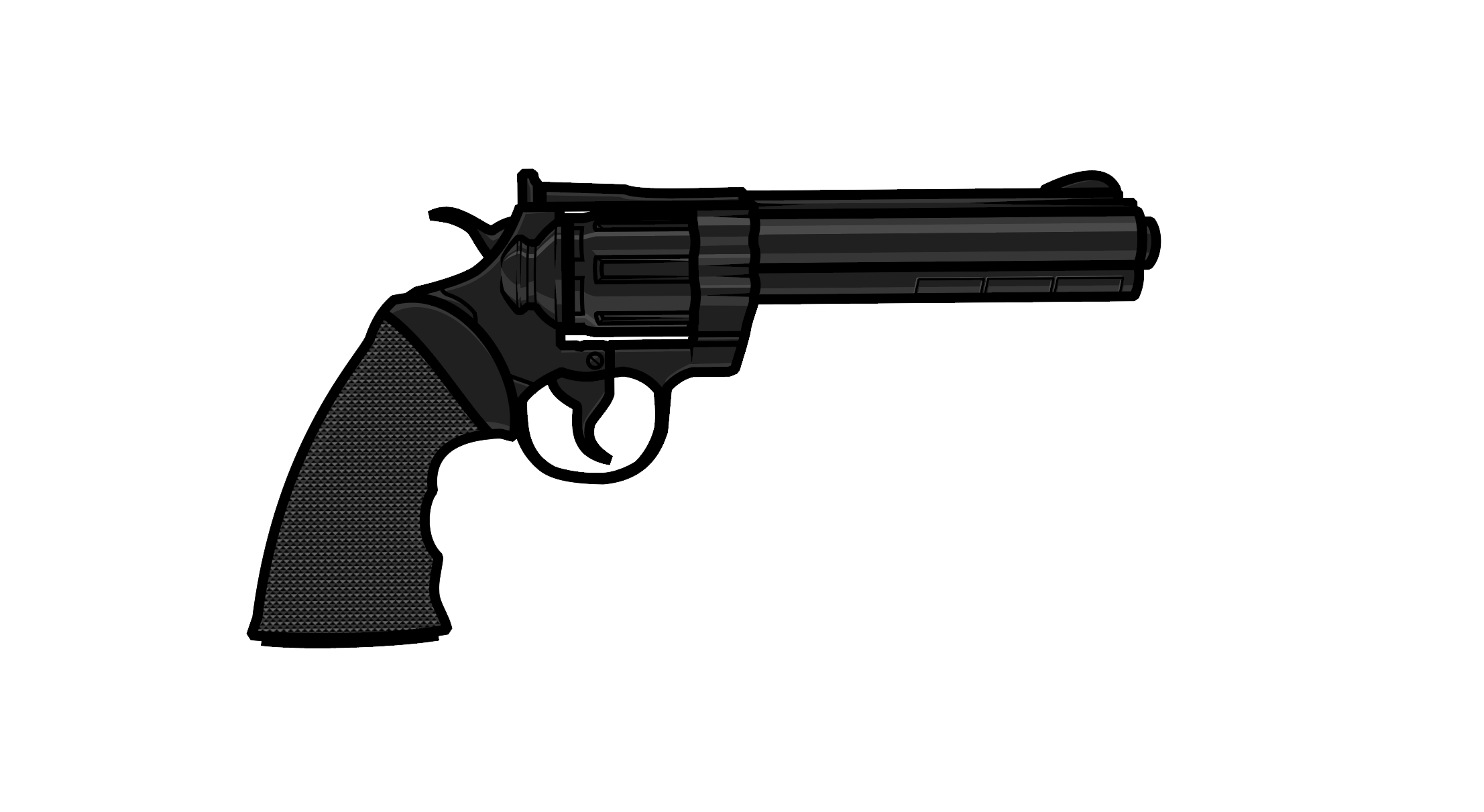 Revolver
Power: 2 / Durability: 2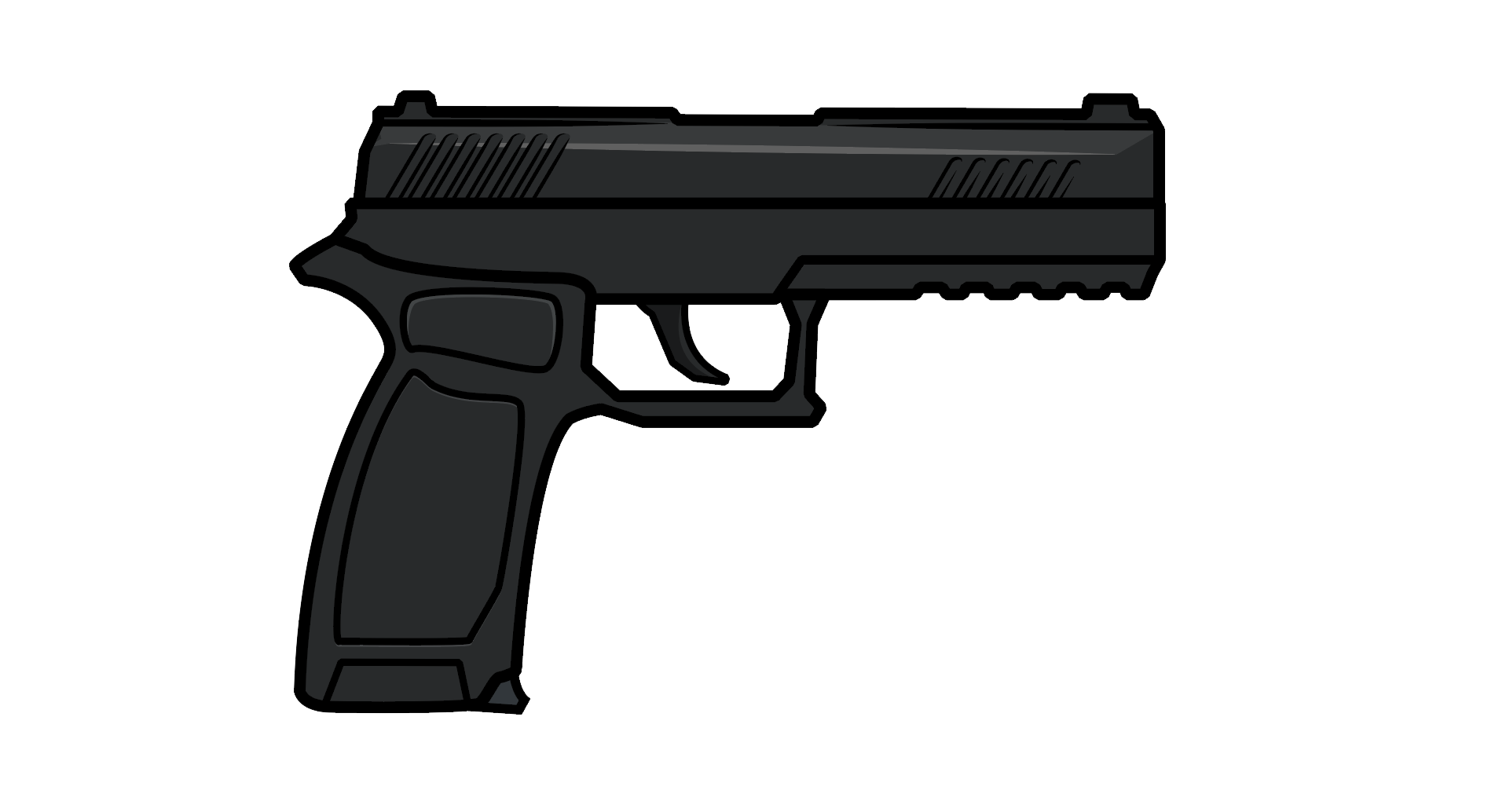 Handgun
Power: 3 / Durability: 2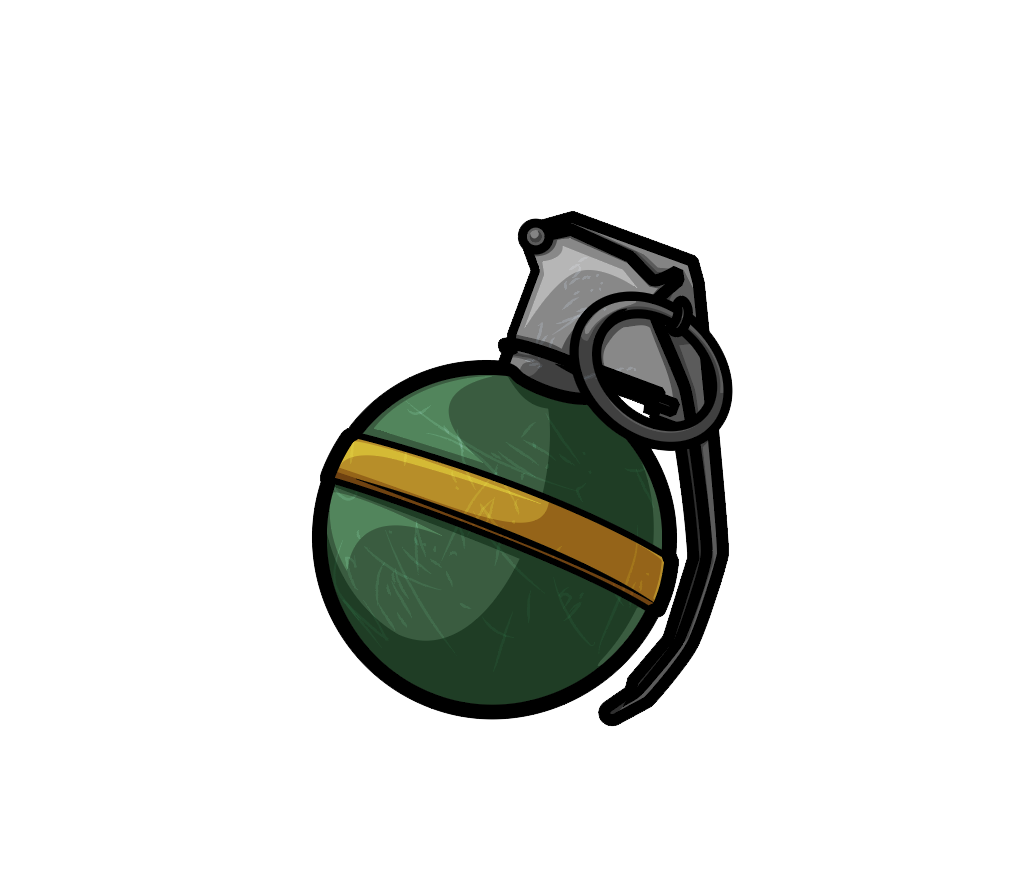 Flash Grenade
Power: 5 / Durability: 1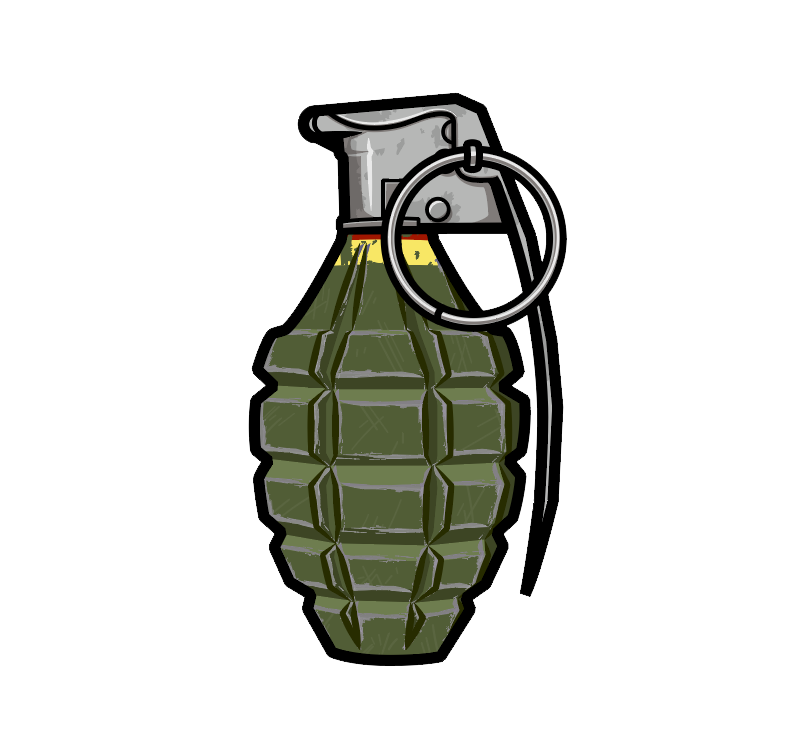 Frag Grenade
Power: 5 / Durability: 1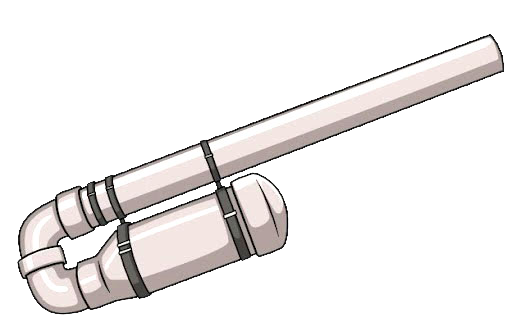 Potato Launcher
Power: 1 / Durability: 2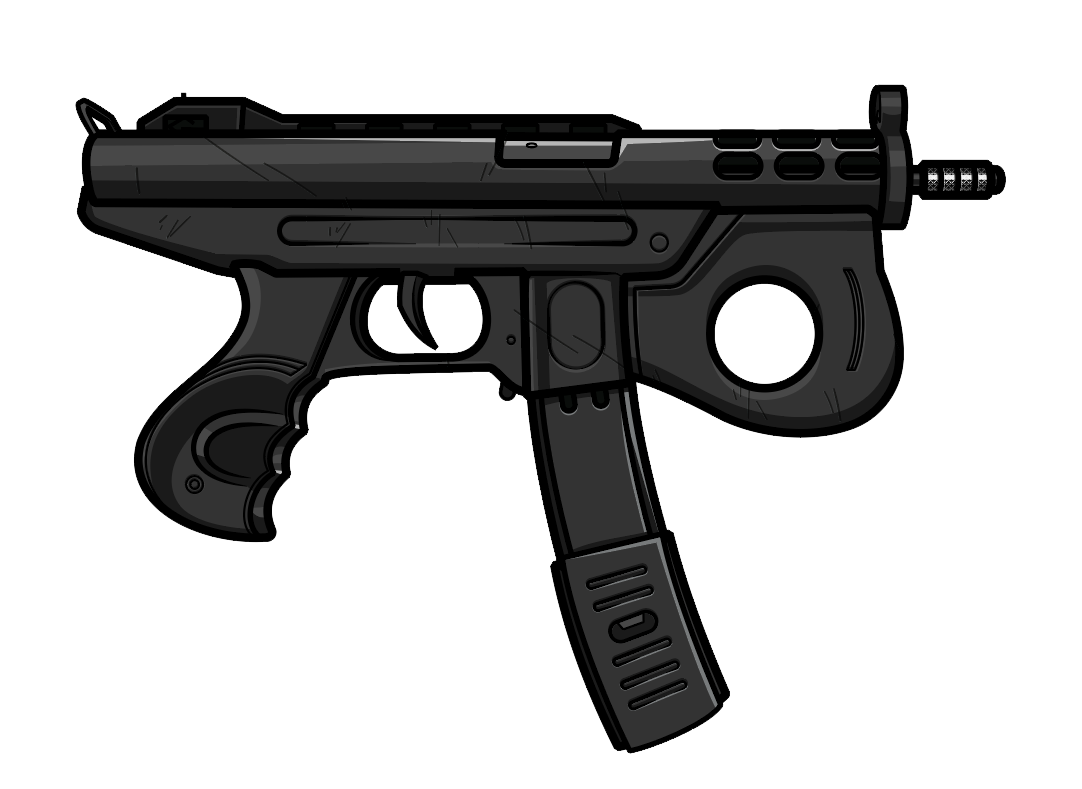 Submachine Gun
Power: 4 / Durability: 4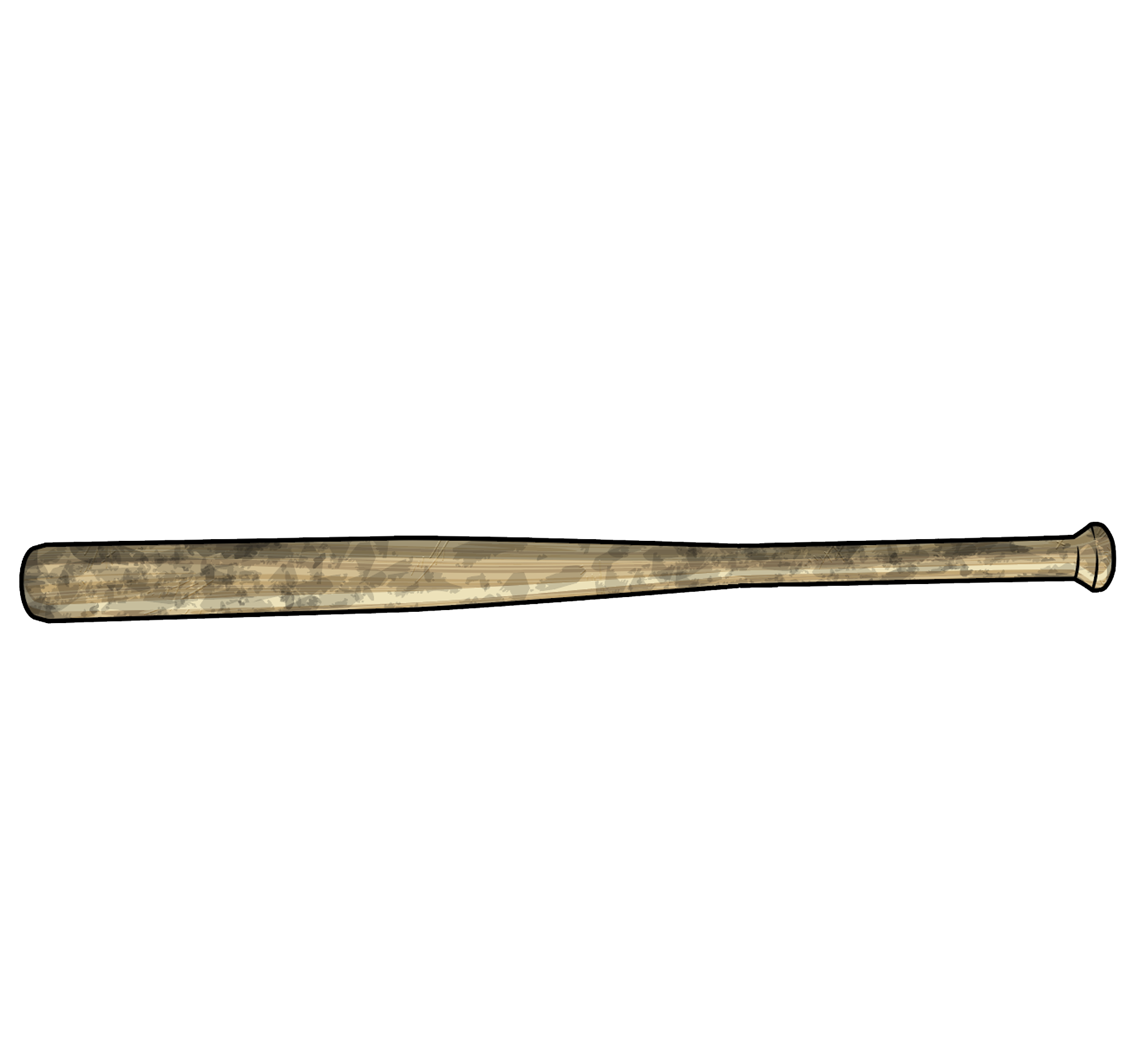 Baseball Bat
Power: 2 / Durability: 2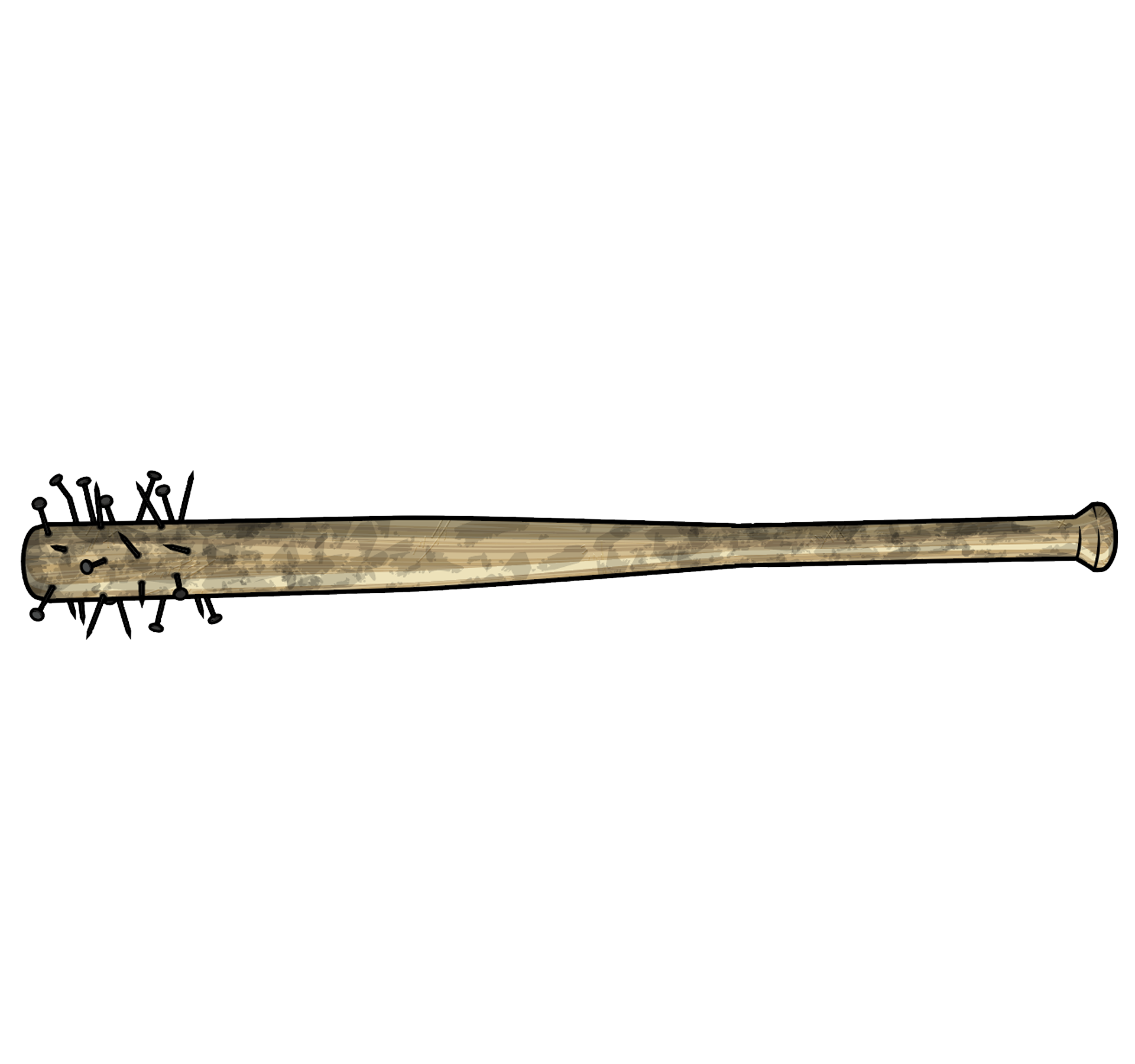 Bat with Nails
Power: 3 / Durability: 2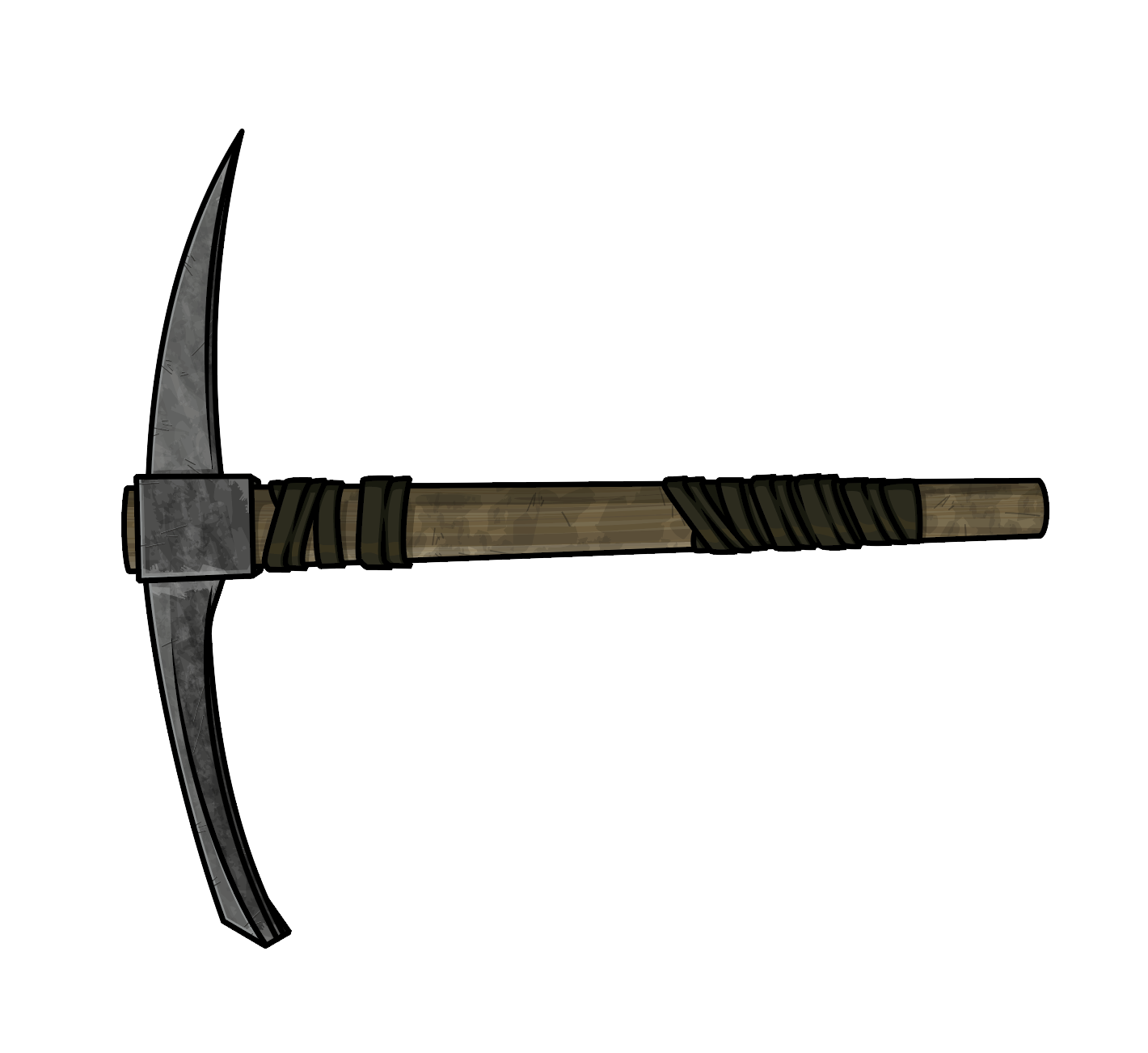 Pick Axe
Power: 2 / Durability: 3

Chainsaw
Power: 3 / Durability: 3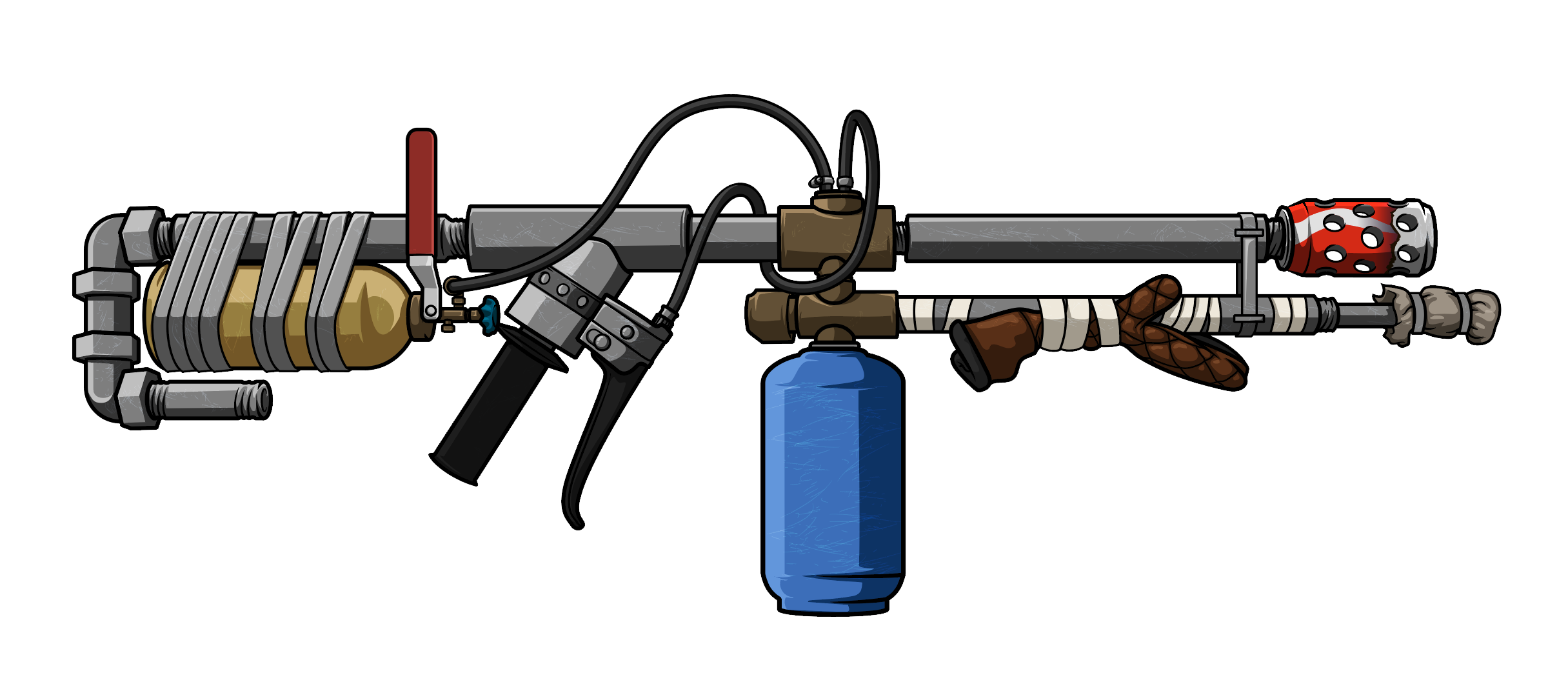 Flamethrower
Power: 4 / Durability: 2

Shotgun
Power: 4 / Durability: 3

Sawed-off Shotgun
Power: 4 / Durability: 4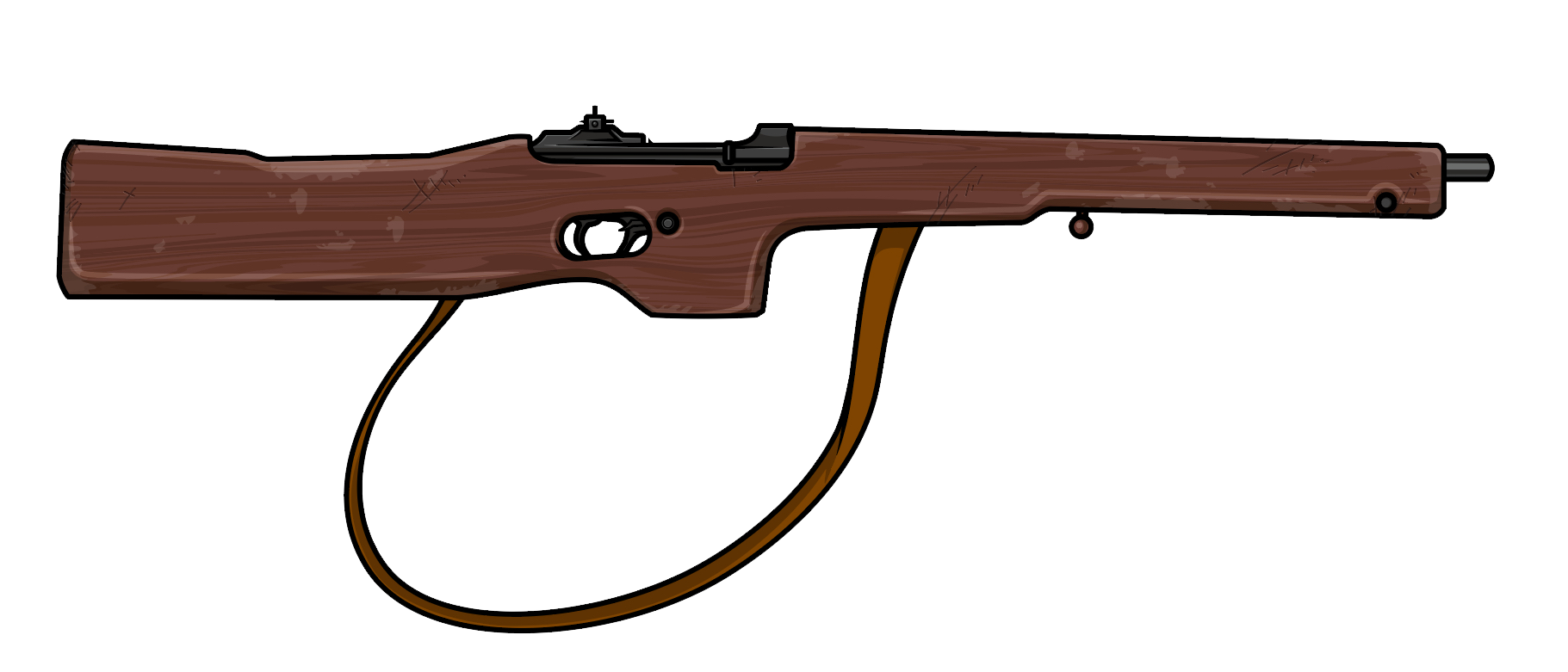 Ape Rifle
Power: 3 / Durability: 4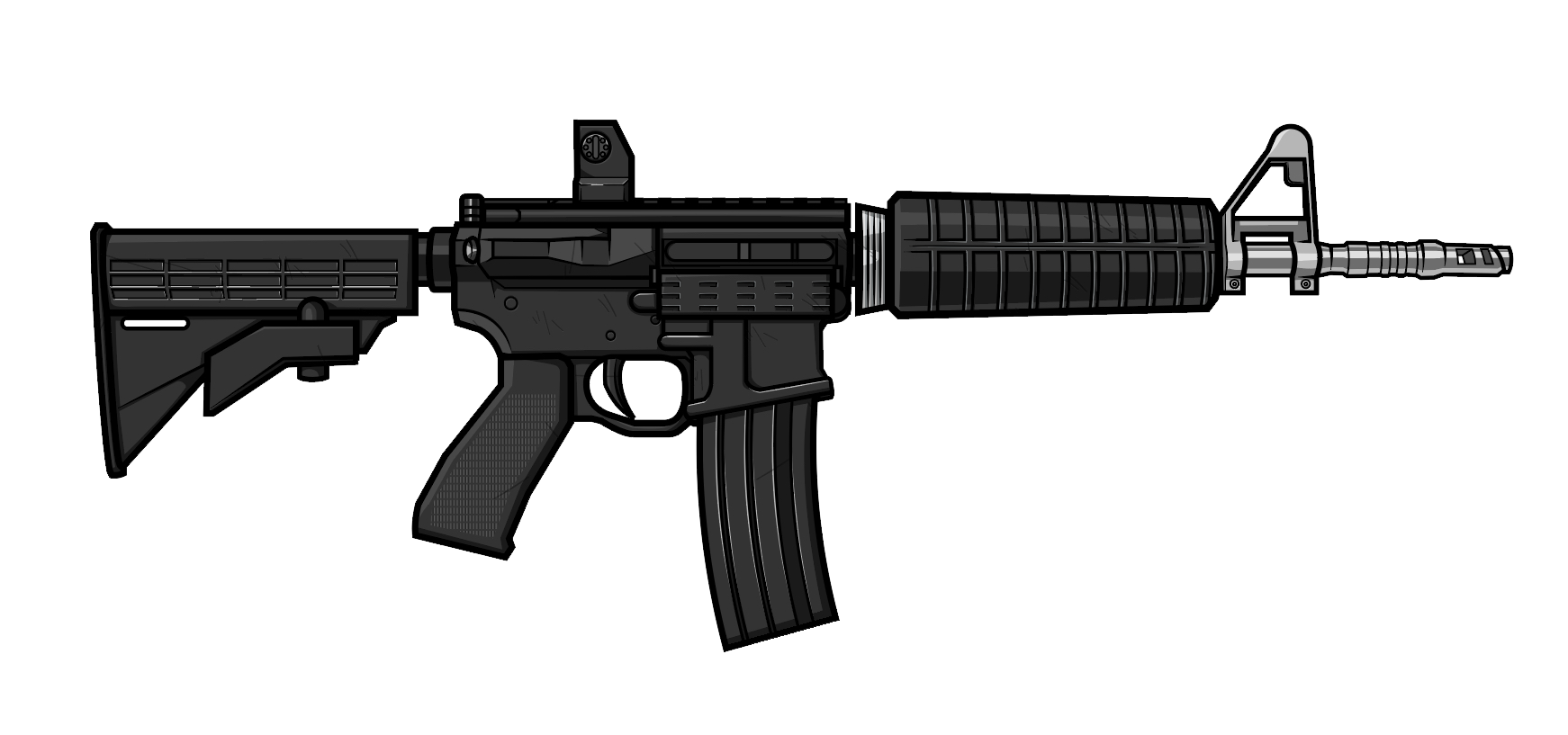 Assault Rifle
Power: 5 / Durability: 4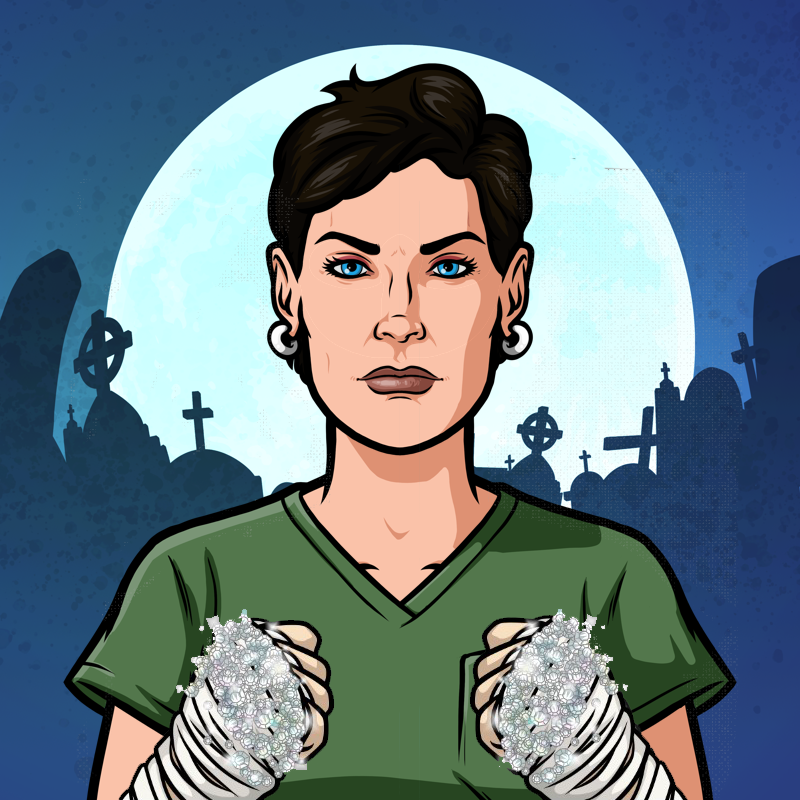 Diamond Hands
Power: 3 / Durability: Unbreakable