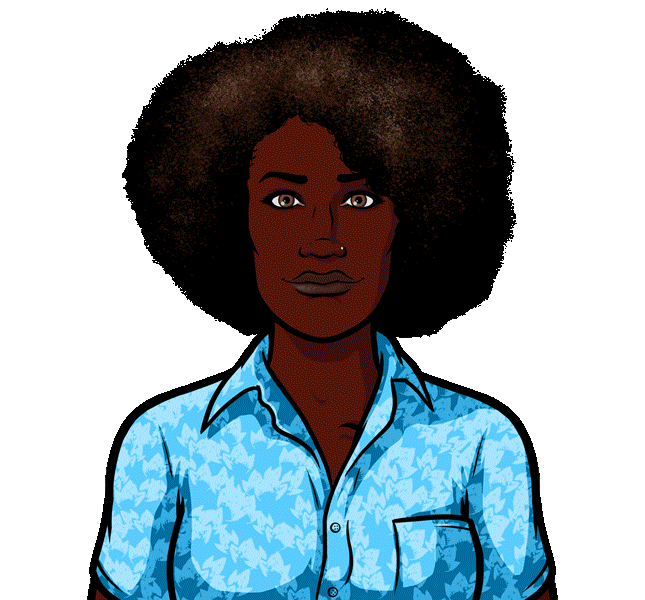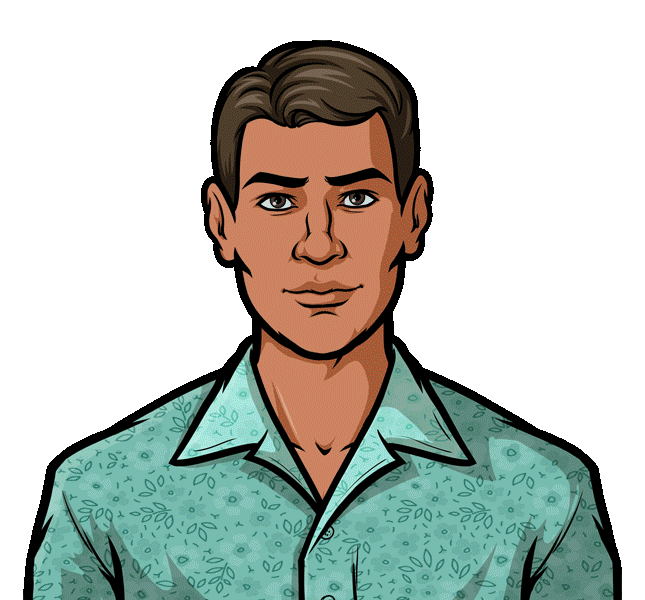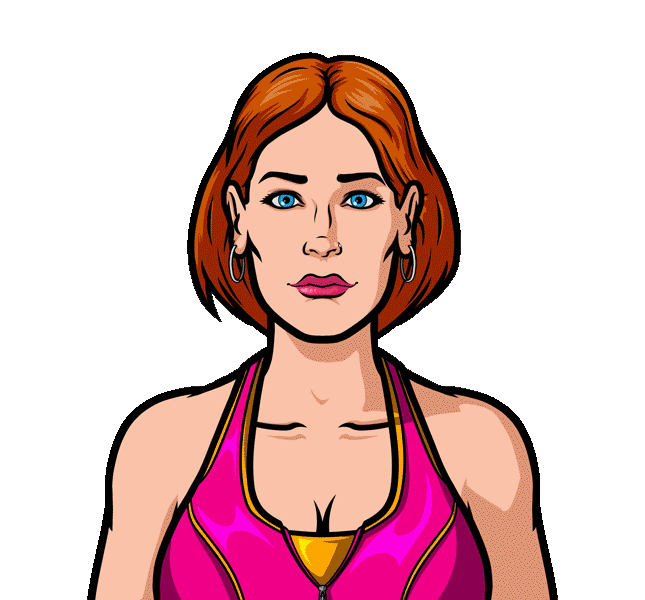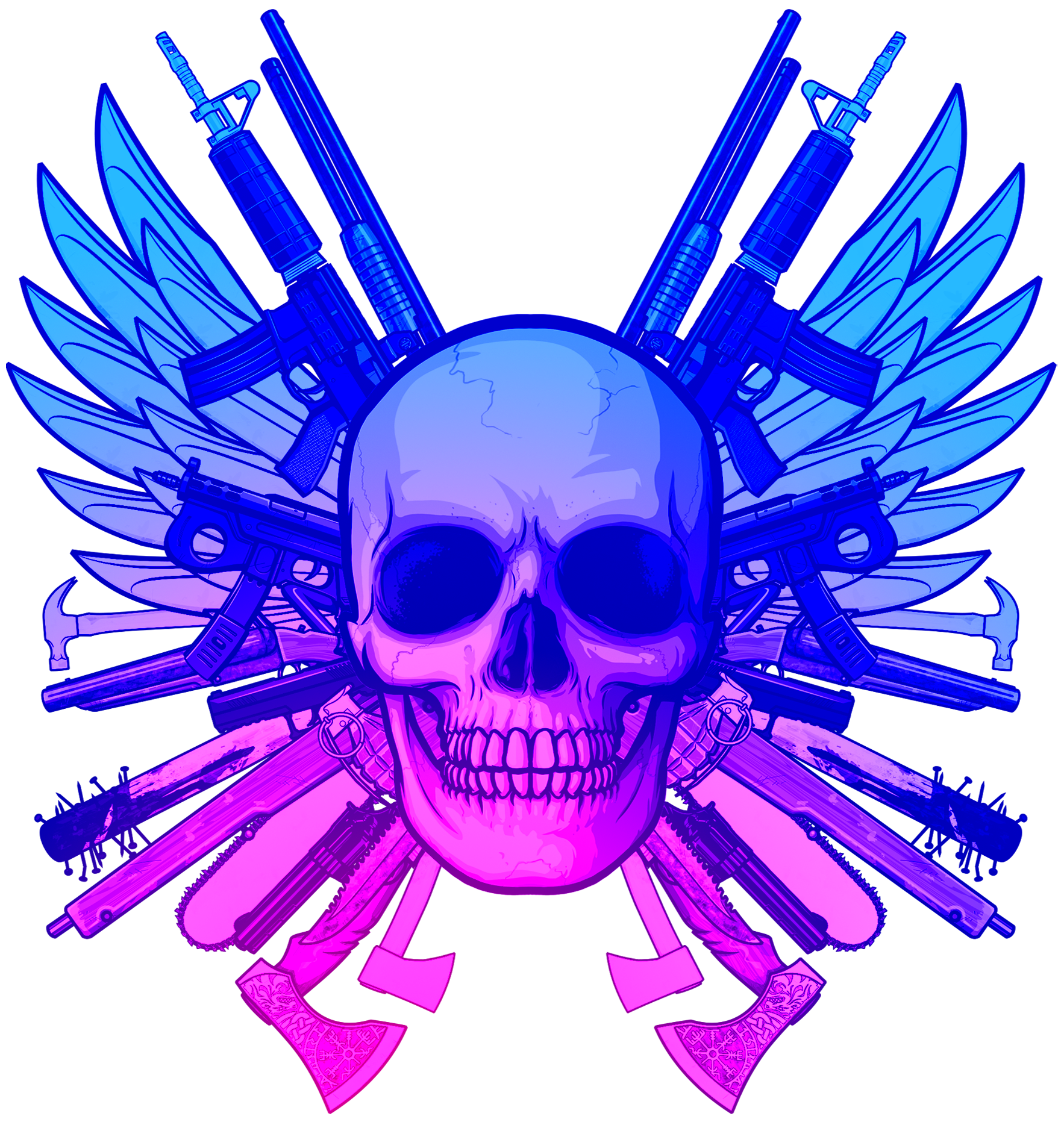 The zombie virus that devastated and ultimately destroyed the small community of Portstown, Louisiana is spreading, and there seems to be very little hope of stopping it.
Individuals who mint this project will take on the identity of one of our game's diverse characters and will join the other Miami locals in a choose-your-own-adventure, lore-driven fight to survive the apocalypse.
With art by Stephen Slesinski, Illustration Director for FX's Emmy-winning show, Archer, every character takes on their own unique Floridian vibe. Character NFTs change throughout gameplay as they find weapons, build character attributes, and receive lore-driven layovers.  The great transformation, of course, happens if your character gets bitten and turns from a human into a 1-to-1 zombified character.
ETH Walkers: Miami features a growing arsenal of character traits, new weapons, location-specific backdrops, a radically improved gameplay website, and so much more! For less than the cost of one day at a theme park or a few hours at a concert, you can take part in a 3-week-long, immersive multi-media gaming experience that you will not forget!

ETH Walkers is more than just an NFT you hold in your wallet, it is a rich metaverse experience where you get to play an active role.
We have built out our game world through a daily multi-media experience.  You, however, create your own survival story, and your decisions have a direct effect on the events of the zombie apocalypse.
Come visit the diverse and thriving city of Miami.  Take a stroll on the beach, listen to the news, pick up the musical vibes from the local radio personalities, and meet the shop owners and business leaders who make up the city.
Be assured… there is more to our version of Miami than meets the eye, and the secrets that lie within just may be the key to your survival… Staking Live
April 14th
Original Zombies and Humans
Nerdy Nuggets
https://stake.ethwalkers.io

MIAMI Kick-off
April 27th
EW: Miami Trailer Release
Website Update

Season 1 Replay
June 15th
Relive the mayhem of ETH Walkers: Portstown with this FREE mint and replay of the game.

Mint Pass Release
July 1st
Grab the best deal in NFTs and secure your place in ETH Walker lore!

Project Mint
July 11th
Whitelist Mint
Public Mint

$NUGGS Store Launch
Late July
Start spending your $NUGGS for in-game merch and weapons

Game Begins
TBD 
Your journey of danger, mystery, and adventure begins!
Will you survive?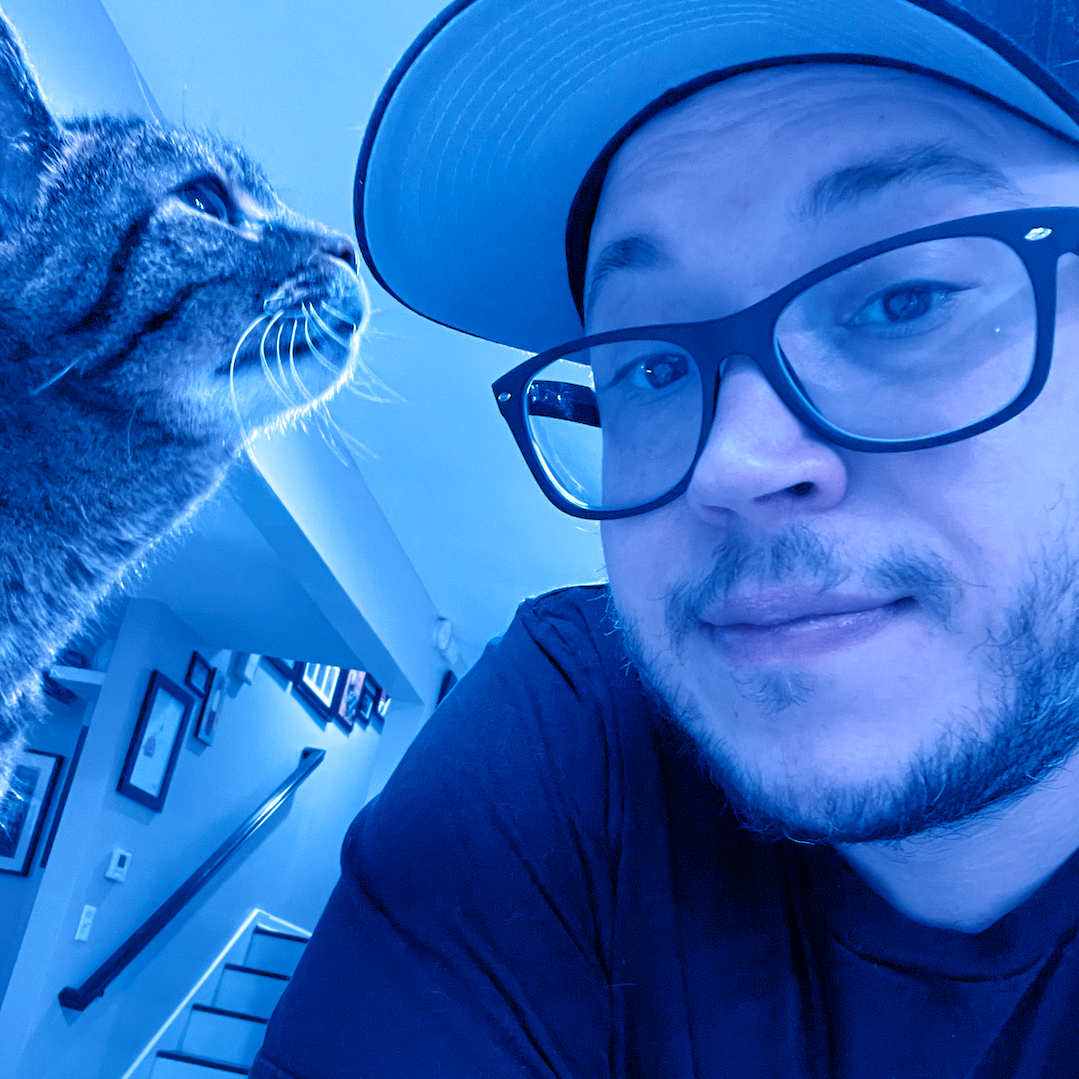 Stephen Slesinski
Art Director
Originally from Pittsburgh, Stephen currently lives in Atlanta working at Floyd County Productions as the Illustration and Layouts Director for the Emmy winning animated comedy Archer on FXX/FX on HULU. You can see more of his work at artofstephens.com.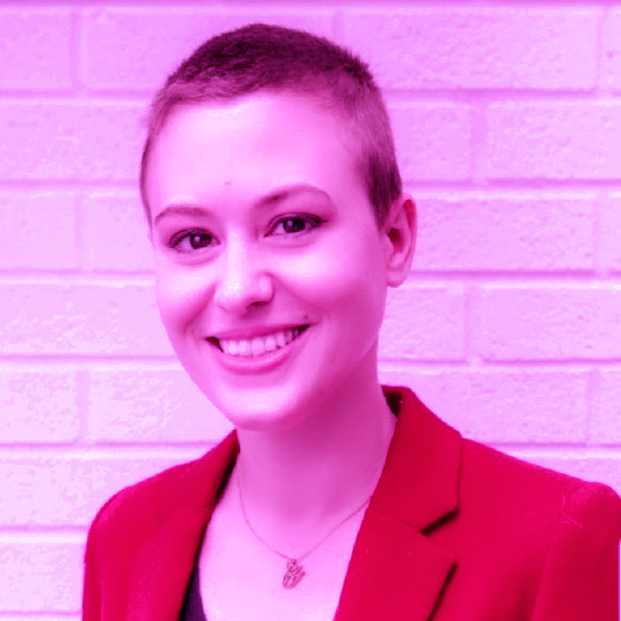 Courtney Hicks
Artist
Courtney Hicks is an Atlanta artist, currently working as a character designer for the animation studio, Floyd County Productions. When not working on digital art, Courtney can be found painting murals, eating cheesesticks, or playing MarioKart–occasionally all at once. You can see more of her work at courtneyhicks.com.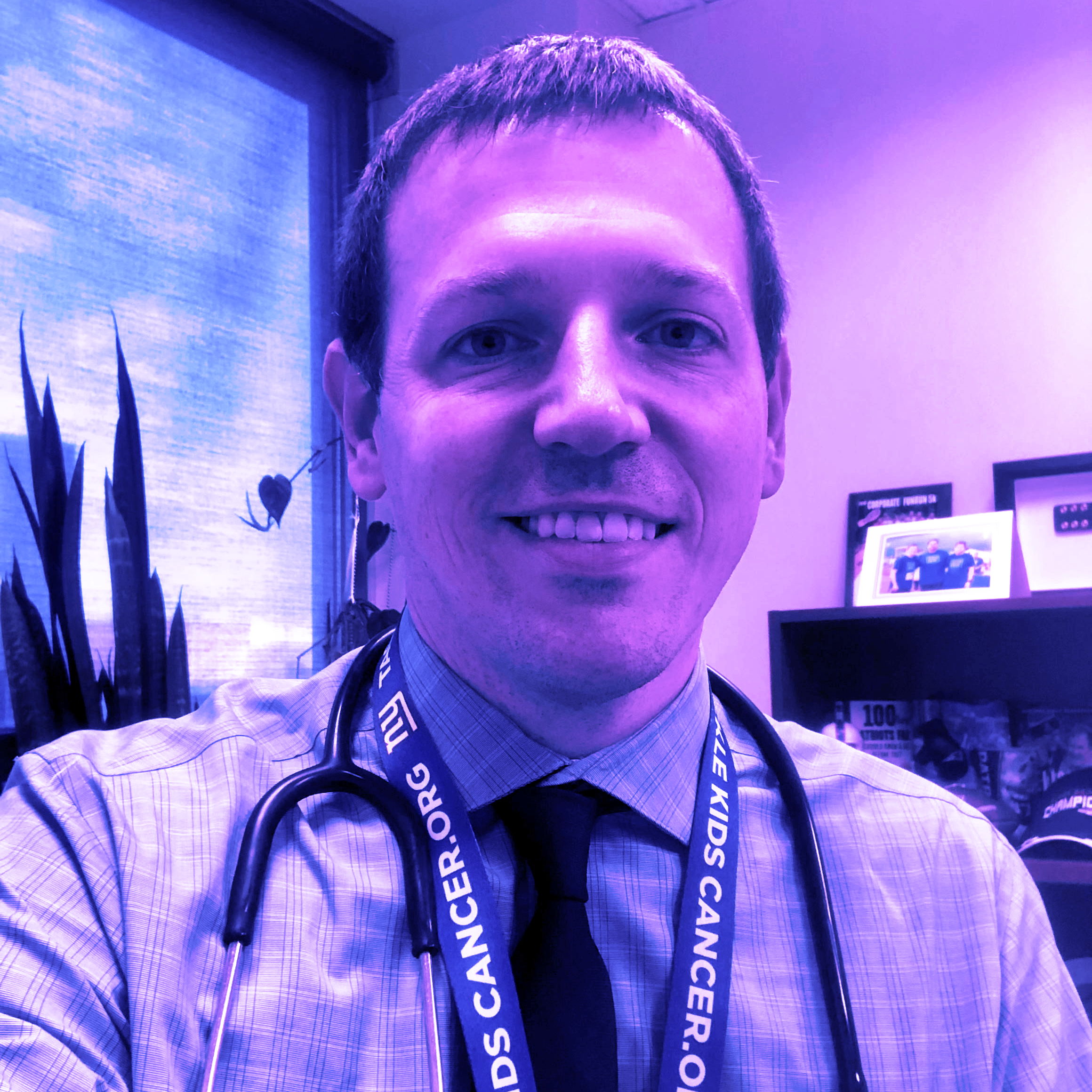 Derek Hanson
Project Manager
Derek is a pediatric oncologist who fell down the NFT rabbit hole after launching the Nerdy Nuggets project with his two sons. When he's not researching cures for brain tumors, the "Nugg Doctor" spends time playing games, watching football, and building internet businesses.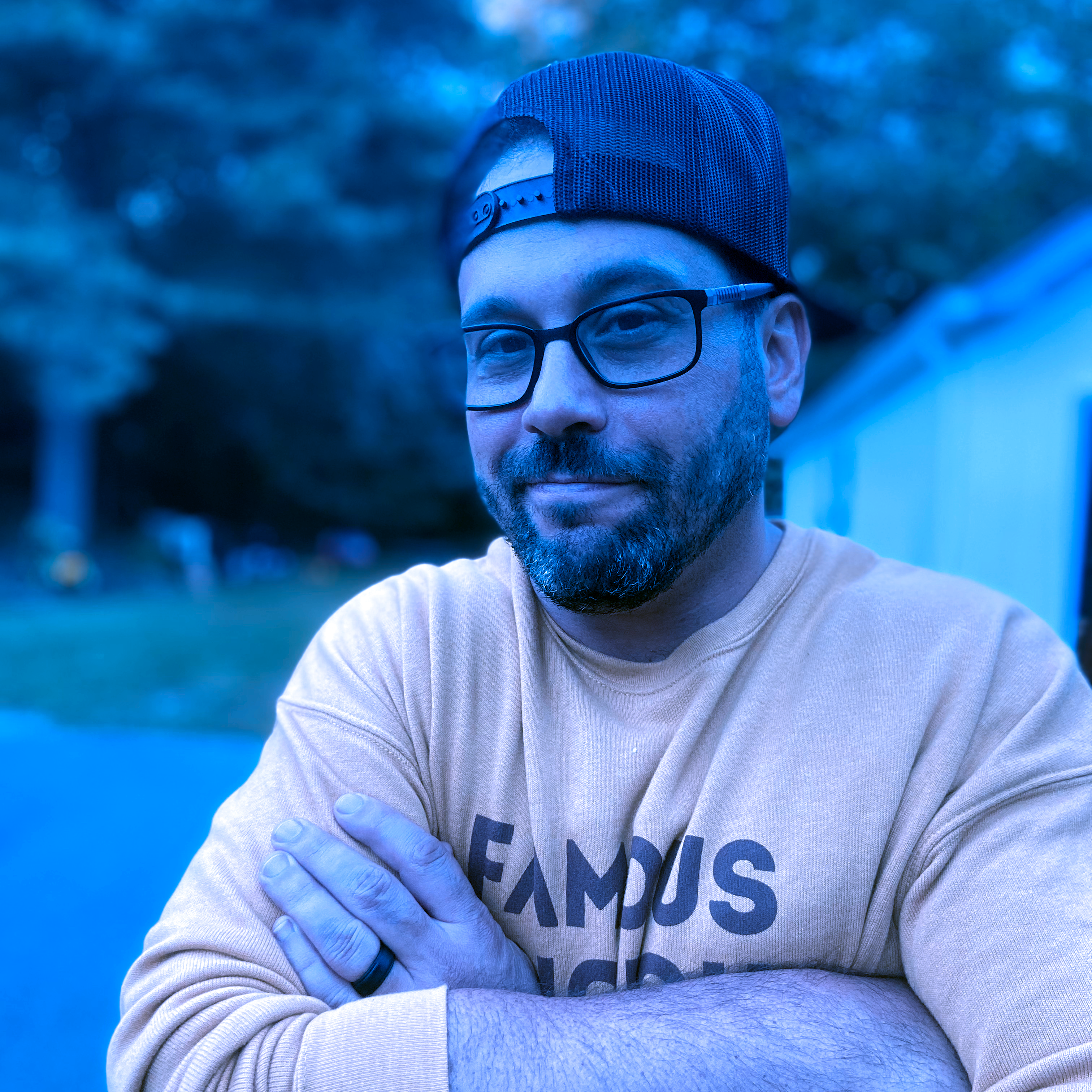 Matthew Carpenter
Story Architect
Matt is the CCO of Beard & Bowler Video Productions, the Director of Communications for Star of Hope Ministries and NCS Bergen County, and a freelance ghost writer. Matt is married, has four children, and currently lives in New Jersey.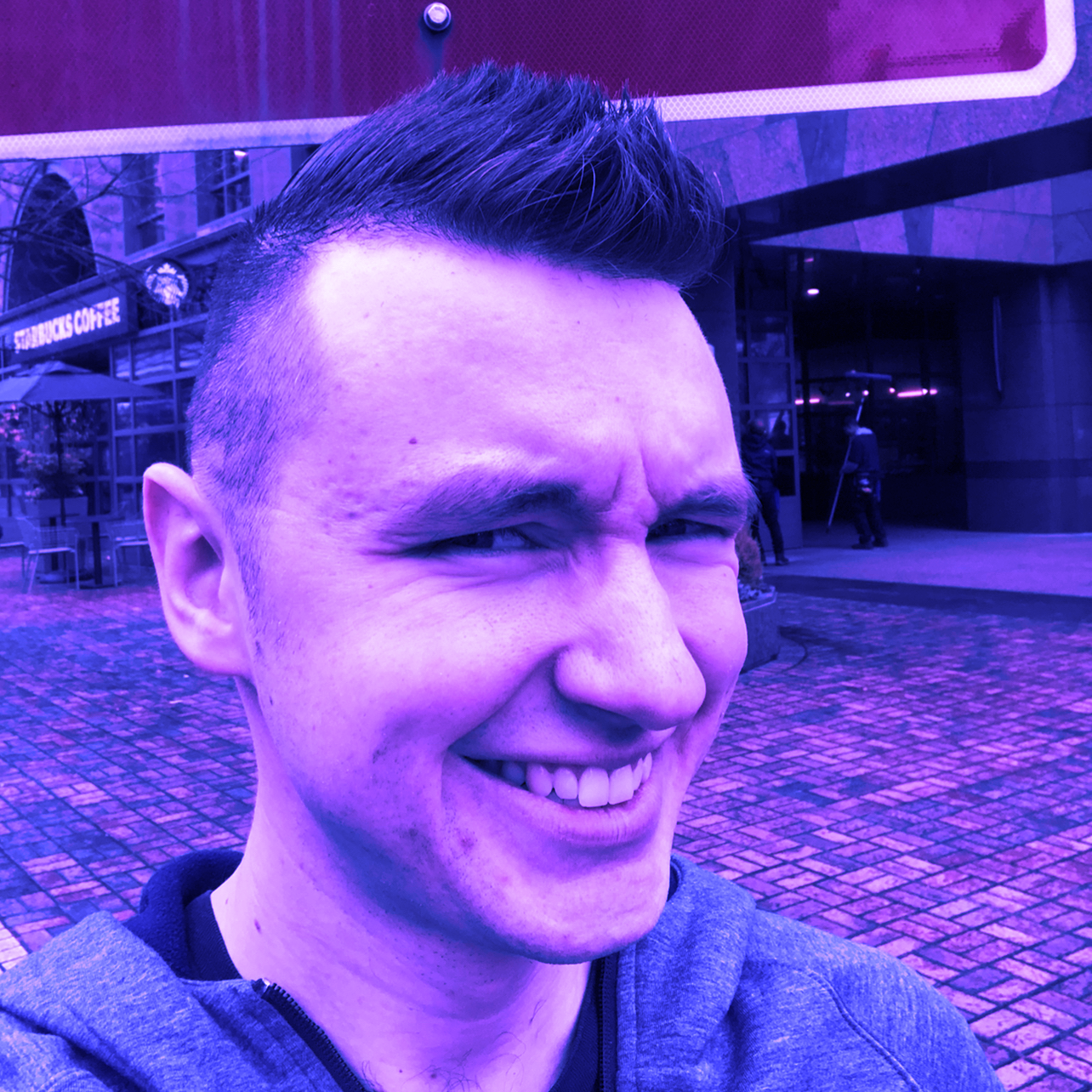 Max Houser
Contract & Game Developer
Max has been a nerd tinkering with code and drinking coffee since longer than he can remember. A natural curiosity for "I wonder if we can…" has lead to a rewarding career in both building and breaking software. Currently he works as a Principle Blockchain Engineer. Max is married, has two kids, and lives in the Greater Seattle Area.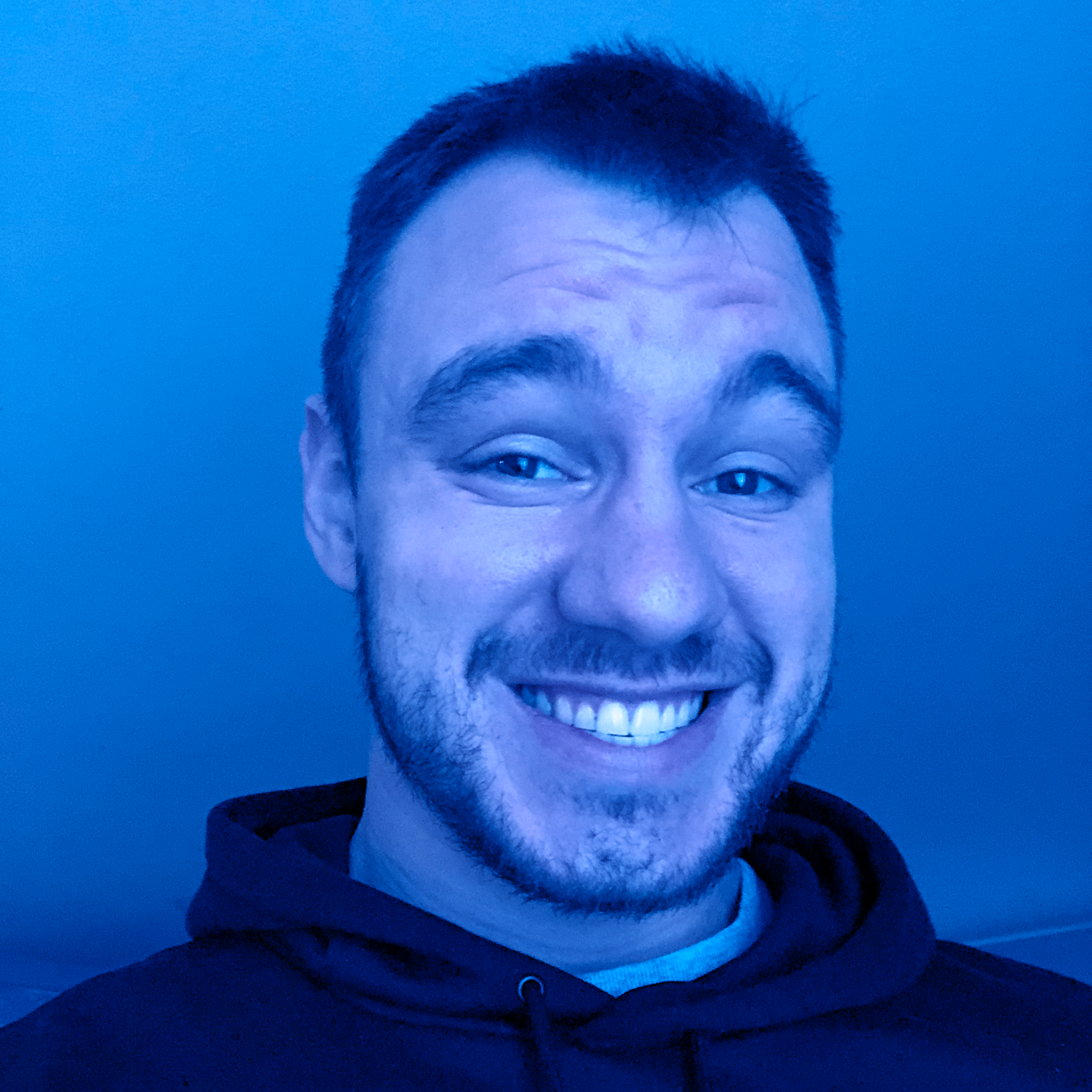 Chase Houser
Web3 Developer
Chase started out as a double major in Applied Physics and Mechanical Engineering before falling in love with Programming. He now works as a freelance Web Developer with an affinity for all things Crypto, specializing in web3. Chase currently lives and drinks coffee in the Greater Seattle Area.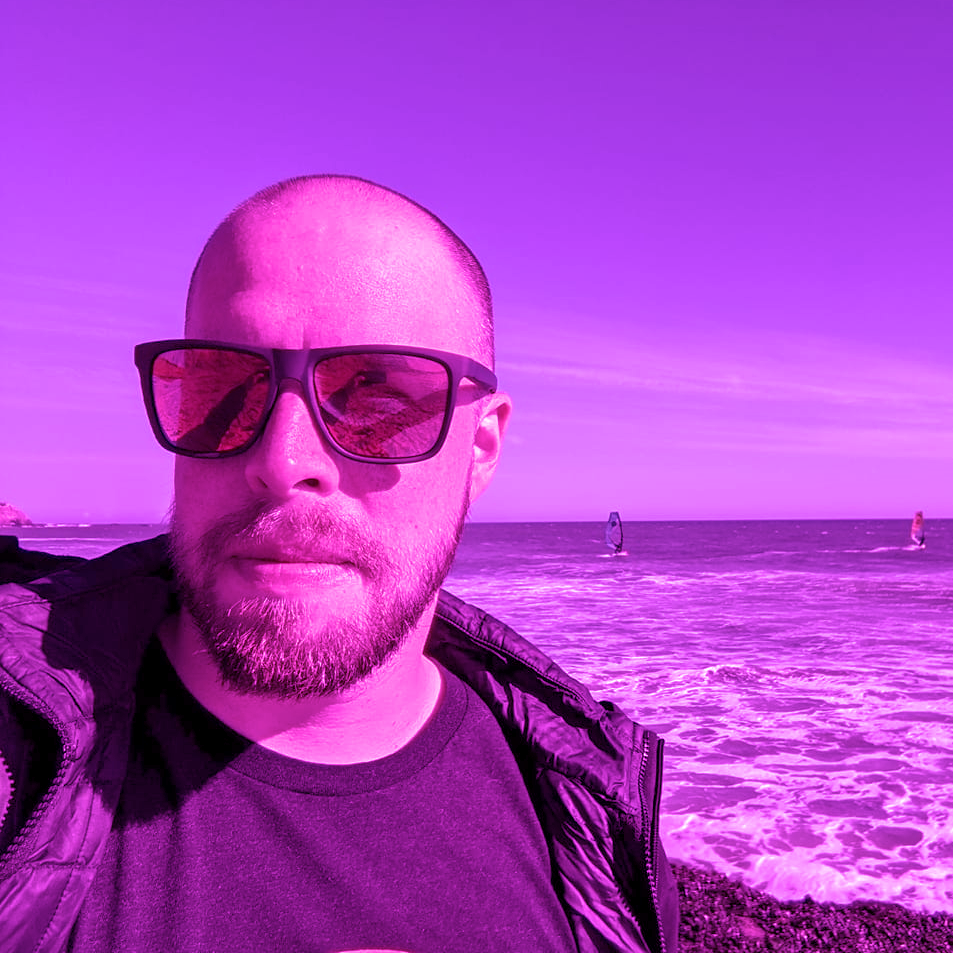 Peter Conerly
Developer
Peter majored in biochemistry, and switched to software engineering with the help of his computer science brother. He's spent a decade doing web development and enjoys making tools that help people solve problems. In his spare time, Peter hikes, runs, weightlifts and plays FPS games.