Gameplay is LIVE
Minting is CLOSED until Season2
A Social Metaverse Experience
It all started with a simple question:  What if…
What if the immutable blockchain wasn't quite so immutable?
What if an NFT wasn't a static image, but rather a living canvas that could evolve over time?
What if your Twitter avatar could die?
…Or become undead?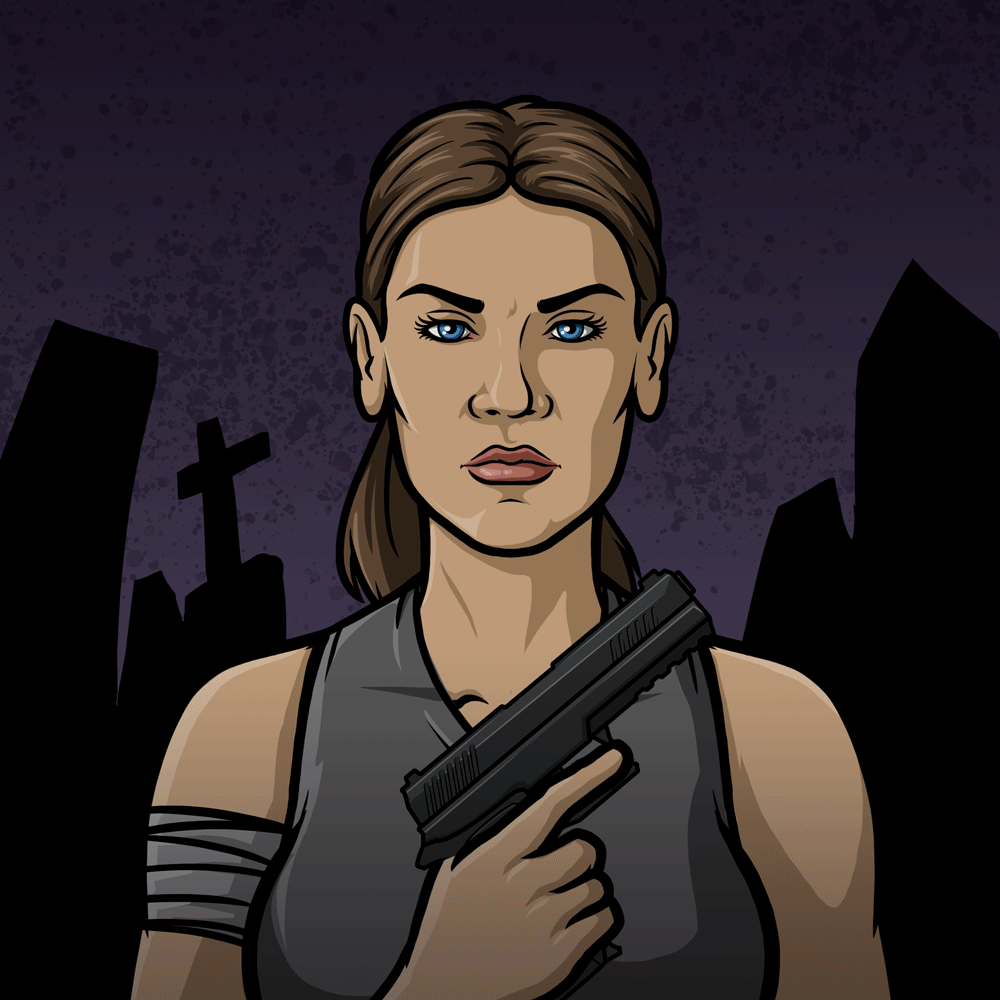 ETH Walkers takes place in a small Southern town. There's seemingly nothing out of the ordinary about this rural community. There's a small college nearby, the state penitentiary, and a local fast food joint called Nerdy Nuggets.
Individuals who mint this project will take on the identity of one of the townsfolk and become a part of the community. It should be a nice break from the hectic pace of our everyday lives.
…Until the zombie apocalypse breaks out.
And then small town life will turn into a game of survival, as zombie NFTs arrive on the scene. These zombie NFTs will be able to "bite" the NFTs of the townsfolk. And when they do…  Well, you know what happens!
And on and on it will go, the zombies multiplying, the humans dwindling, until there are but a few survivors. There will be weapons to be found, factions to join, and a fight to stay alive. But ultimately, when a hoard of zombies is heading your way, there's only so much you can do to outlast them…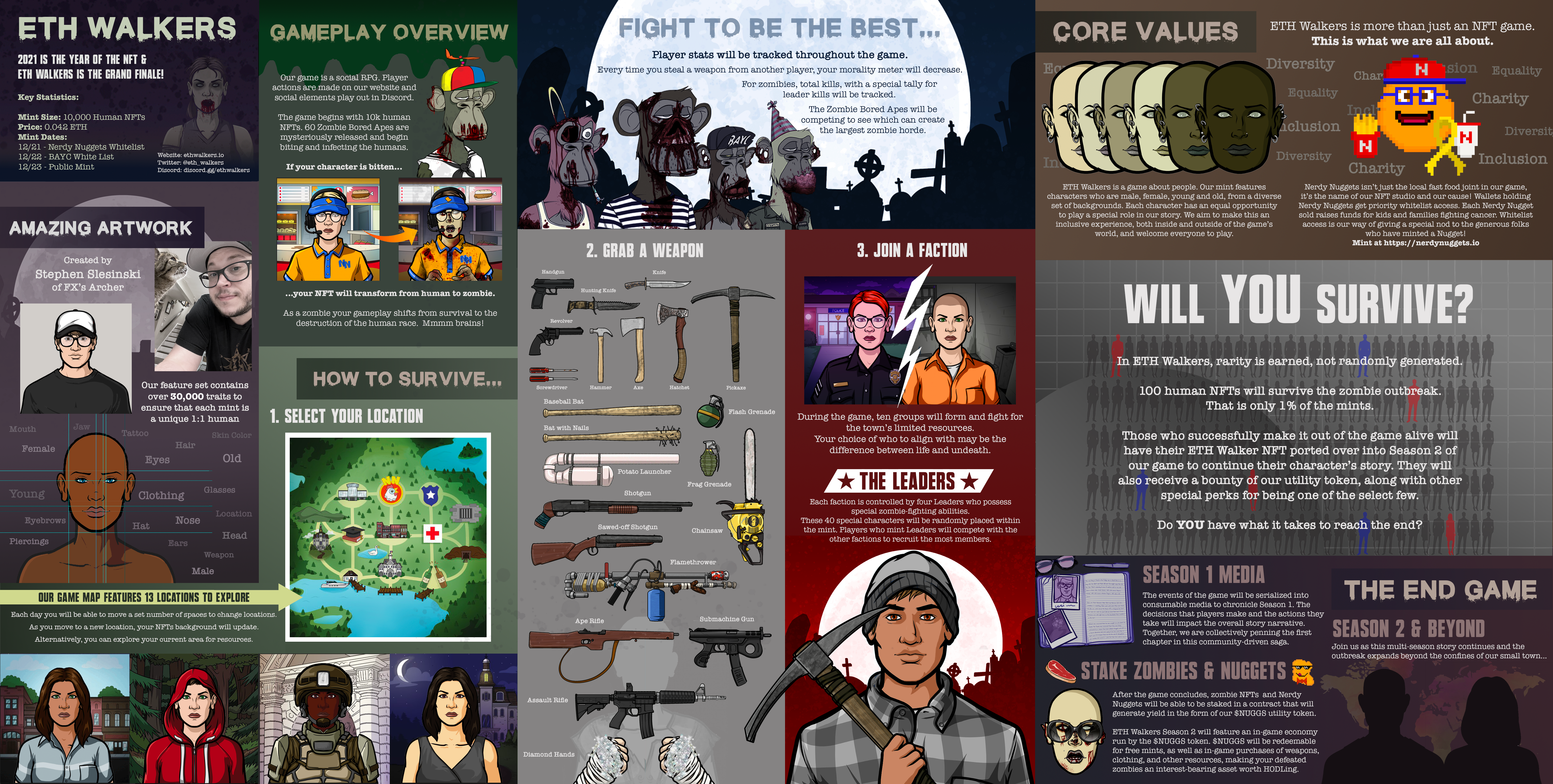 Click the Infographic to expand.
Your Very own 1:1 Character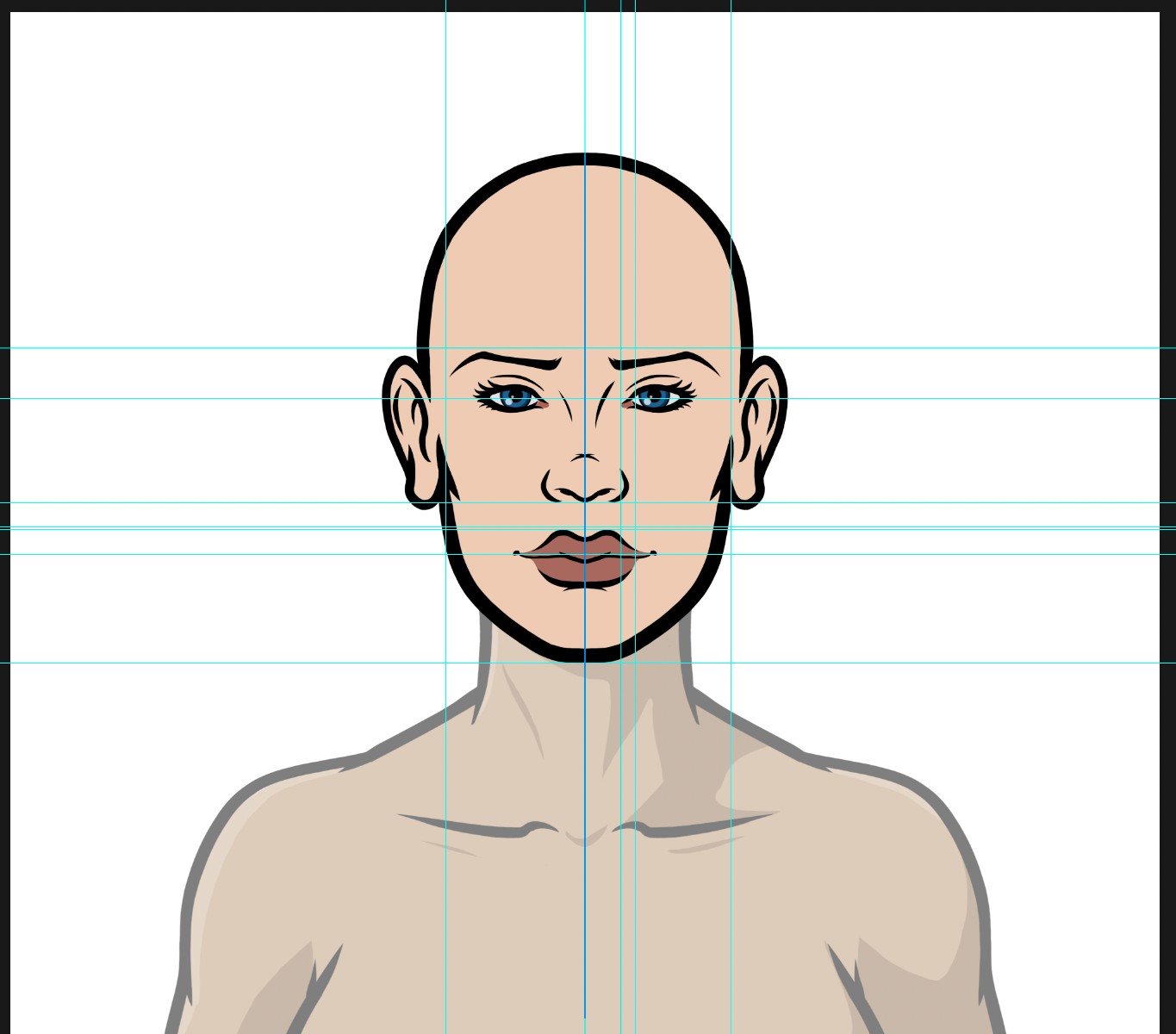 ETH Walkers brings generative NFTs to the next level.
Created by one of the artists behind the hit TV show "Archer", ETH Walker's characters are built using a proprietary algorithm. With our extensive feature set, we are able to generate a unique face for every character, making each NFT its own 1:1 masterpiece!
Your ETH Walker character is your very own, an extension of you in our corner of the metaverse.  With your identity on the line, the stakes are raised and the fight to survive has become personal.
Get Connected!
This is a mint that you won't want to miss! Join our online community on Twitter and Discord to stay looped in on all of the game updates. You can also drop us your contact information to get email alerts about our mint date!

Layers Upon layers
No detail has been spared in creating the game's characters. Every facial feature, style choice, and accessory has been carefully crafted by our artist.  The result is that each piece in our collection is a true work of art that the owner can feel proud of.
It's such a shame that most of these masterpieces are going to end up green, bloody, and aimlessly wandering the earth when this is all said and done…

Face Your Fears
In ETH Walkers, each NFT's face is their own. With a tremendous variety of available eyes, noses, mouths, ears, along with jawlines, cheekbones, and head shapes, every single character will have their own unique look.
This isn't your typical profile picture project, where we slap a different hat and pair of glasses on the same image over and over again.  Each character will be a recognizable member of their small town community.
…And when they ultimately turn, they'll be just as recognizable.  Yup, that's Norma Jean, the grocery clerk, who's trying to bite your face off!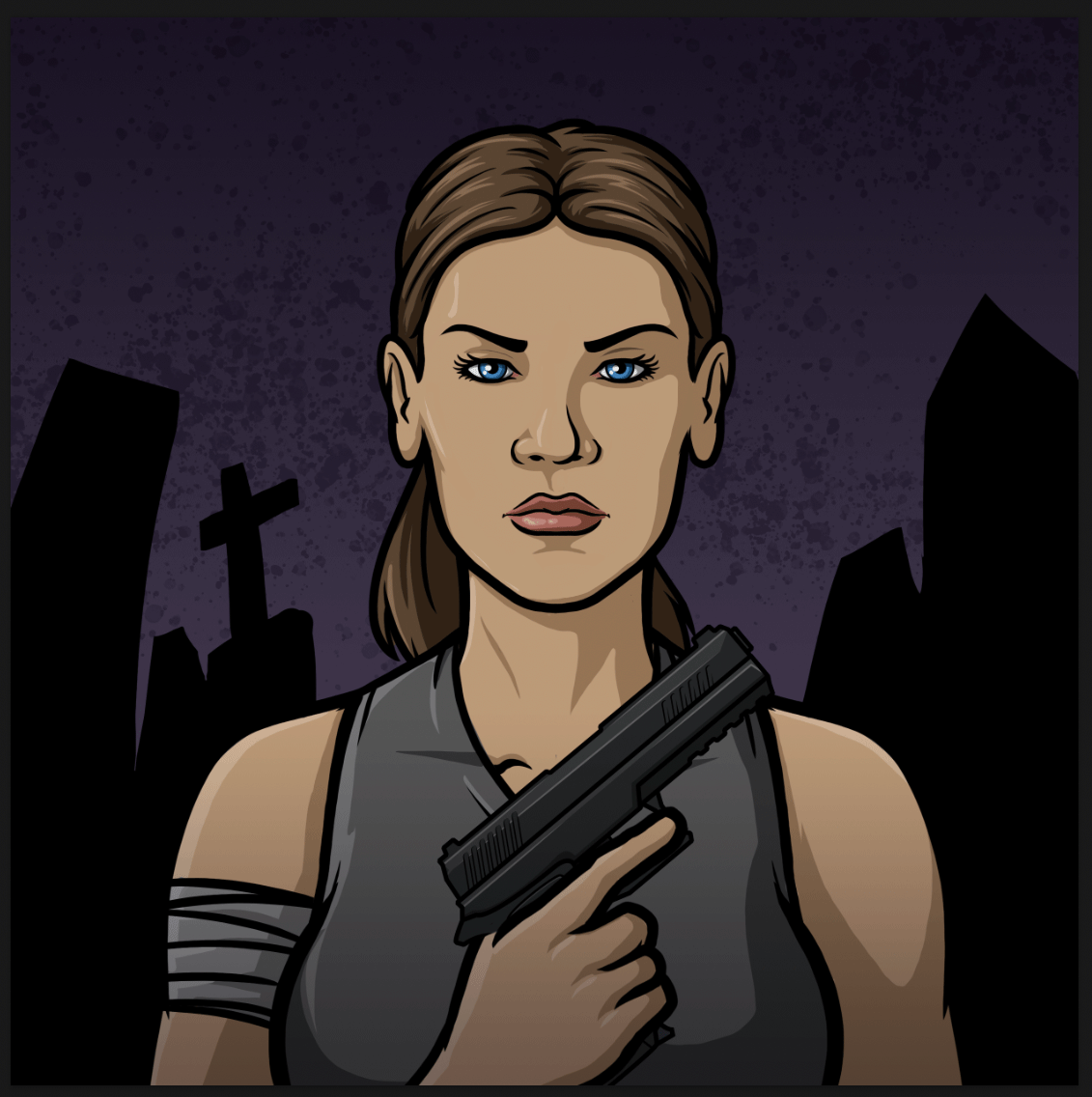 One for the Ages
Customization doesn't end with just the face and clothing options. Thanks to our amazing artist, we will also be able to randomly age characters as young, middle-aged, and old.  Add to that various body types and skin tones, and you've suddenly got a very diverse population of survivors.
Yes, the zombies will have plenty of options…  Stuffed after having that 22 year-old bodybuilder at lunch?   Why not go light with a 67 year-old grandmother for dinner?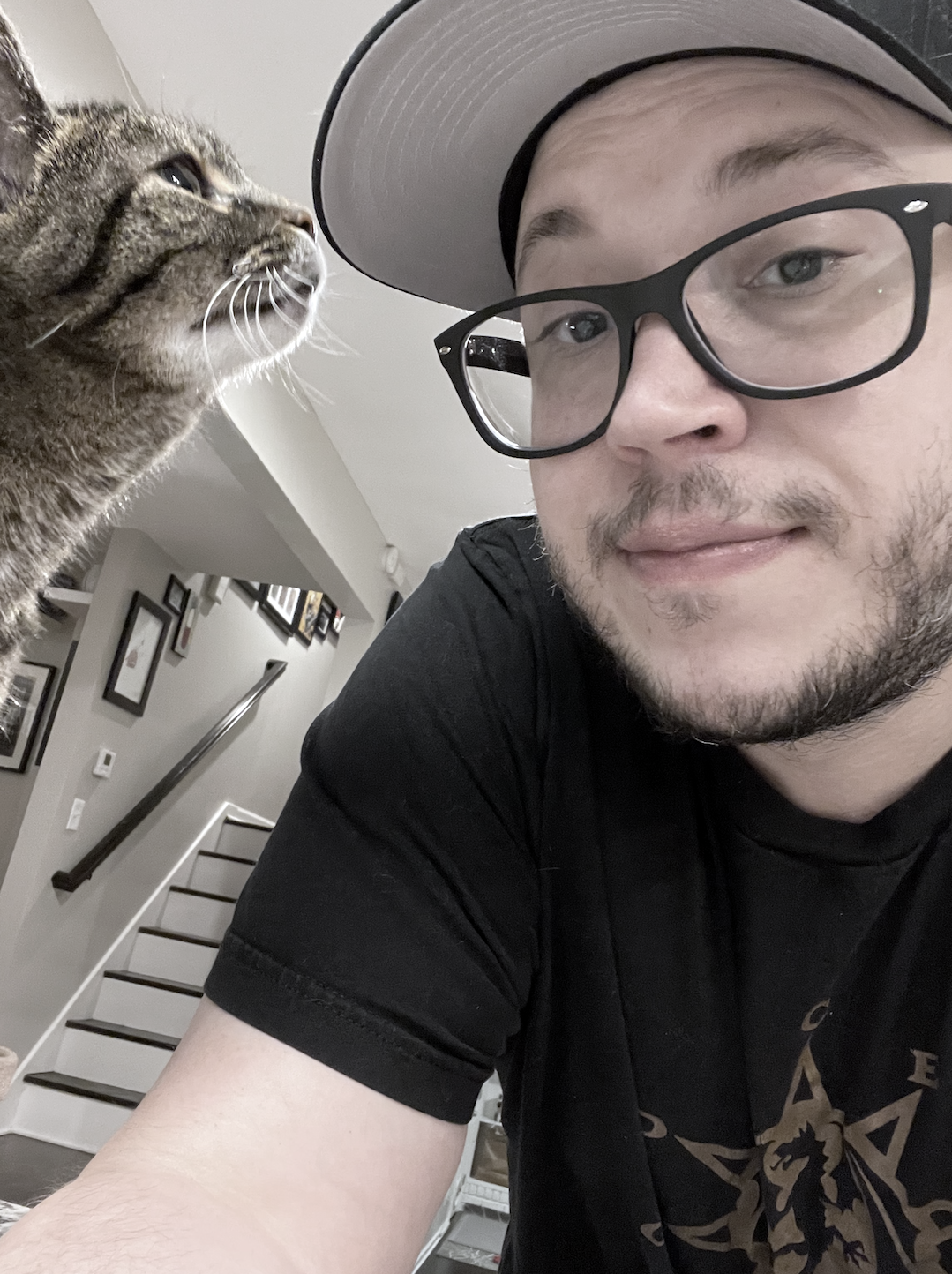 Stephen Slesinski
Art Director
Originally from Pittsburgh, Stephen currently lives in Atlanta working at Floyd County Productions as the Illustration and Layouts Director for the Emmy winning animated comedy Archer on FXX/FX on HULU. You can see more of his work at artofstephens.com.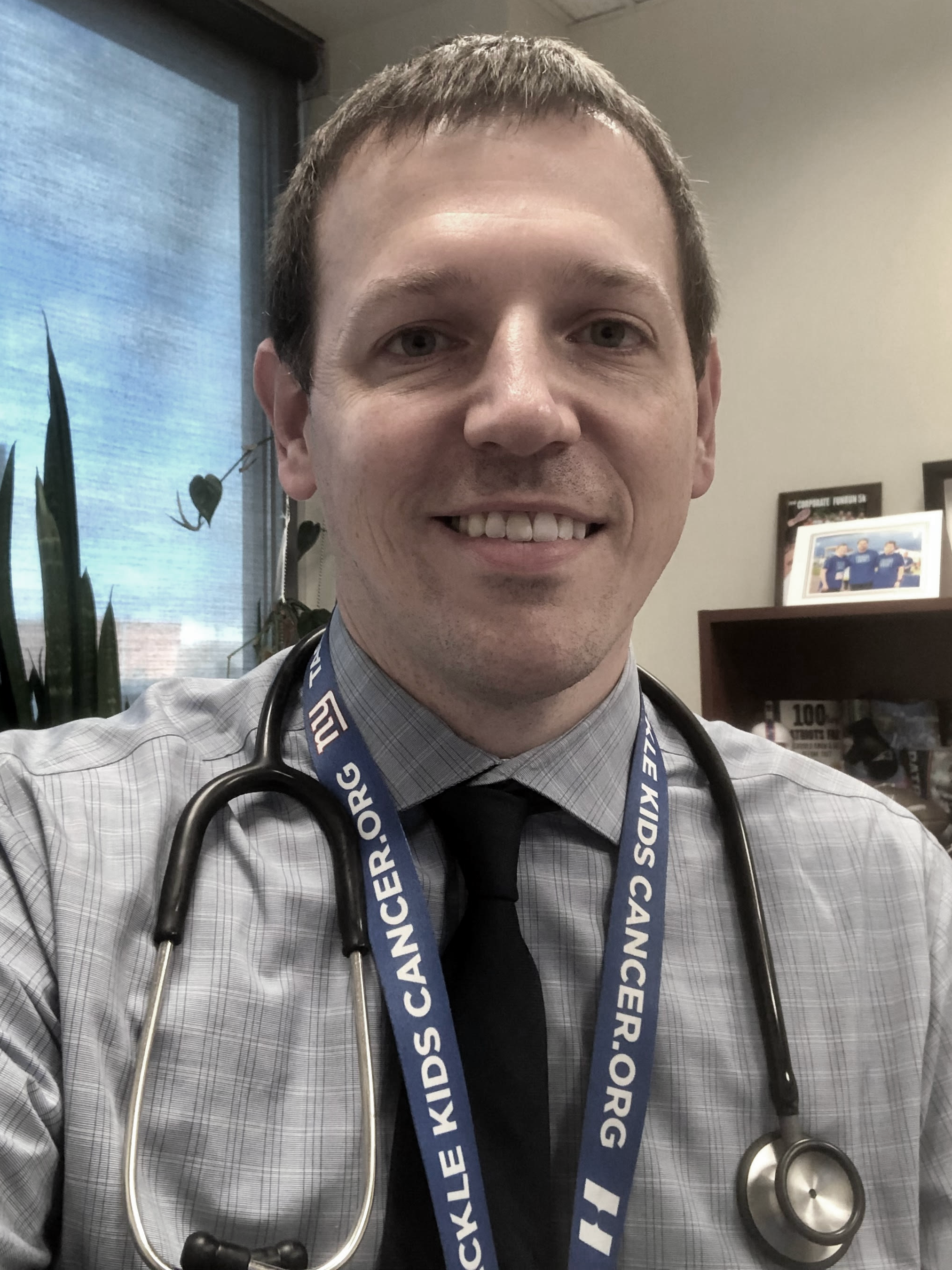 Derek Hanson
Project Manager
Derek is a pediatric oncologist who fell down the NFT rabbit hole after launching the Nerdy Nuggets project with his two sons. When he's not researching cures for brain tumors, the "Nugg Doctor" spends time playing games, watching football, and building internet businesses.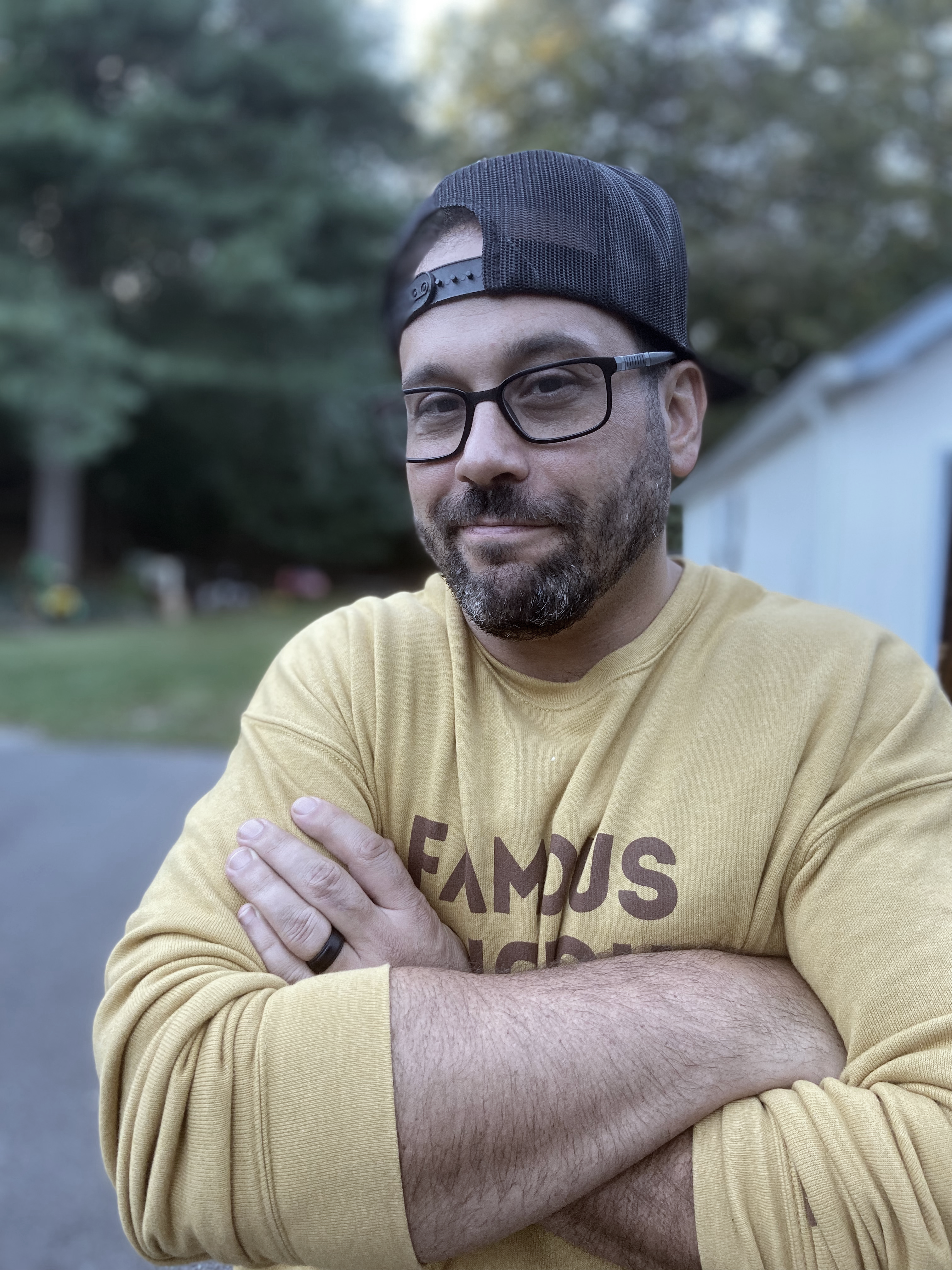 Matthew Carpenter
Story Architect
Matt is the CCO of Beard & Bowler Video Productions, the Director of Communications for Star of Hope Ministries and NCS Bergen County, and a freelance ghost writer. Matt is married, has four children, and currently lives in New Jersey.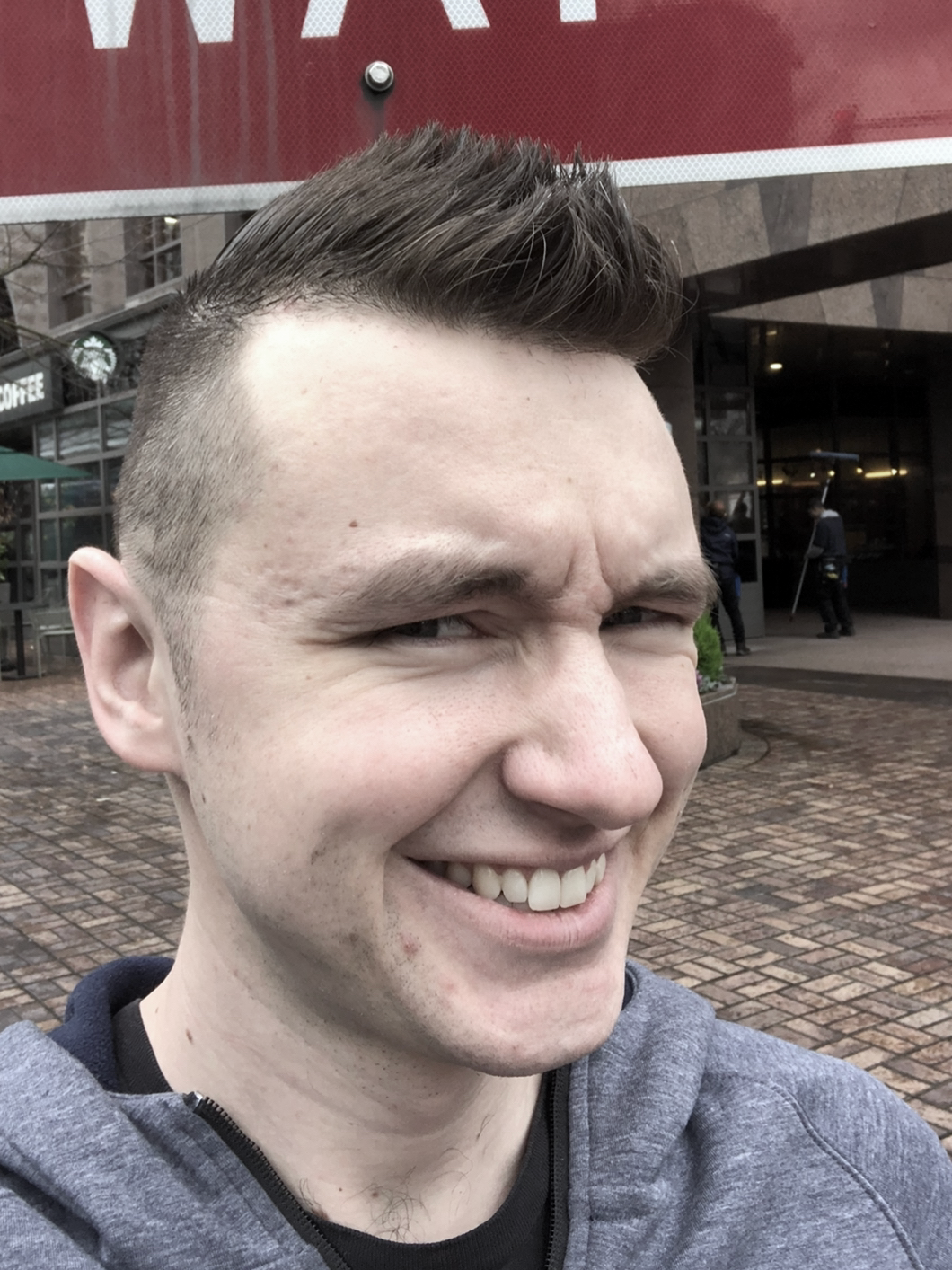 Max Houser
Contract & Game Developer
Max has been a nerd tinkering with code and drinking coffee since longer than he can remember. A natural curiosity for "I wonder if we can…" has lead to a rewarding career in both building and breaking software. Currently he works as a Senior SDET at a cyber security company. Max is married, has two kids, and lives in the Greater Seattle Area.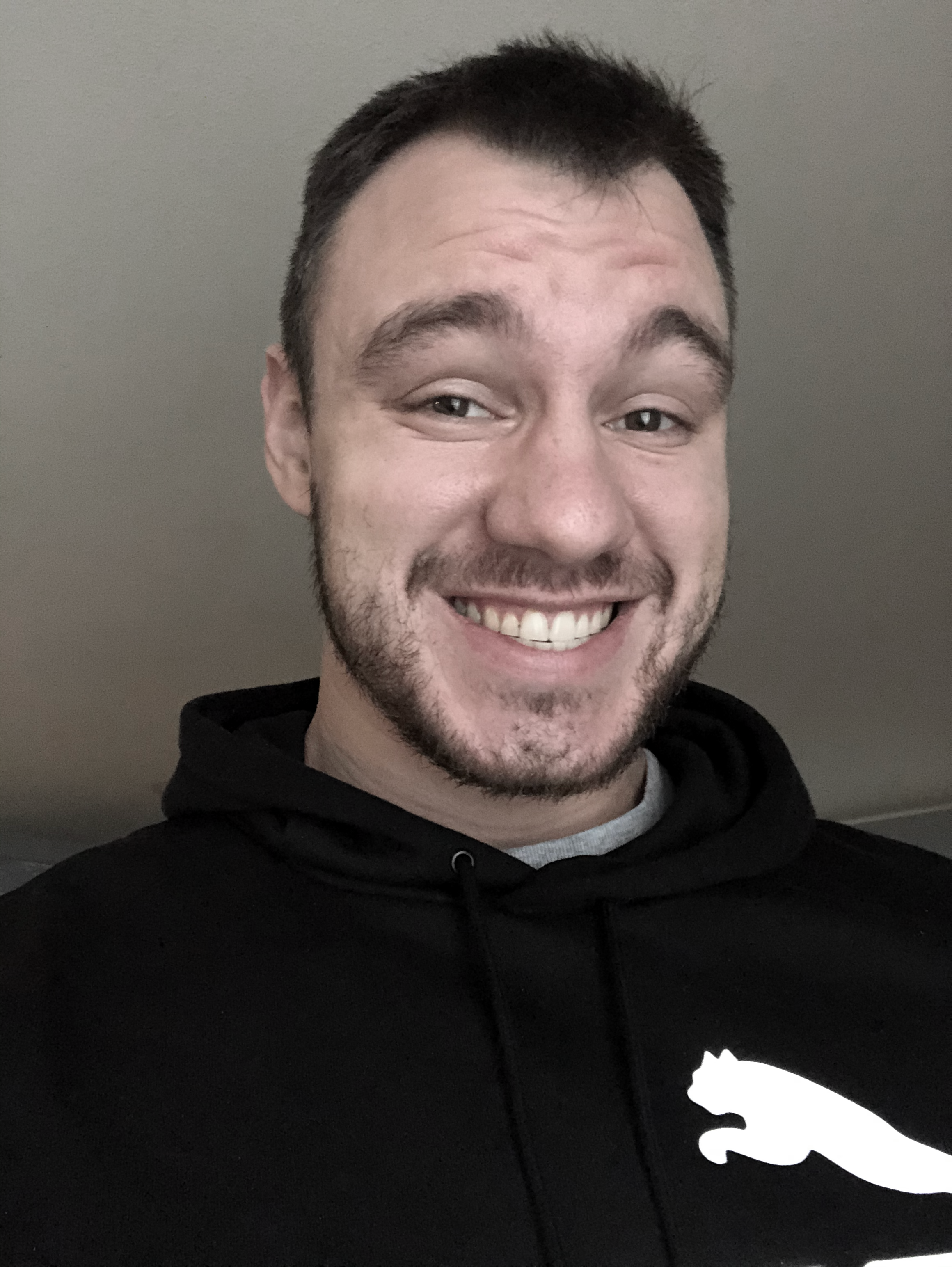 Chase Houser
Web3 Developer
Chase started out as a double major in Applied Physics and Mechanical Engineering before falling in love with Programming. He now works as a freelance Web Developer with an affinity for all things Crypto, specializing in web3. Chase currently lives and drinks coffee in the Greater Seattle Area.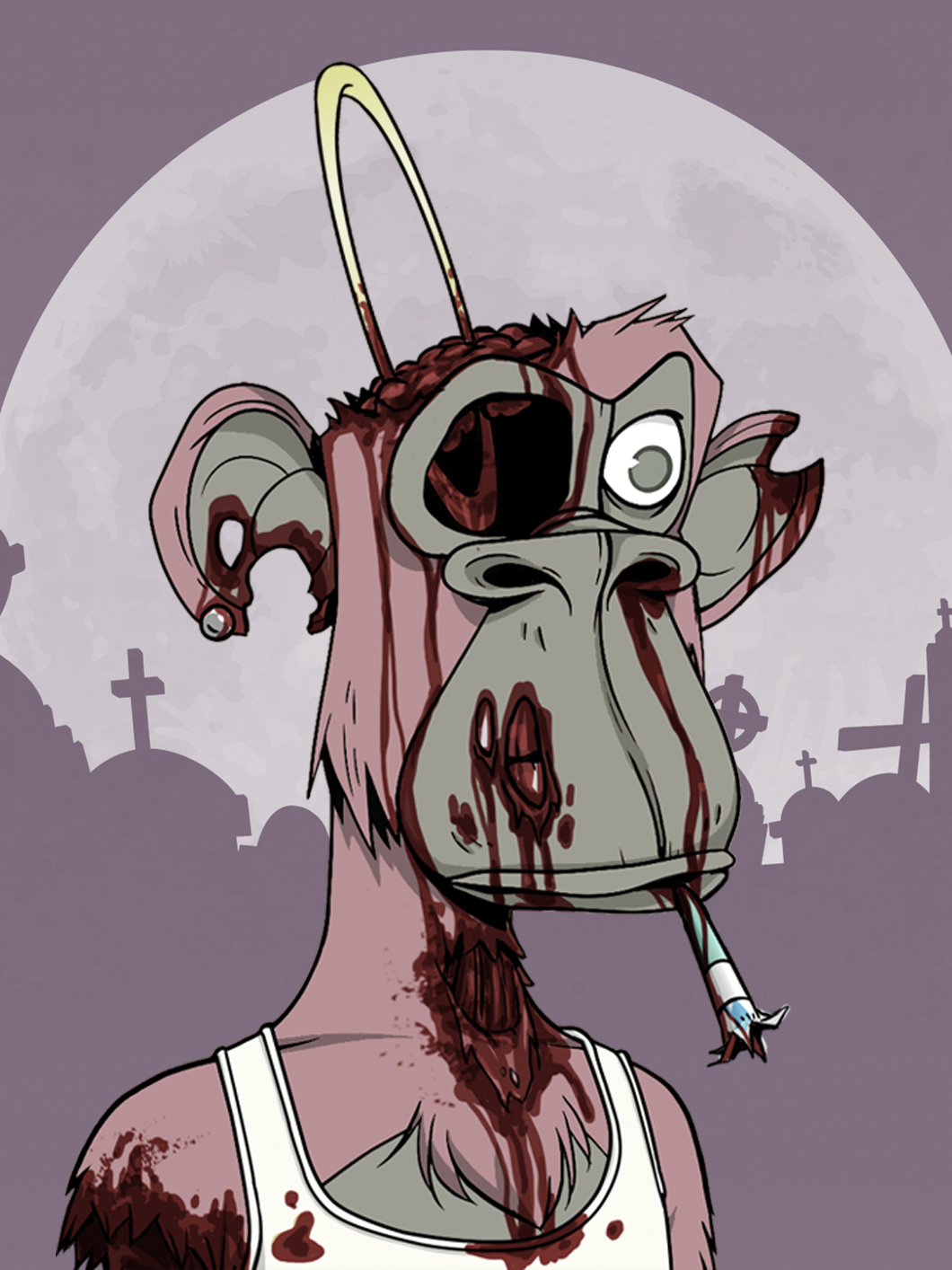 Bored Apes
"Gorilla" Marketing
ETH Walkers has partnered with members of the Bored Ape Yacht Club to jumpstart the marketing for the project.  This collective of NFT connoseiurs and social influencers will deliver the first outbreak of the undeadly infection that threatens all mankind.
Ape Walkers Revealed
October 31st, 2021
Whitelist Minting
December 21st – Nerdy Nuggets Holders
December 22nd – BAYC, MAYC, ZenAcademy Holders
Public Mint
December 23rd
Gameplay Begins
Early January 2022
Estimated 10-14 Day Runtime
Media Creation
Season 1 storyline serialized into consumable content
Season 2 Launch
Projected for February/March 2022
Nerdy Nuggets isn't just a fast food joint in this small town. It's our company and our mission to raise funds for pediatric cancer through NFTs.  Nerdy Nugget NFT holders will receive special benefits in the ETH Walkers ecosystem. Perks include early-mint access to avoid gas wars, a free mint for every six Nuggets held, and in-game weapon drops.
Learn more about how you can help your character stay alive and help children fighting cancer…