 ETH Walkers: Miami features 50+ weapons that our human characters can equip to protect themselves from the zombie horde.
Weapons can be found by searching sub-locations within the player's current location or, if you are feeling cheeky, by looting characters who possess a weapon
Each weapon has its own combination of power and durability.  Higher-powered weapons will add numbers to the player's dice roll, increasing their chances of a successful fight against an attacker.  However, weapons don't last forever, and will only remain in the player's hands for the number of attacks specified by the weapon's durability.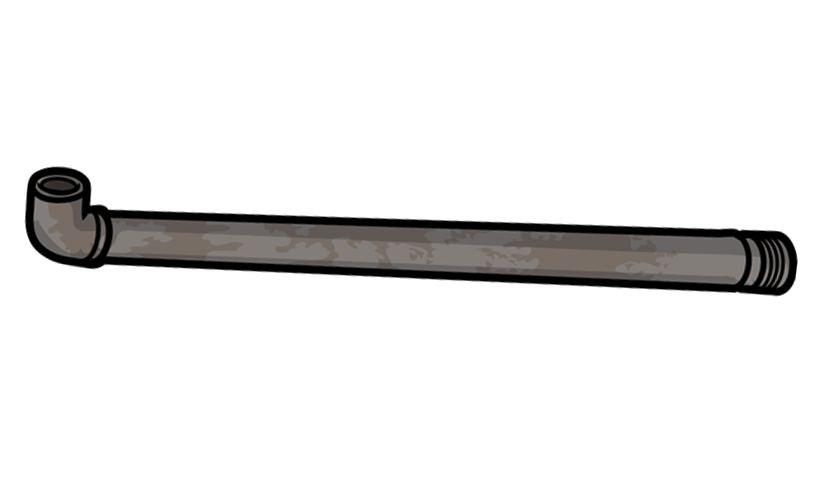 Pipe
Power: 1 / Durability: 1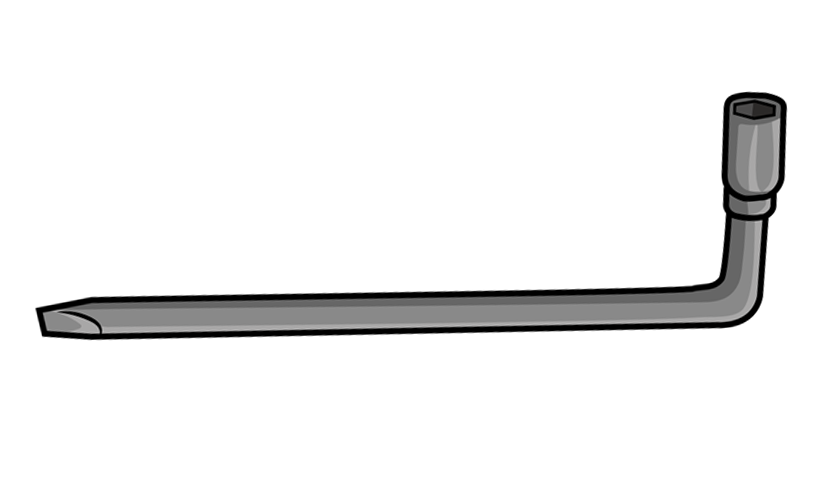 Tire Iron
Power: 1 / Durability: 1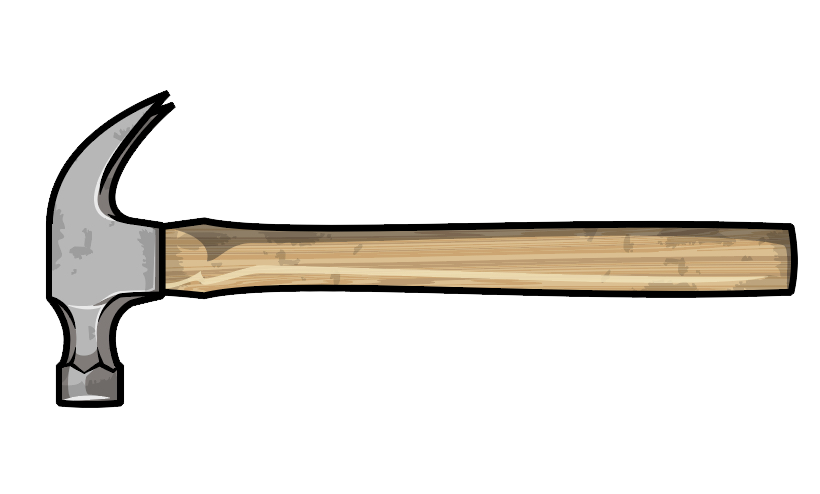 Hammer
Power: 1 / Durability: 1
$5 Wrench
Power: 1 / Durability: 2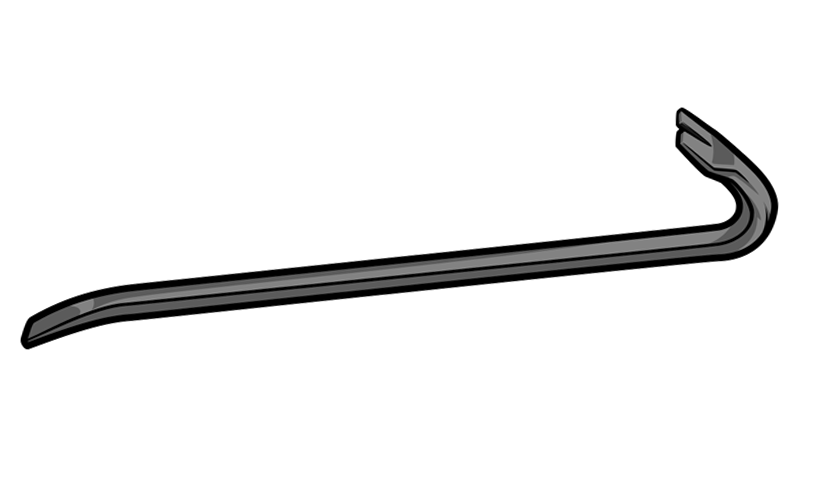 Crowbar
Power: 1 / Durability: 2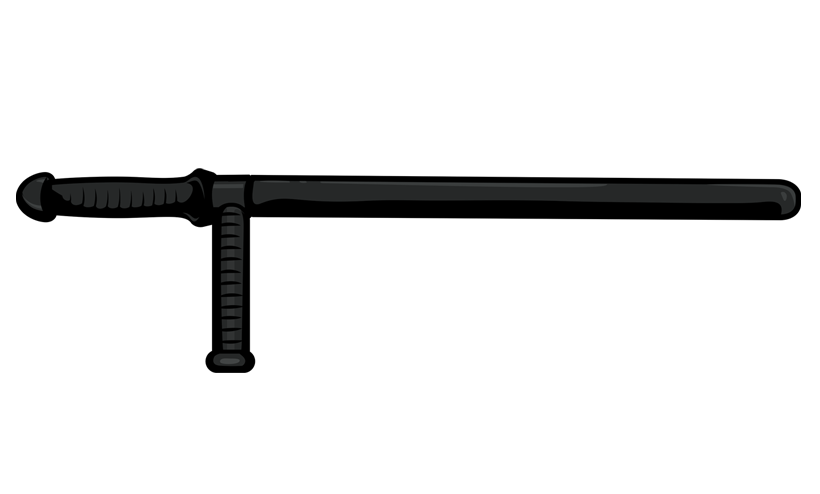 Billy Club
Power: 1 / Durability: 2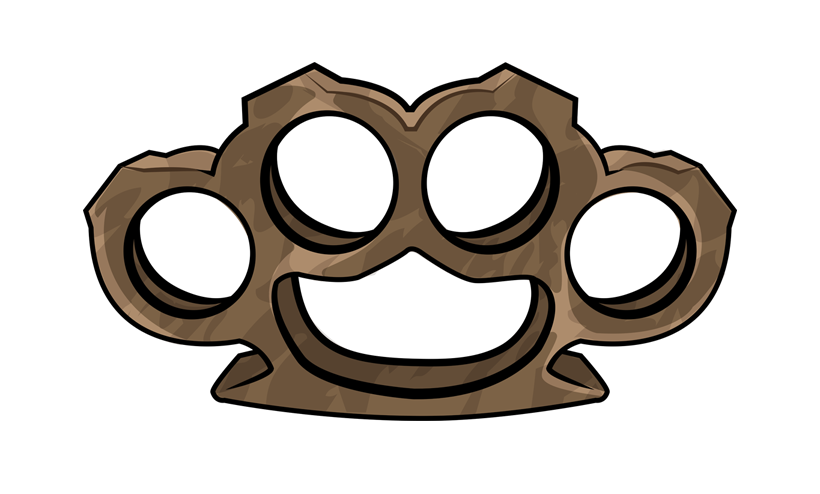 Brass Knuckles
Power: 2 / Durability: 3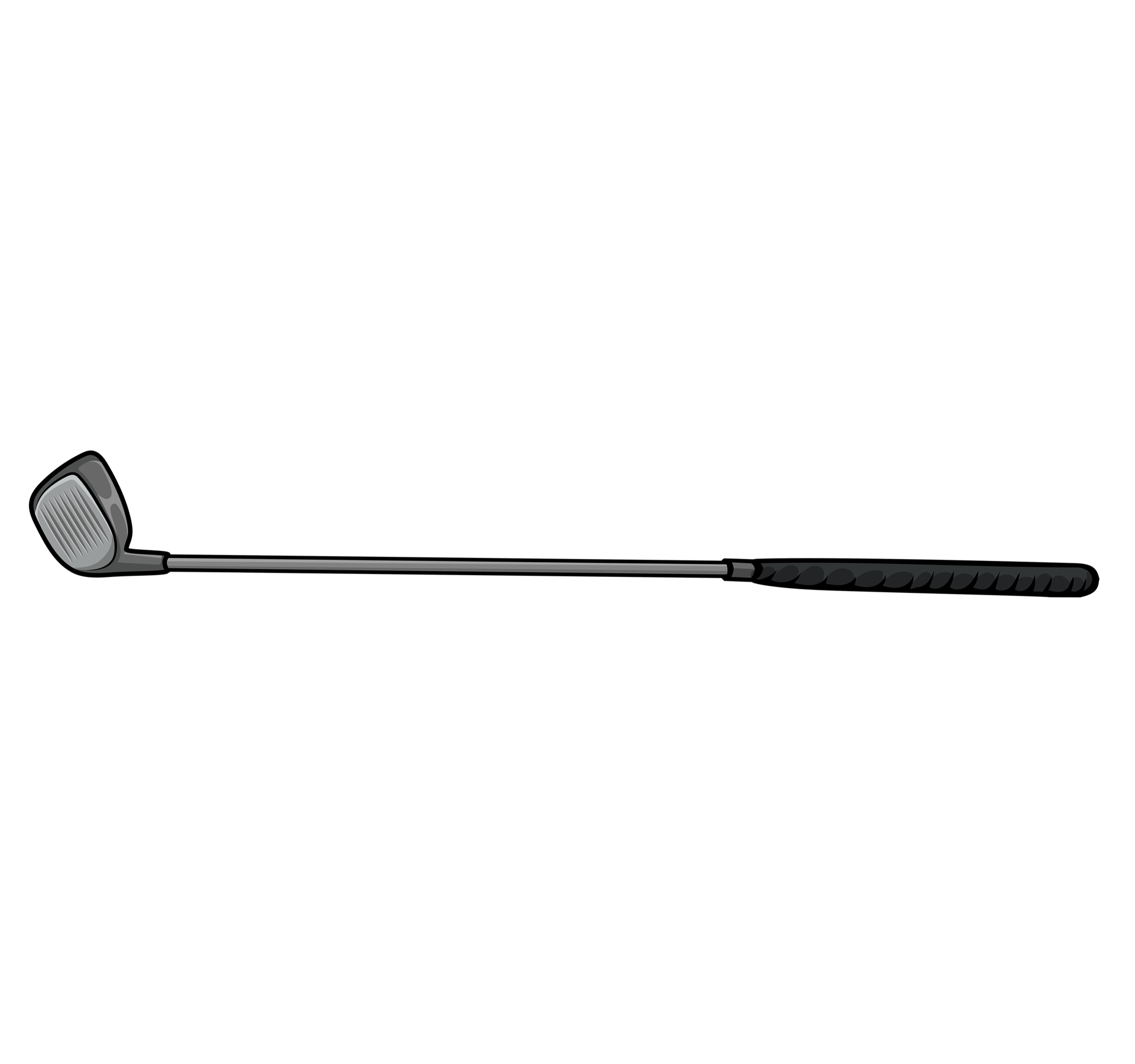 Golf Club
Power: 1 / Durability: 1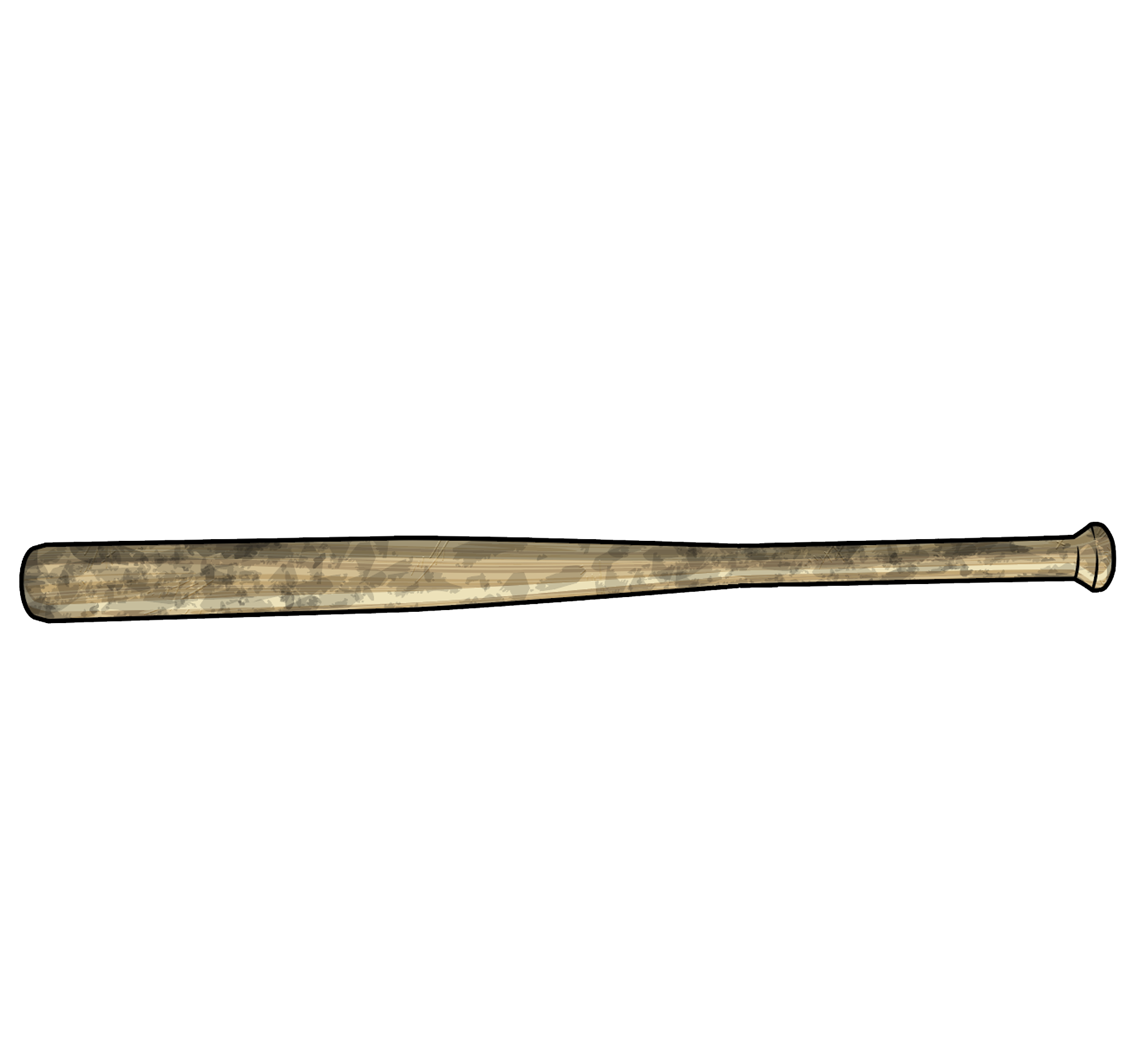 Baseball Bat
Power: 2 / Durability: 2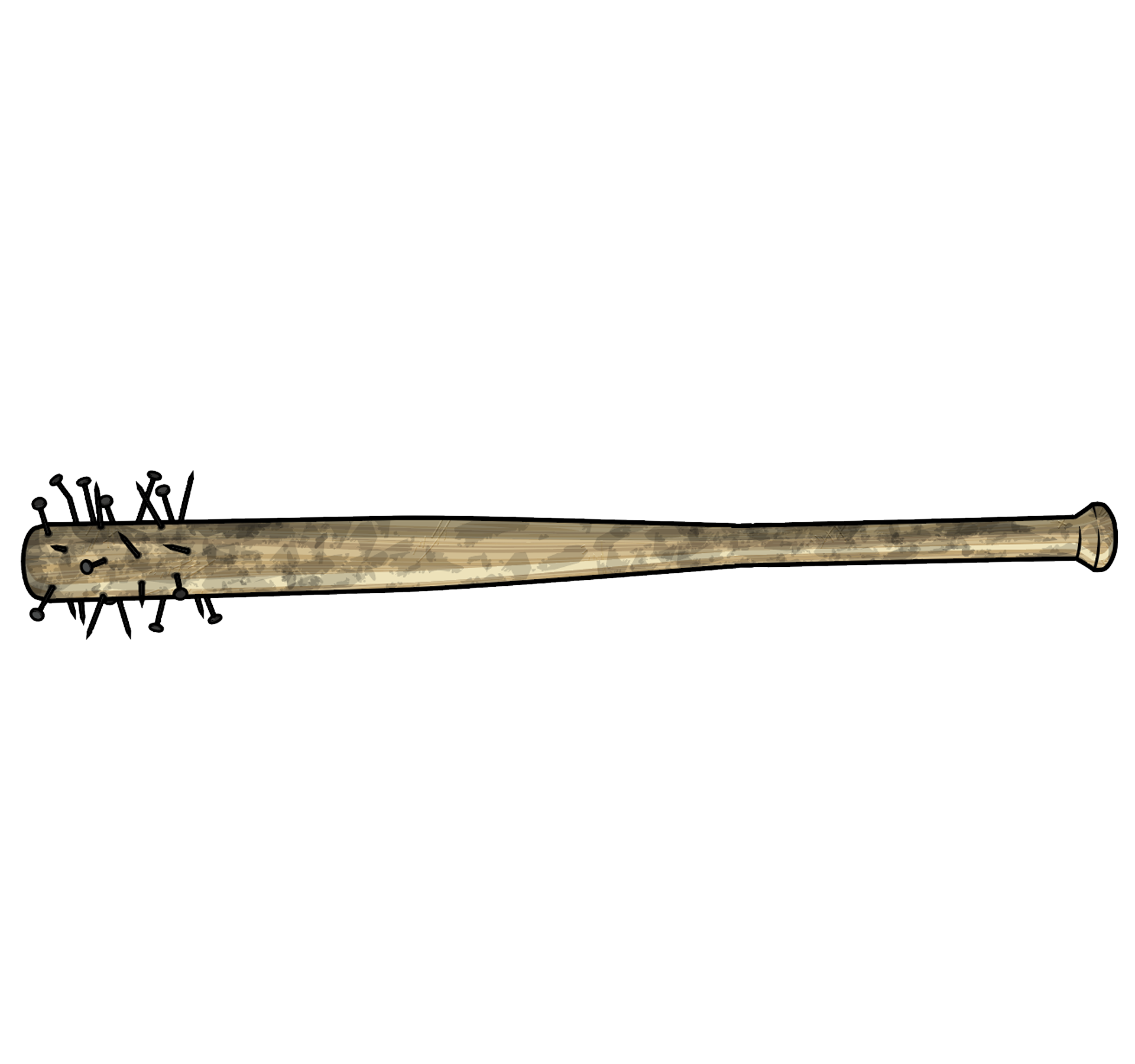 Bat with Nails
Power: 3 / Durability: 2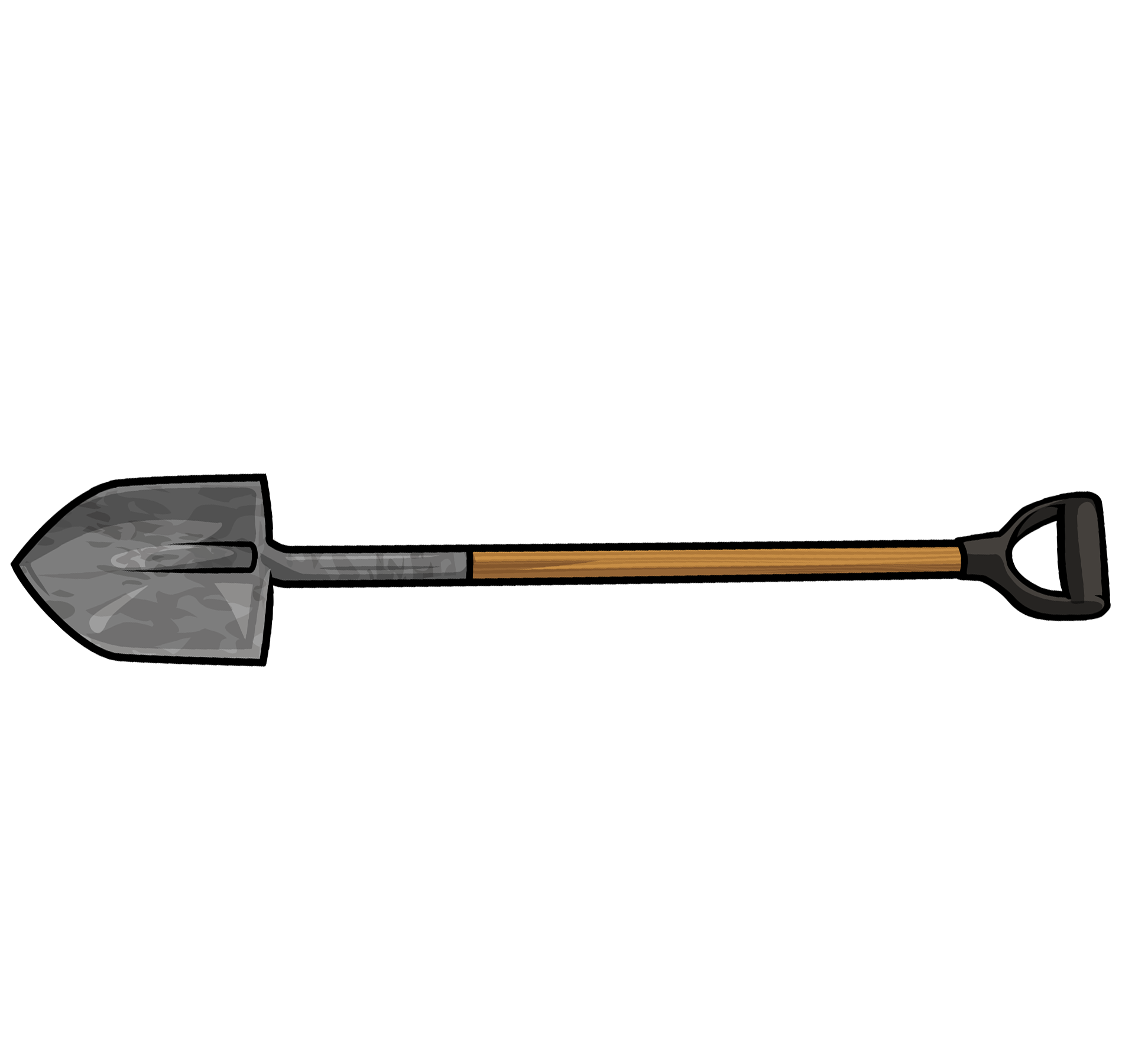 Shovel
Power: 2 / Durability: 2
Sledge Hammer
Power: 4 / Durability: 2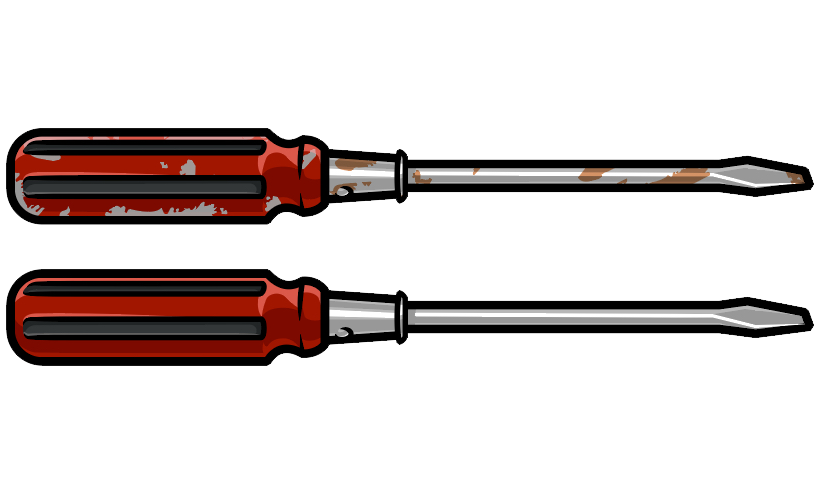 Screwdriver
Power: 1 / Durability: 1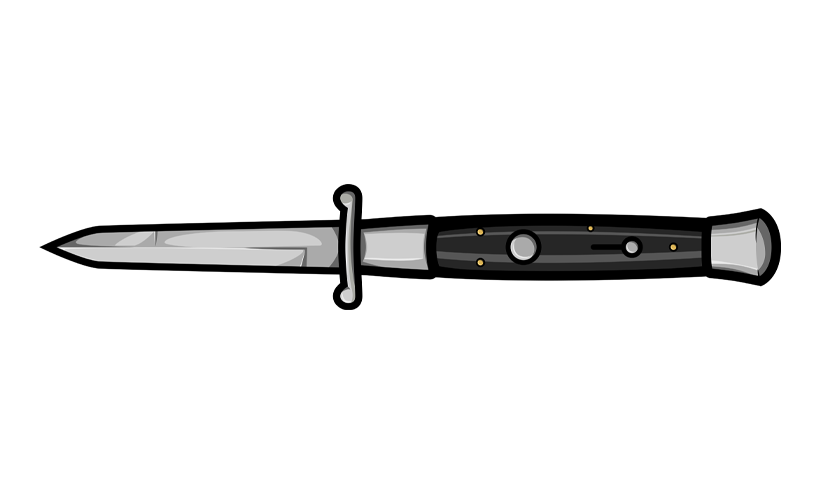 Switchblade
Power: 2 / Durability: 1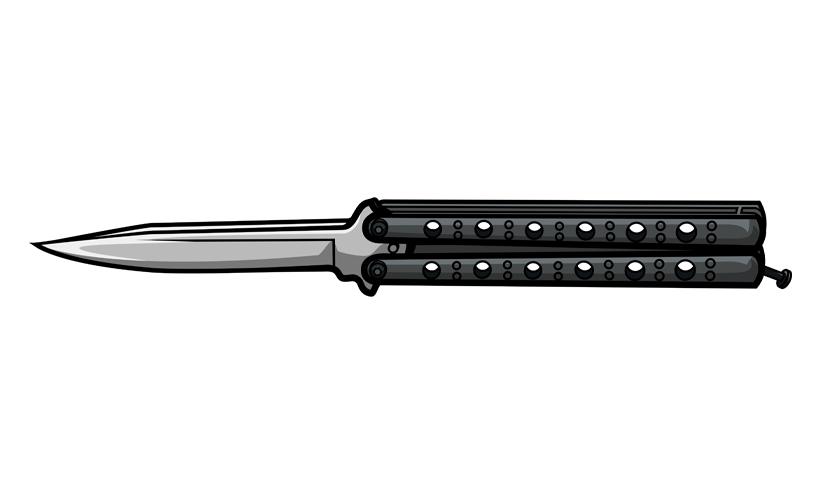 Butterfly Knife
Power: 2 / Durability: 1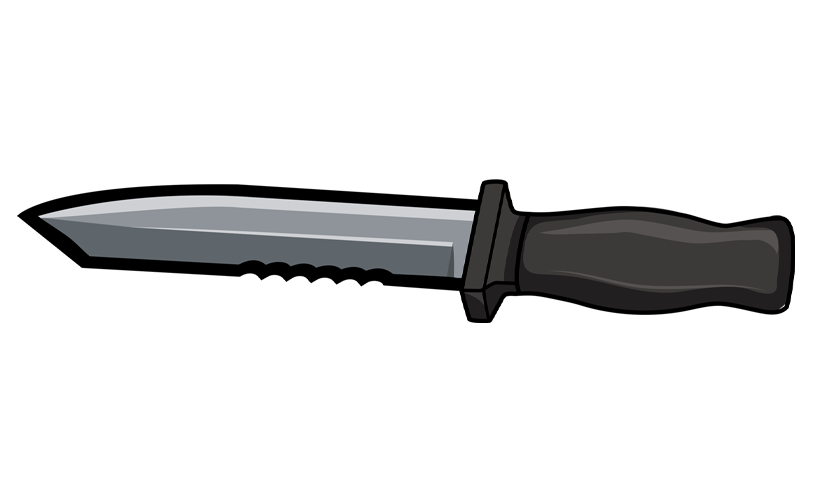 Steak Knife
Power: 2 / Durability: 1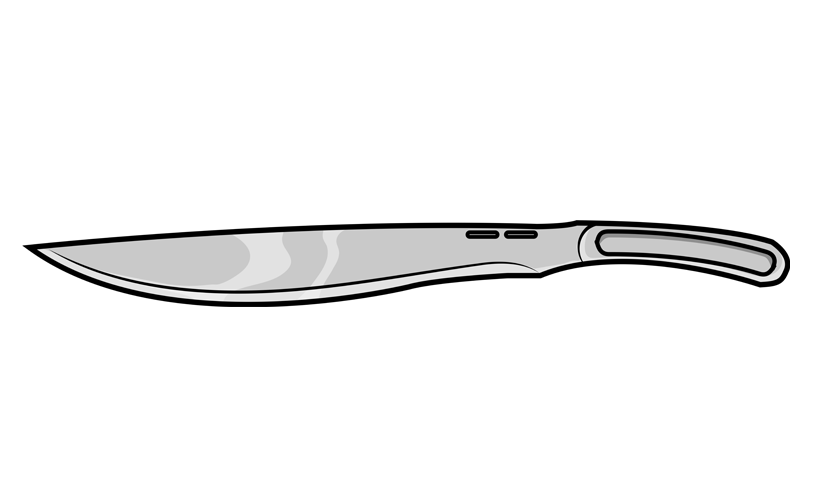 Bolo Knife
Power: 2 / Durability: 1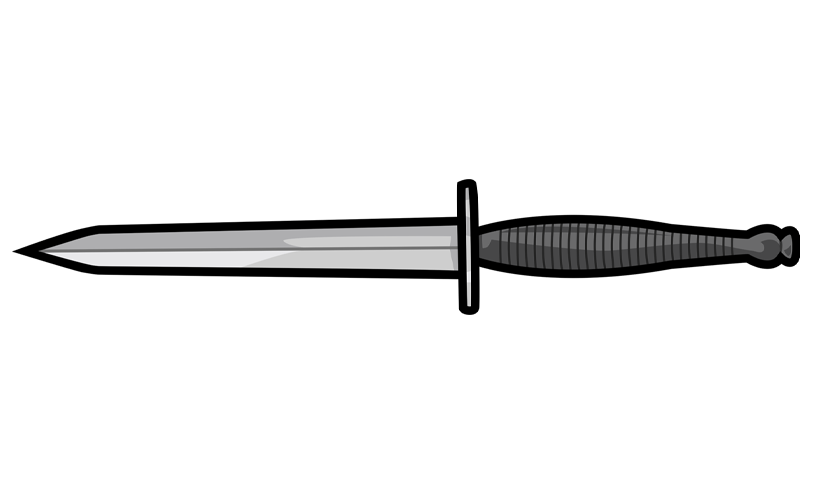 Dagger
Power: 2 / Durability: 1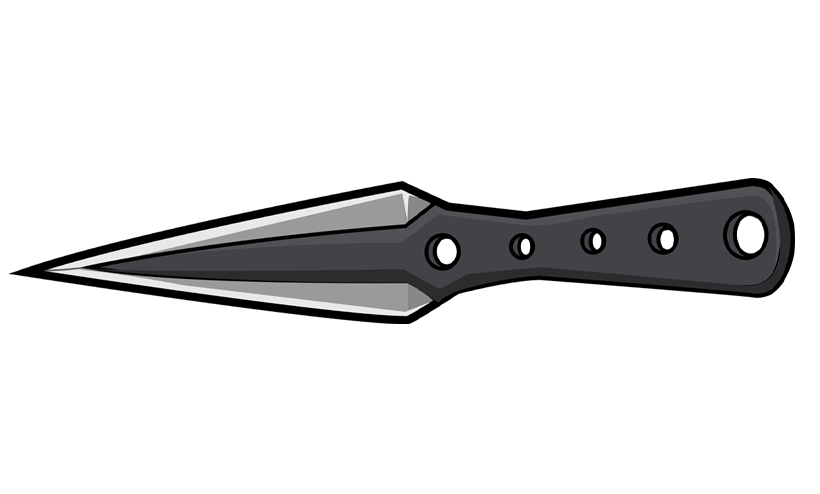 Throwing Knife
Power: 2 / Durability: 1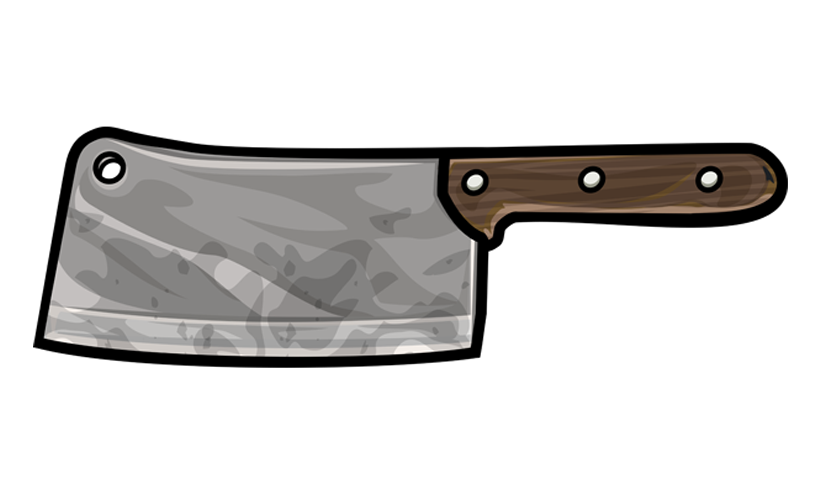 Meat Cleaver
Power: 2 / Durability: 1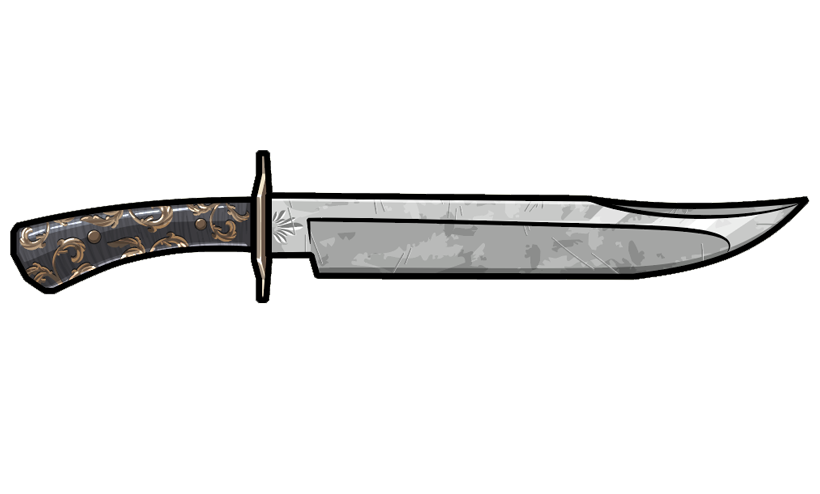 Ornate Knife
Power: 2 / Durability: 2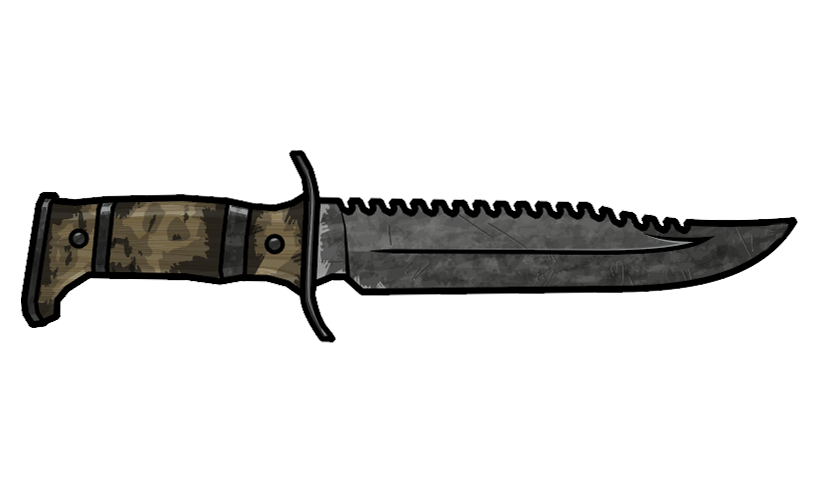 Hunting Knife
Power: 2 / Durability: 2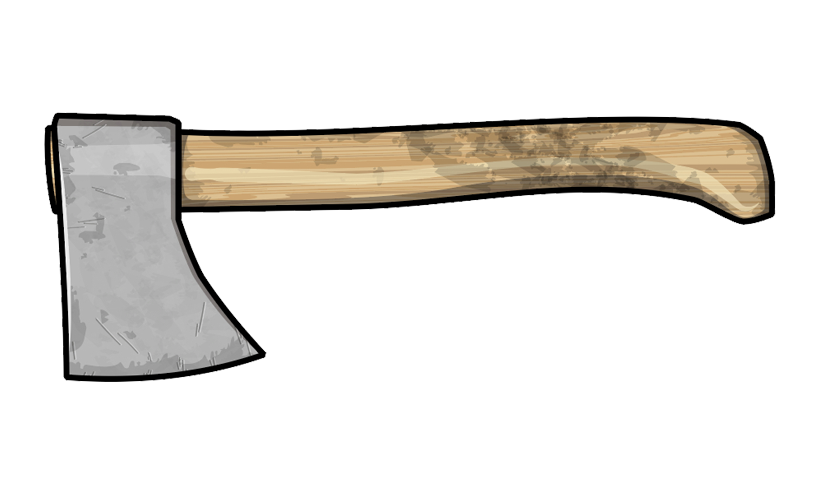 Wood Axe
Power: 2 / Durability: 2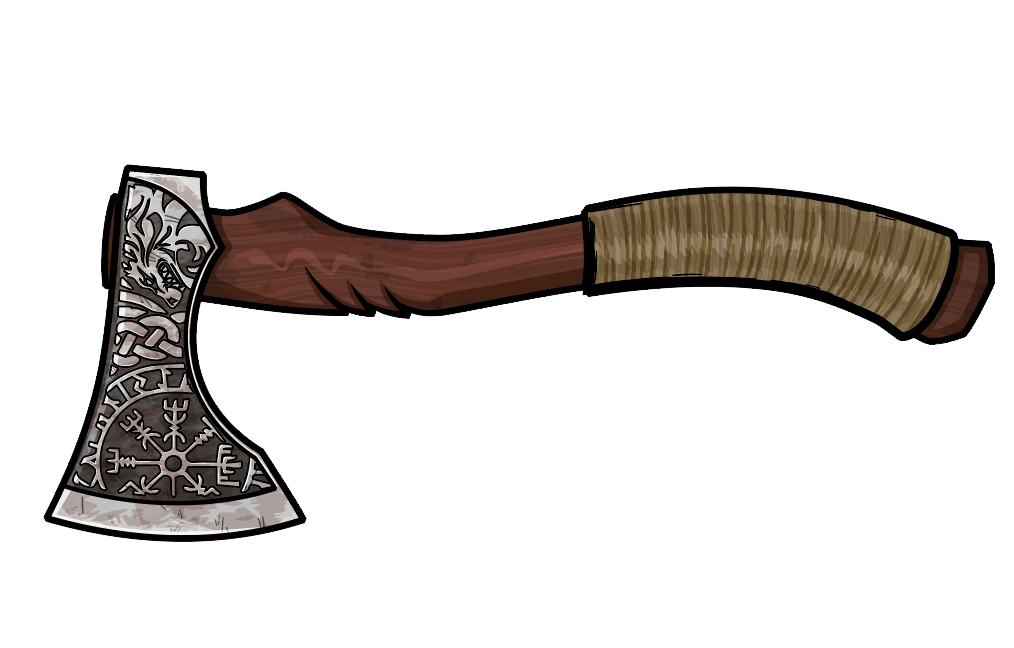 Throwing Axe
Power: 3 / Durability: 2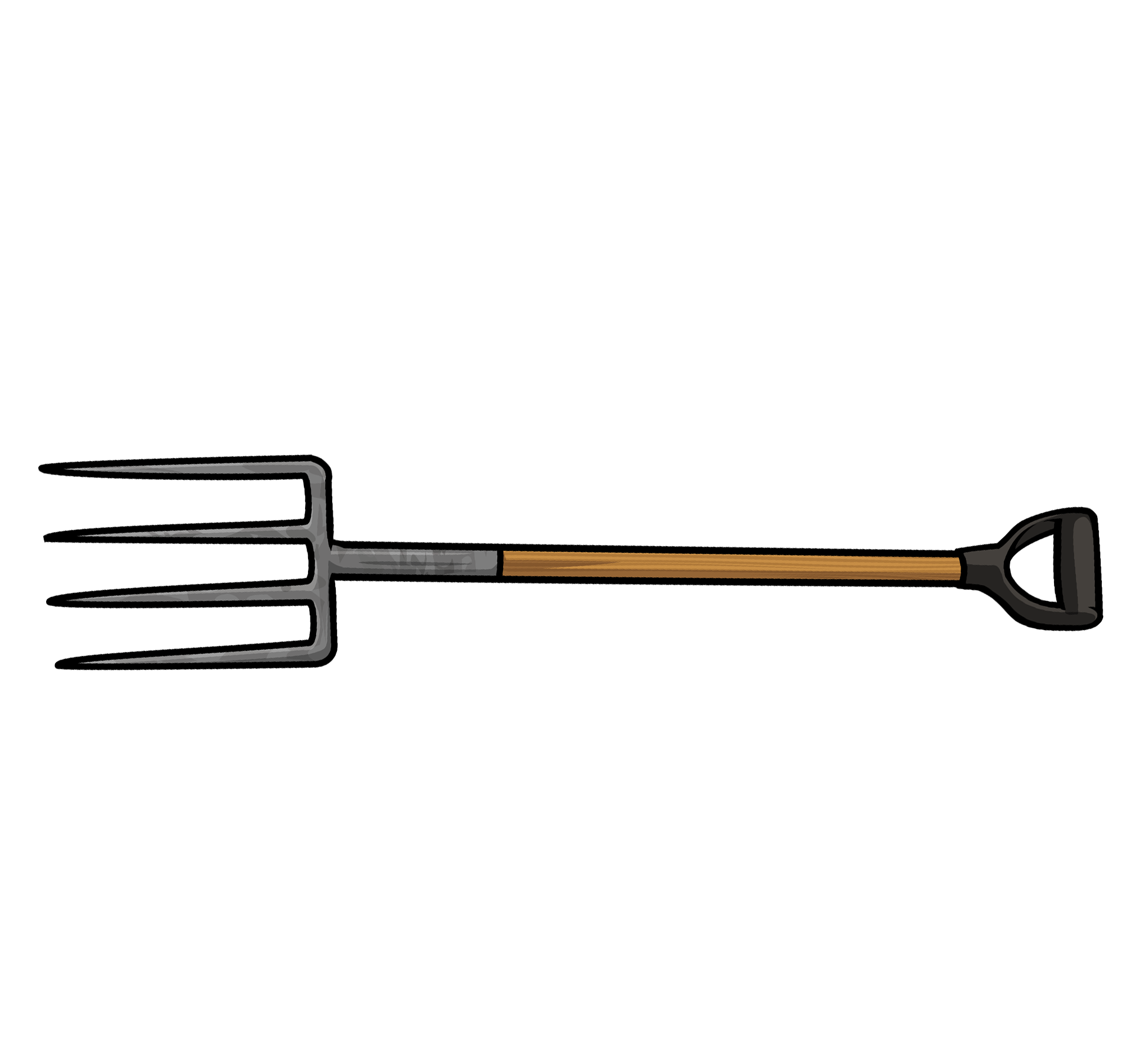 Pitchfork
Power: 2 / Durability: 2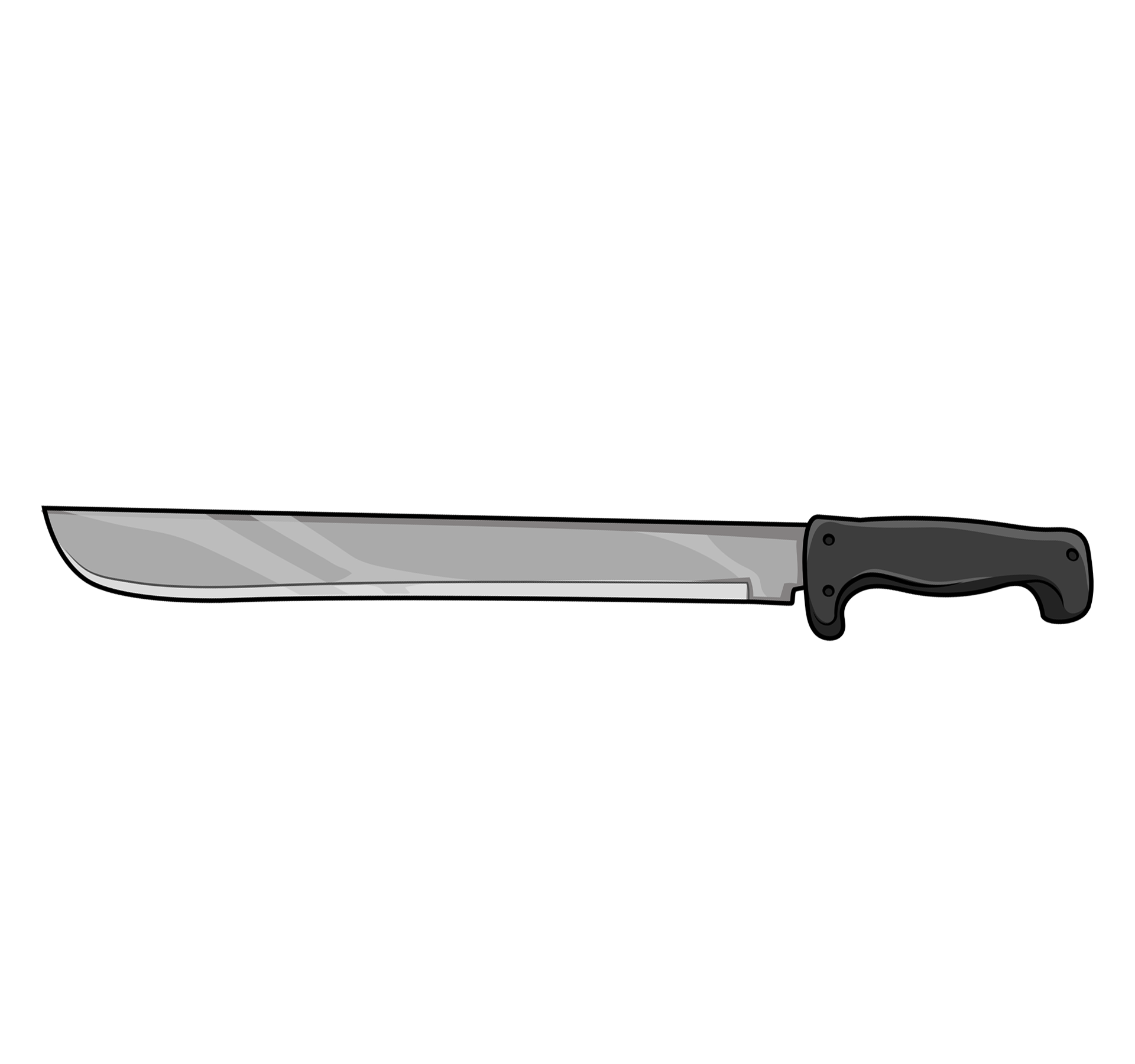 Machete
Power: 3 / Durability: 2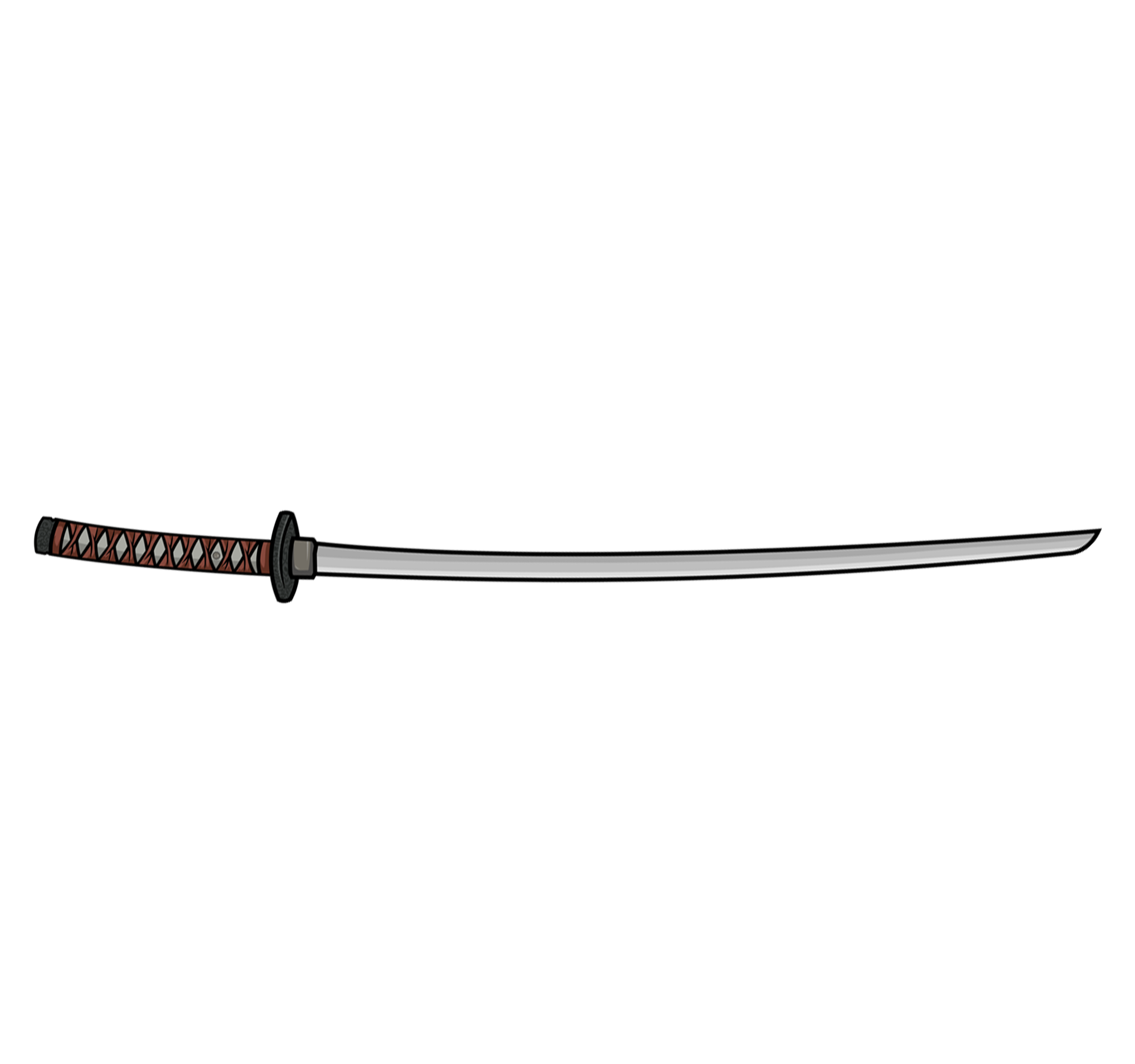 Katana
Power: 4 / Durability: 2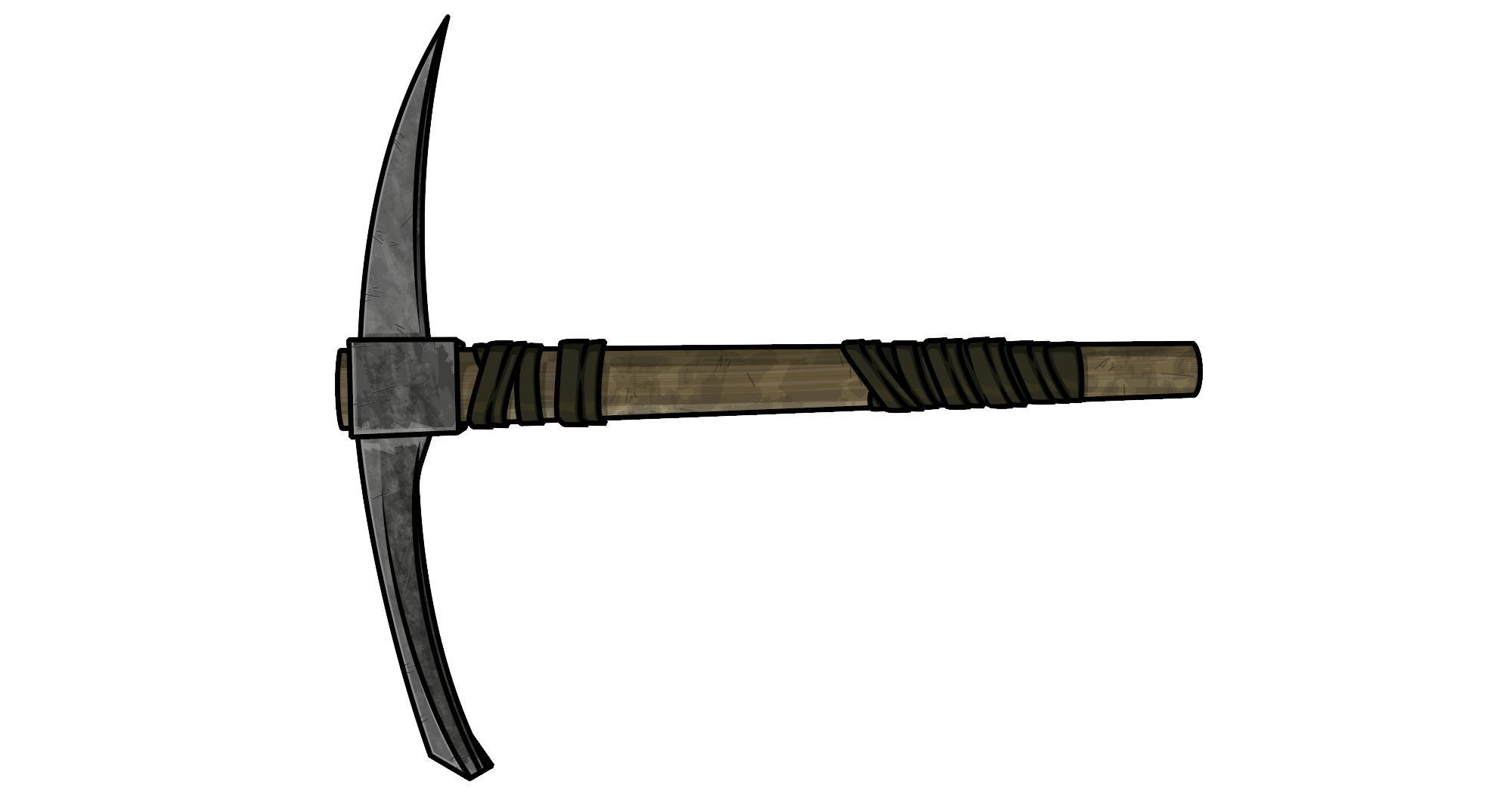 Pick Axe
Power: 2 / Durability: 3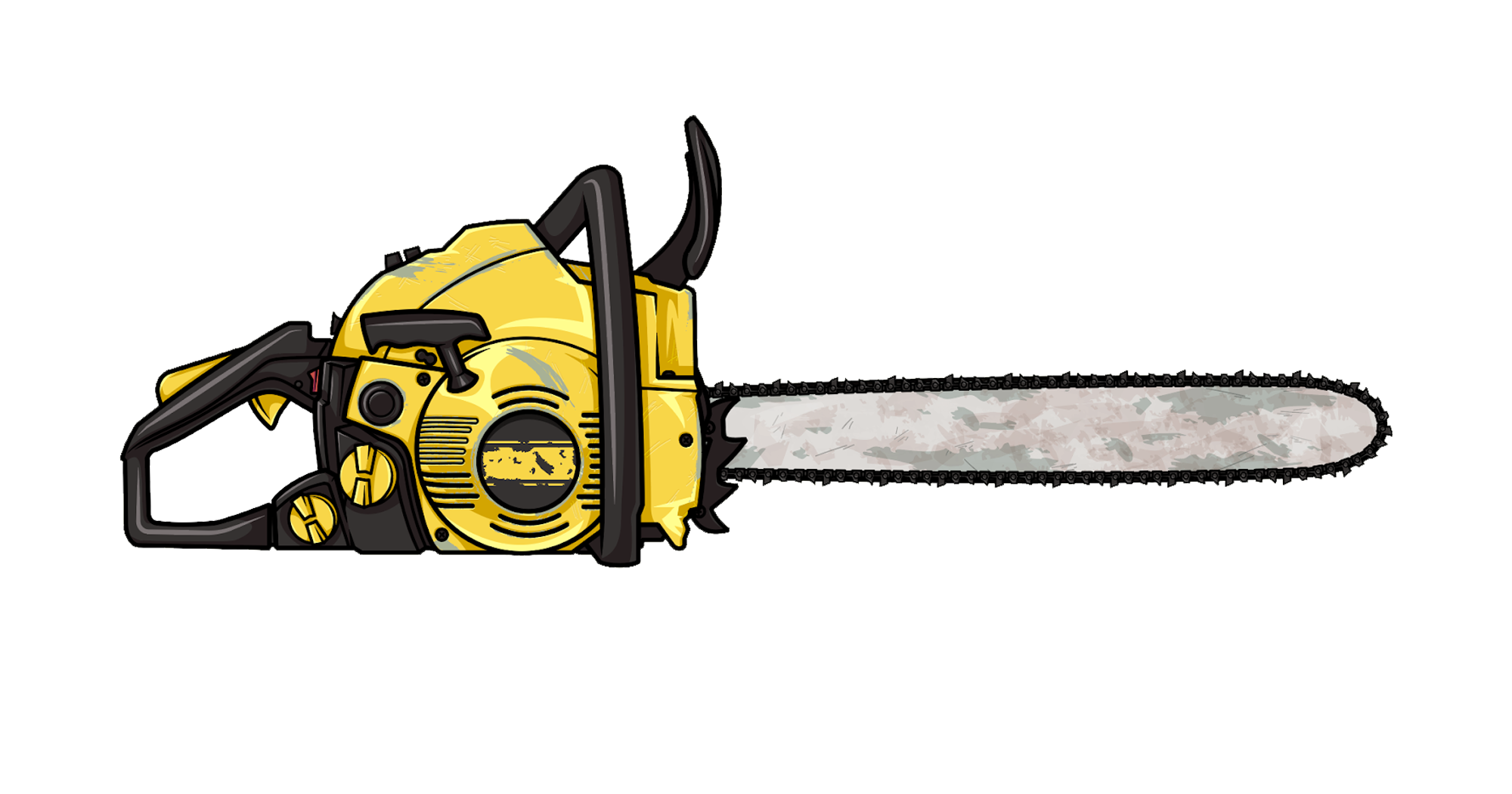 Chainsaw
Power: 3 / Durability: 3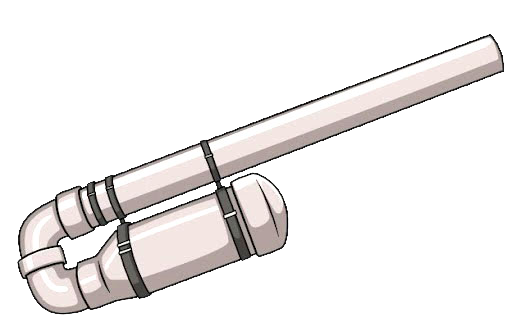 Potato Launcher
Power: 1 / Durability: 2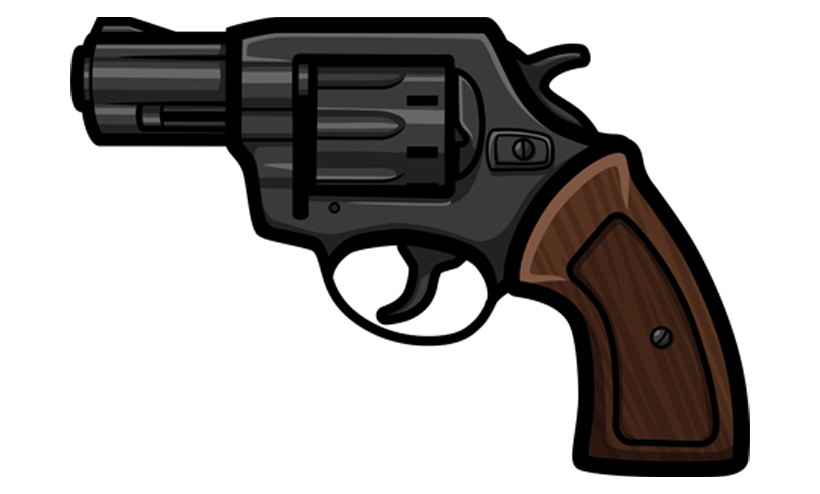 Snubnose Revolver
Power: 3 / Durability: 2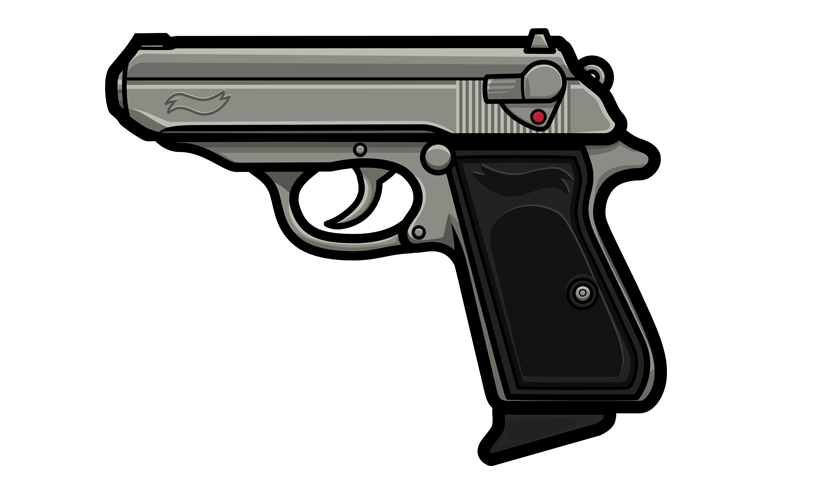 PPK
Power: 3 / Durability: 2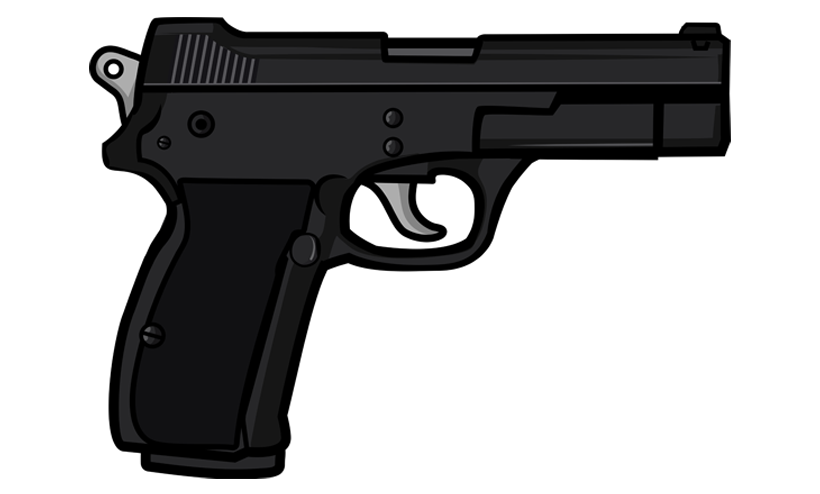 Bren Ten
Power: 3 / Durability: 3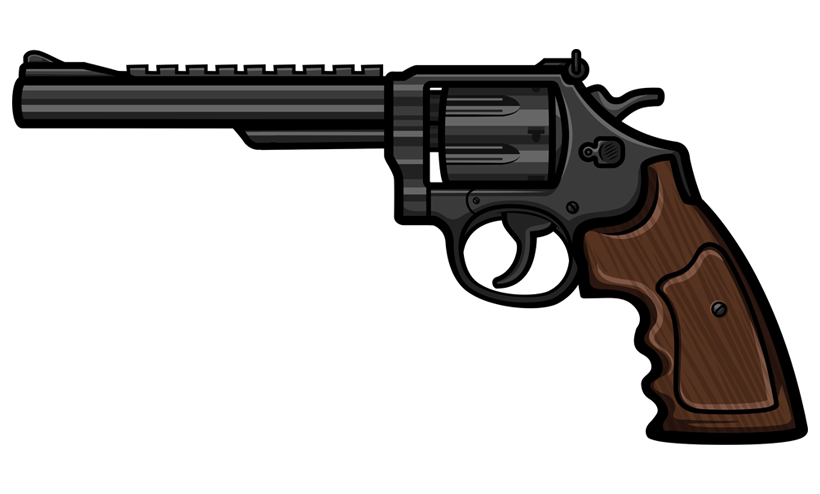 Revolver
Power: 3 / Durability: 3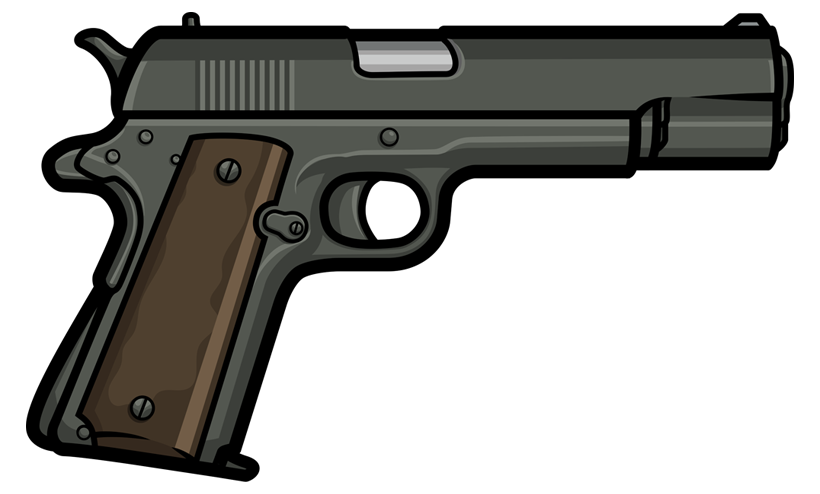 Colt 45
Power: 3 / Durability: 3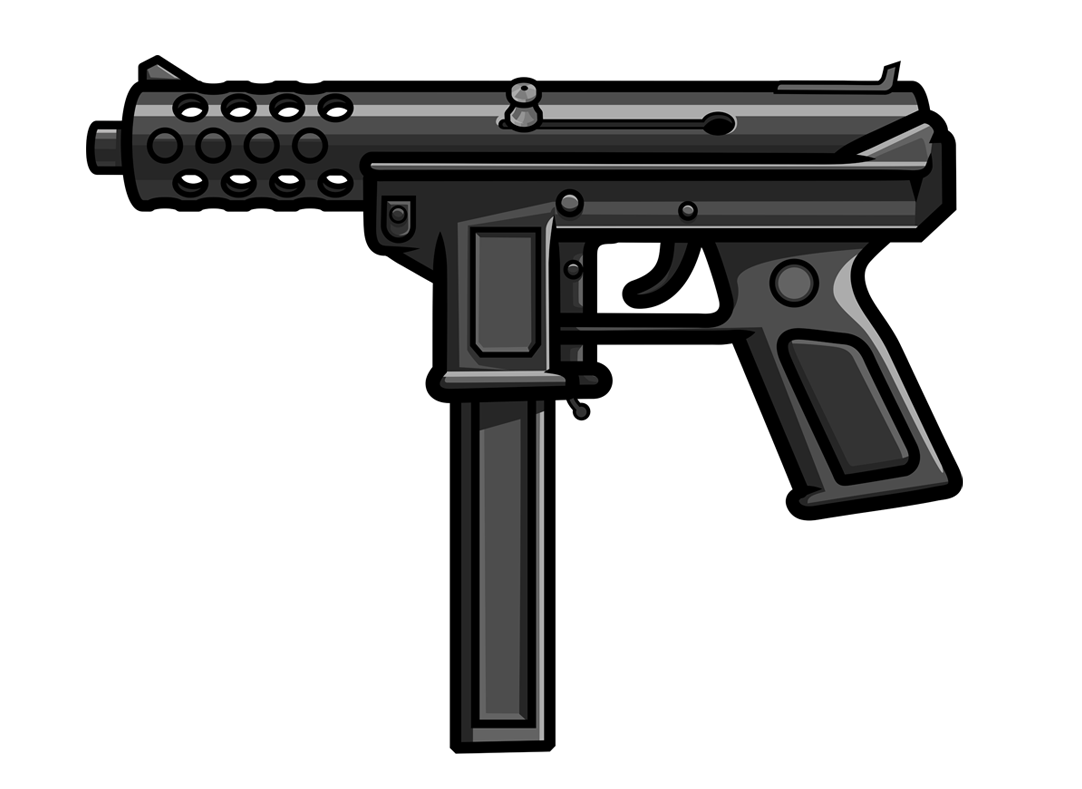 Tec-9
Power: 4 / Durability: 4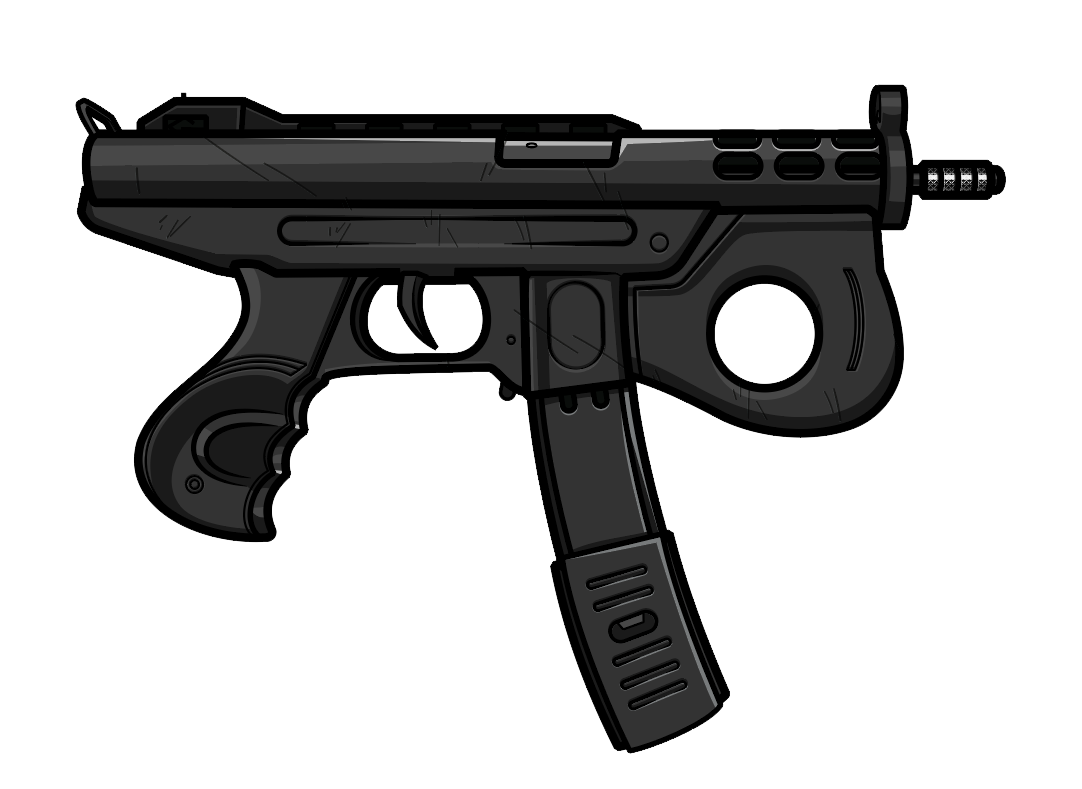 Submachine Gun
Power: 4 / Durability: 4

Shotgun
Power: 4 / Durability: 3

Sawed-off Shotgun
Power: 4 / Durability: 4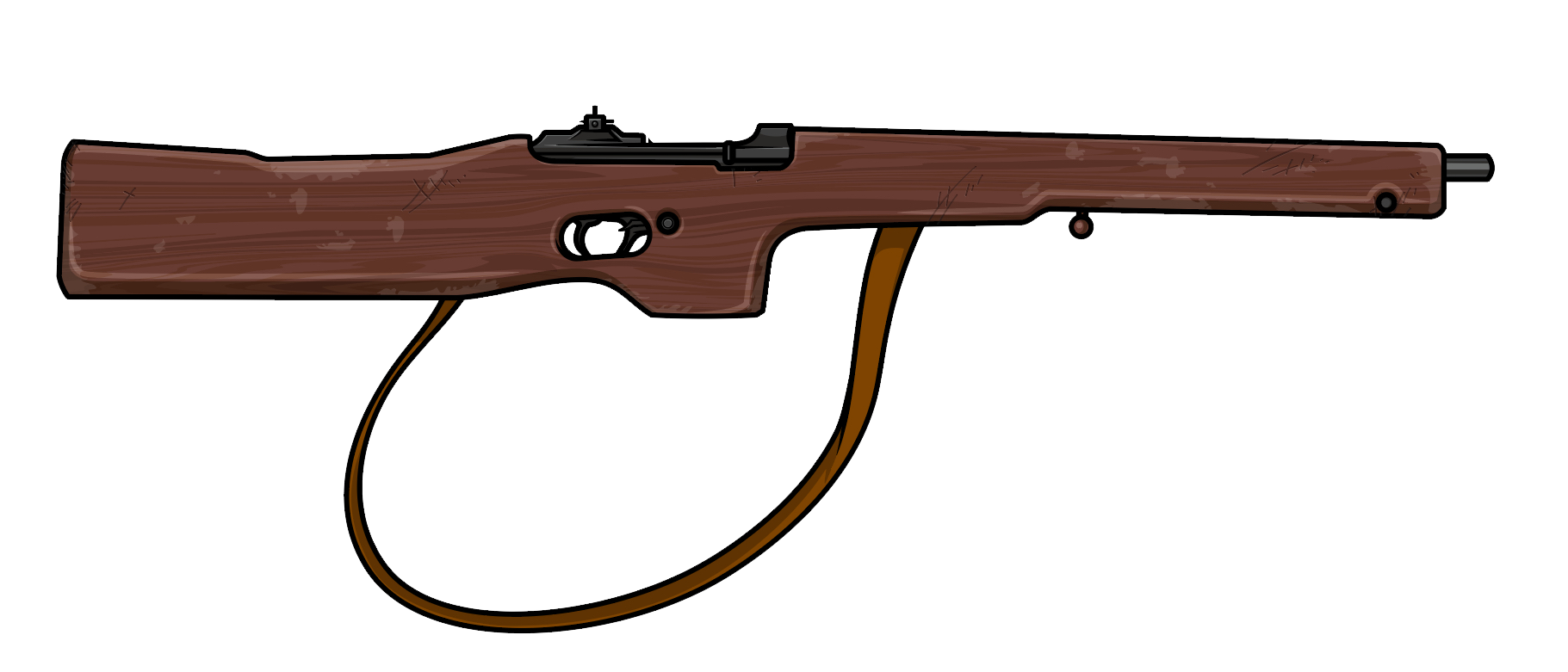 Ape Rifle
Power: 3 / Durability: 4

PPSh-41
Power: 4 / Durability: 4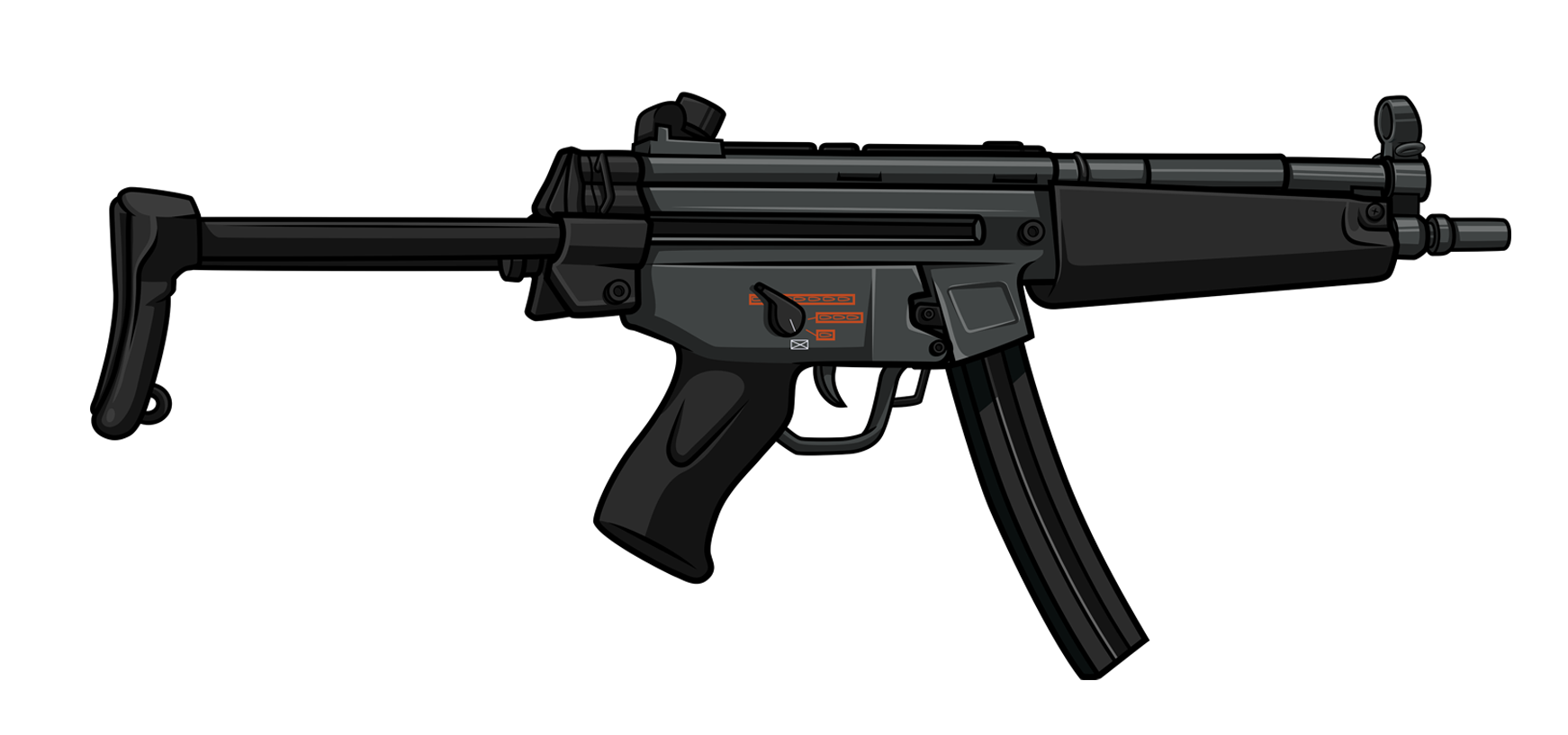 MP5
Power: 5 / Durability: 4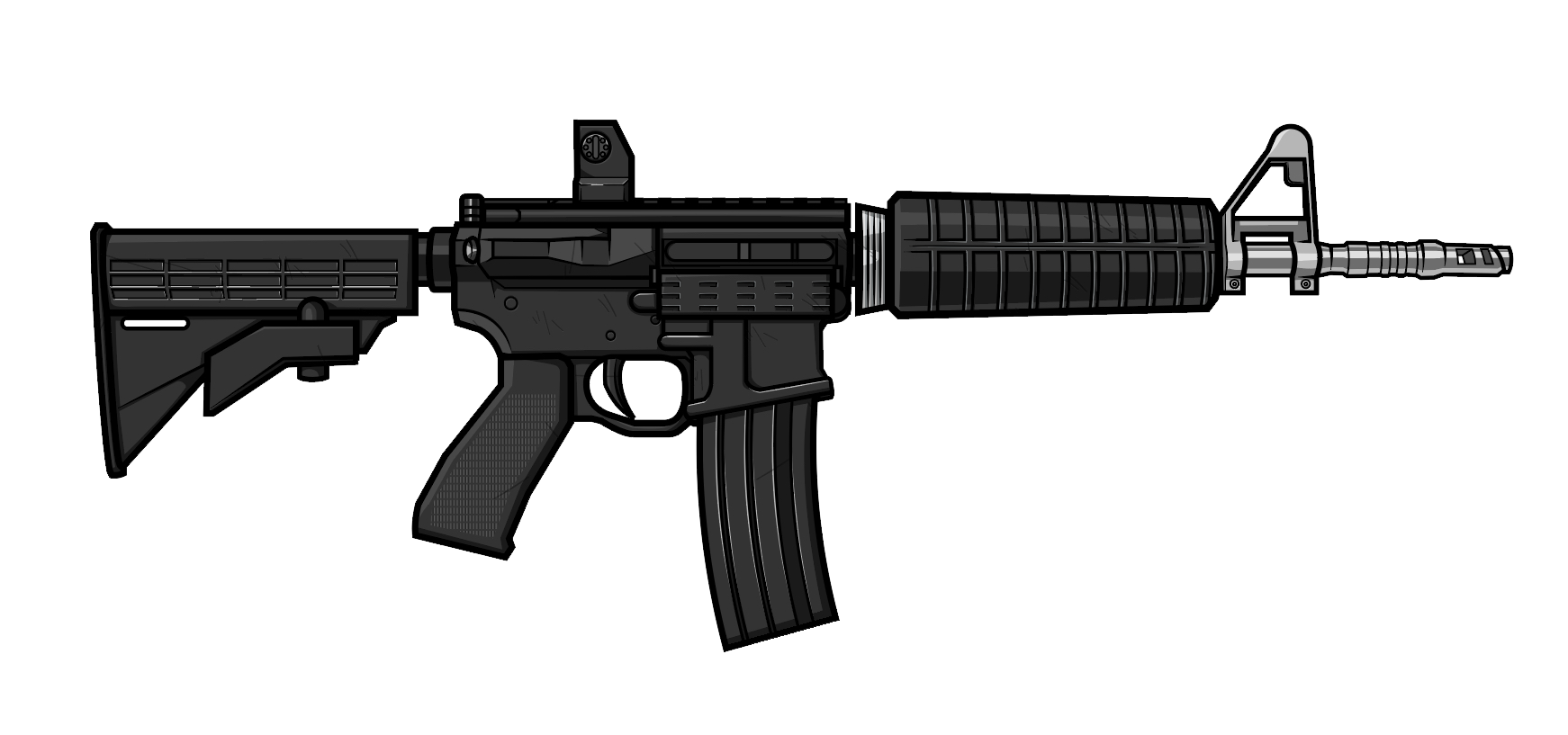 Assault Rifle
Power: 5 / Durability: 5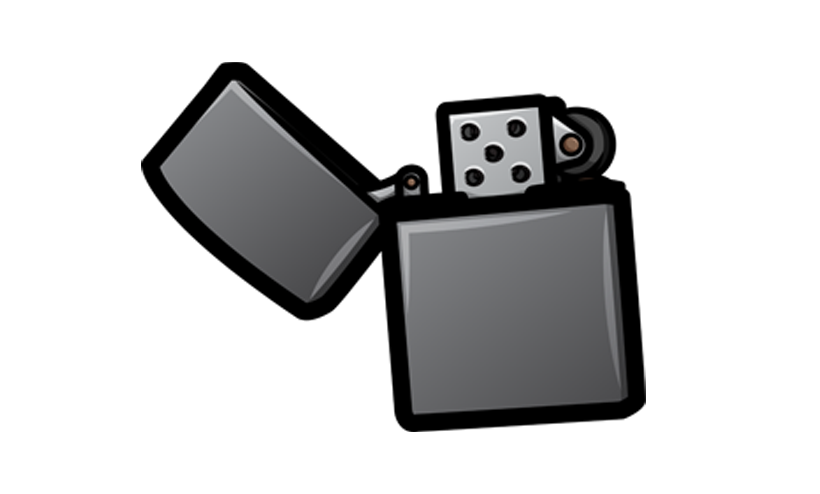 Zippo
Power: 1 / Durability: 1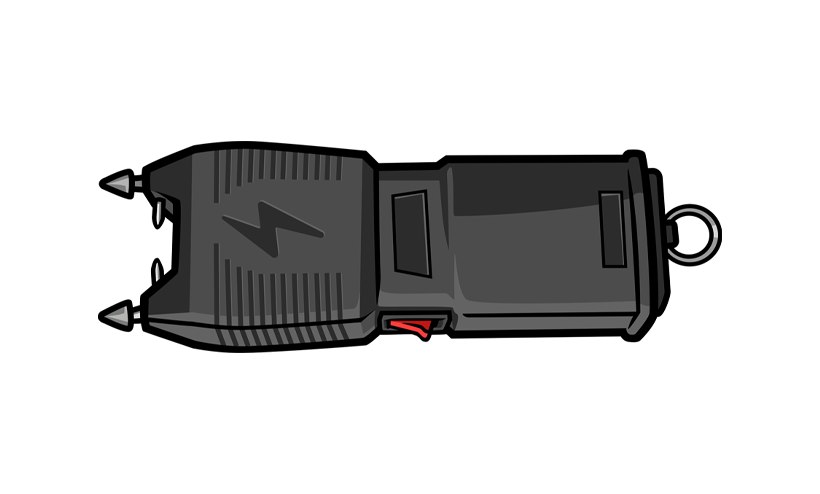 Taser
Power: 1 / Durability: 1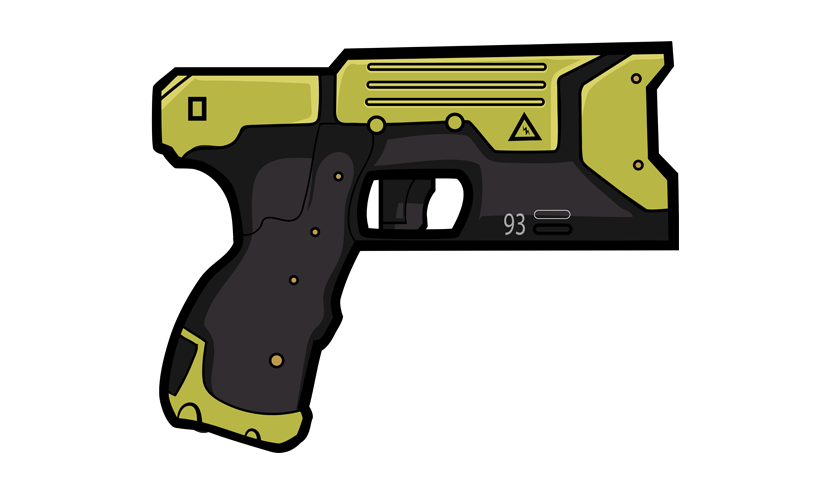 Taser Gun
Power: 1 / Durability: 1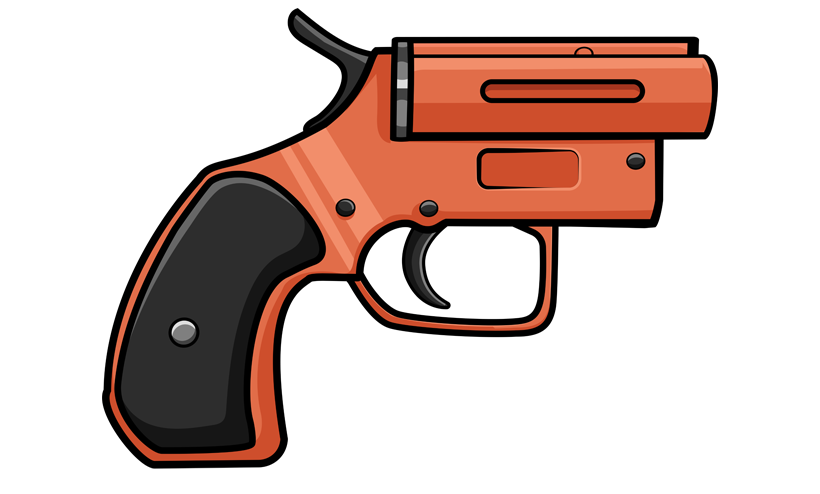 Flare Gun
Power: 2 / Durability: 1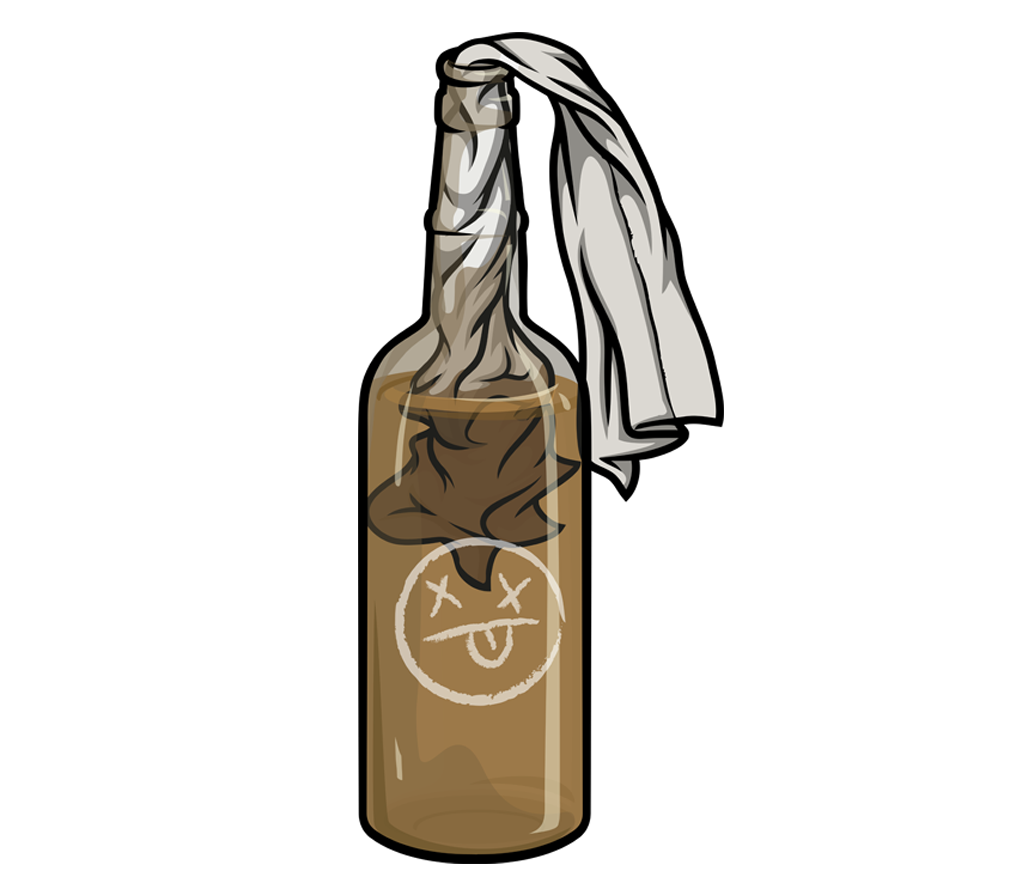 Molotov Cocktail
Power: 3 / Durability: 1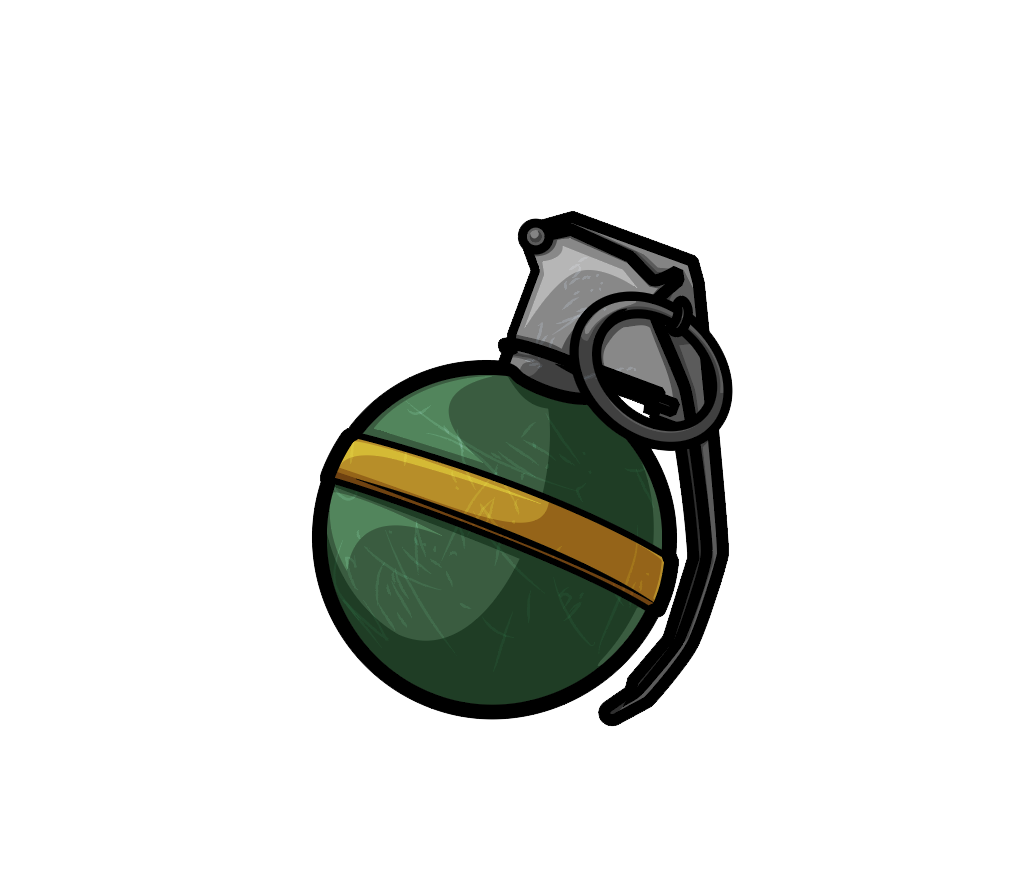 Flash Grenade
Power: 5 / Durability: 1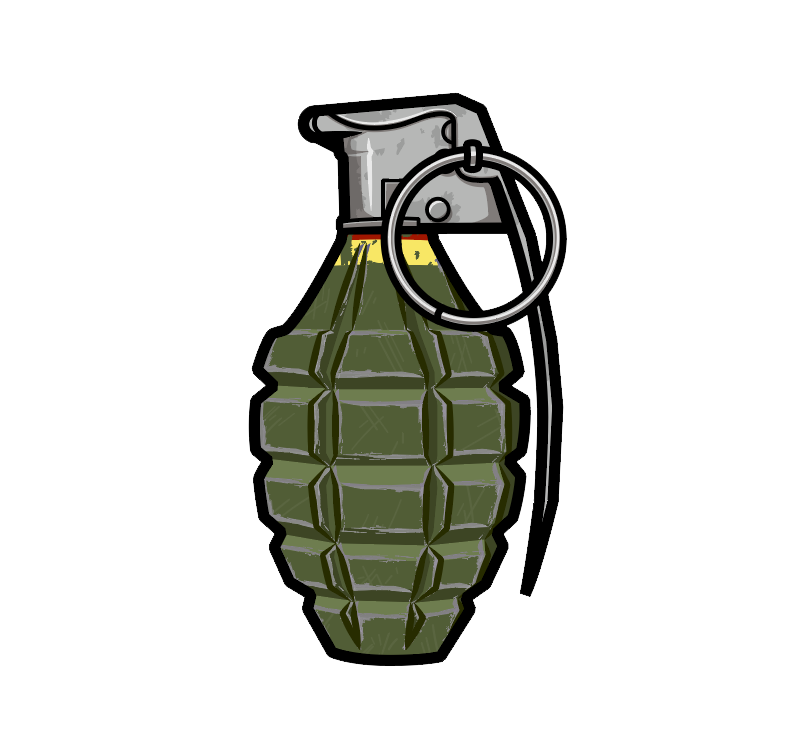 Frag Grenade
Power: 5 / Durability: 1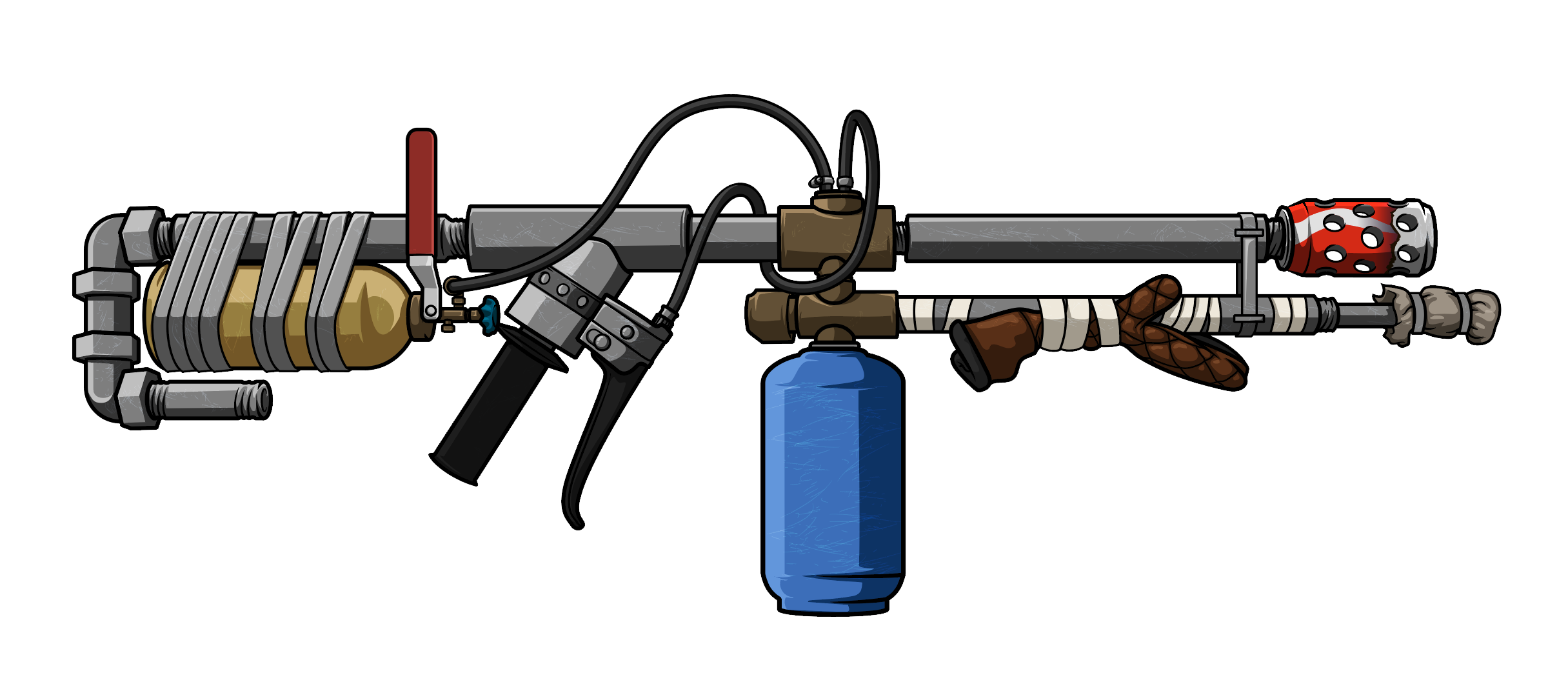 Flamethrower
Power: 4 / Durability: 2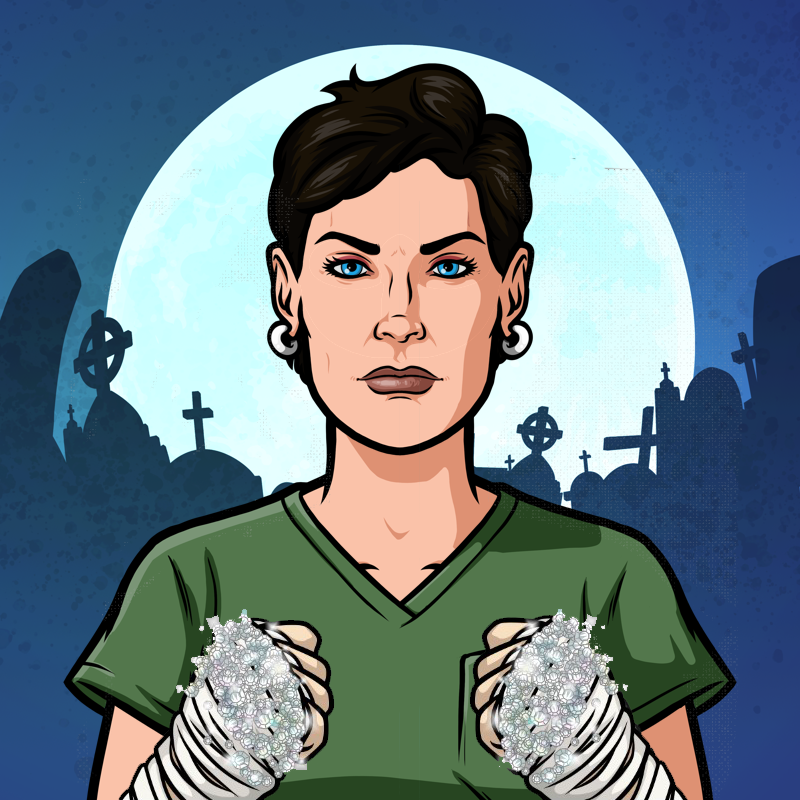 Diamond Hands
Power: 3 / Durability: Unbreakable